Toronto-based Dark Slope is bringing its surreal VR experience, Scarygirl Mission Maybee, to Zero Latency locations across the globe. This will be one of the first VR experiences to launch on the second-generation of Zero Latency's platform using HP's Microsoft VR headsets and tracking systems.
Scarygirl is developed from the ground-up with VR in mind and, despite the ominous name, is actually designed for all ages in a large-scale multiplayer free-roam environment. The experience is based on the cult hit graphic novel, Scarygirl, by artist Nathan Jurevicius, for up to eight players. A video game based on the property was also released back in 2012 for PC, PS3, and Xbox 360.
It's a collaborative experience that requires players to work together and "suck up" hazardous goo and fight back hordes of nasty creatures.
Notably, this is the first third-party piece of content that Zero Latency will feature at its locations. Up until now, all of the content on offer had been developed in-house by Zero Latency directly — such as zombie shooter Outbreak Origins and competitive PvP shooter Sol Raiders. Scarygirl will debut at all Zero Latency locations that support the second-generation Microsoft-powered tracking platform.
In addition to working with Zero Latency, Dark Slope, the creators of Scarygirl, recently emerged from stealth to announce a seed funding round of over $1.5 million to aid in development of additional free-roam VR experiences. The company has a 3,000 square-foot motion capture stage in its Toronto-based studio.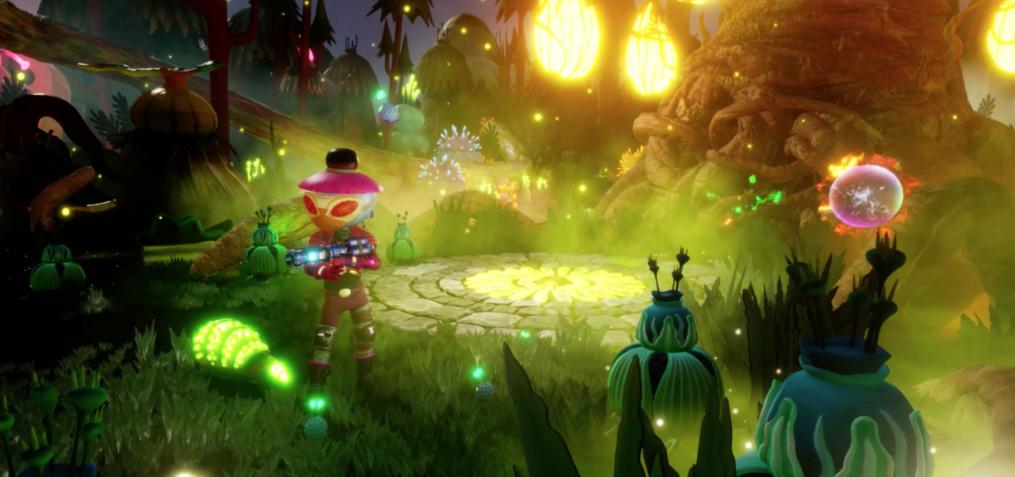 Let us know what you think of Scarygirl, Dark Slope, and Zero Latency down in the comments below!