The developers behind the popular Zenith VR MMO are dropping support for the original Quest and PlayStation VR headsets.
Original PSVR owners will be disconnected from the larger MMO community and retired to their own shard running version 1.2.2 of Zenith. Original Quest owners, meanwhile, "will not be able to run the Zenith app after September 15, 2023."
"Currently, maintaining support for Quest 1 is impacting the quality and stability for Quest 2 (~98% of our Quest users have Quest 2 headsets), and we feel that this is the best course of action to be able to best serve the vast majority of our users," a post from Ramen VR explains. "With Zenith being a cross-platform game, you are able to continue playing with your characters on modern hardware now, or in the future."
Another post about Zenith's upcoming 1.3 Skyward Summit update specifically mentions that supporting PSVR 1's Move controllers is "just not possible" despite making the effort.
"There has been one issue that's been hindering our development of the patch and something we need to address," the post explains.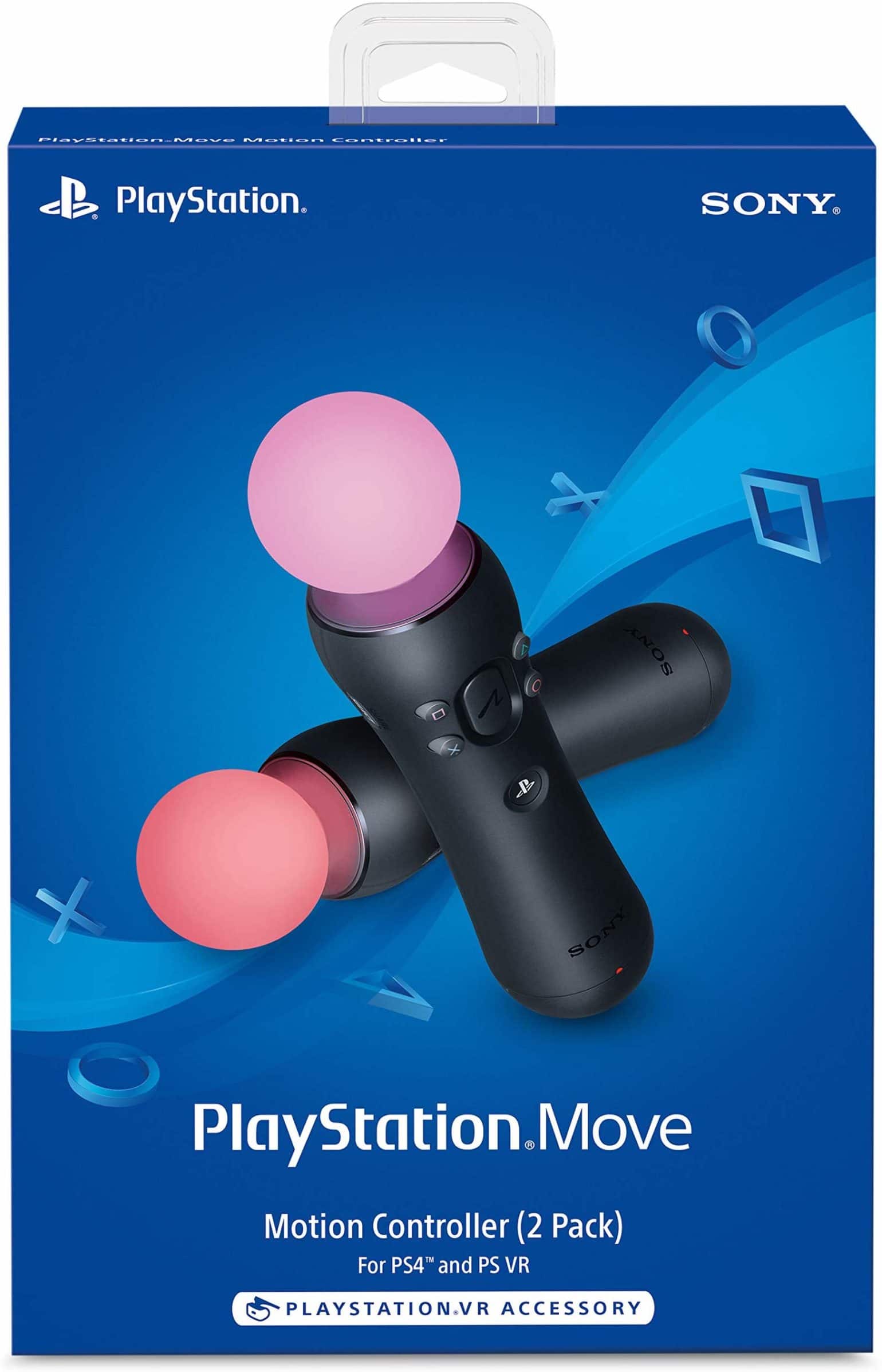 The VR MMO runs PlayStation VR2, Quest 2, Quest Pro, SteamVR and, with new headsets on the horizon, there should be a bright future ahead for updates on supported systems.
If you're a PlayStation VR1 Zenith player who's going to keep playing in your own pocket universe with Move controllers, email us tips@uploadvr.com as we'd like the hear what it's like to exist in another universe with the equivalent of hot dogs for hands.