Update: The update has now been rolled out across most regions according to Sony. Users on Reddit have started recommending some of their favorite videos here and have compiled a list of confirmed areas. YouTube on PS VR currently supports both 2D 360-degree and 3D 360-degree videos. Enjoy!
Original 12/21/16: For a gaming-focused headset, PlayStation VR already has a surprisingly large number of 360-degree video apps available on the PSN Store, but it's been missing the biggest one: YouTube. That appears to be changing.
Several Reddit users and a handful of Facebook and Twitter users are reporting that support for Sony's headset landed on the YouTube PlayStation 4 app as part of update 1.09. While plenty of people appear to be using the app already, the update seemingly hasn't rolled out everywhere. For example, no one at UploadVR in the US or UK is able to download it right now — we're all stuck with the 1.08 version, even after running the 'Check for Update' process on the application.
With PS VR support, users should finally be able to watch YouTube's wide array of 360-degree video content inside the headset. Those foreign to the format should definitely check out Google's own Spotlight Series of 360-degree videos, which includes heart-warming short stories like Pearl.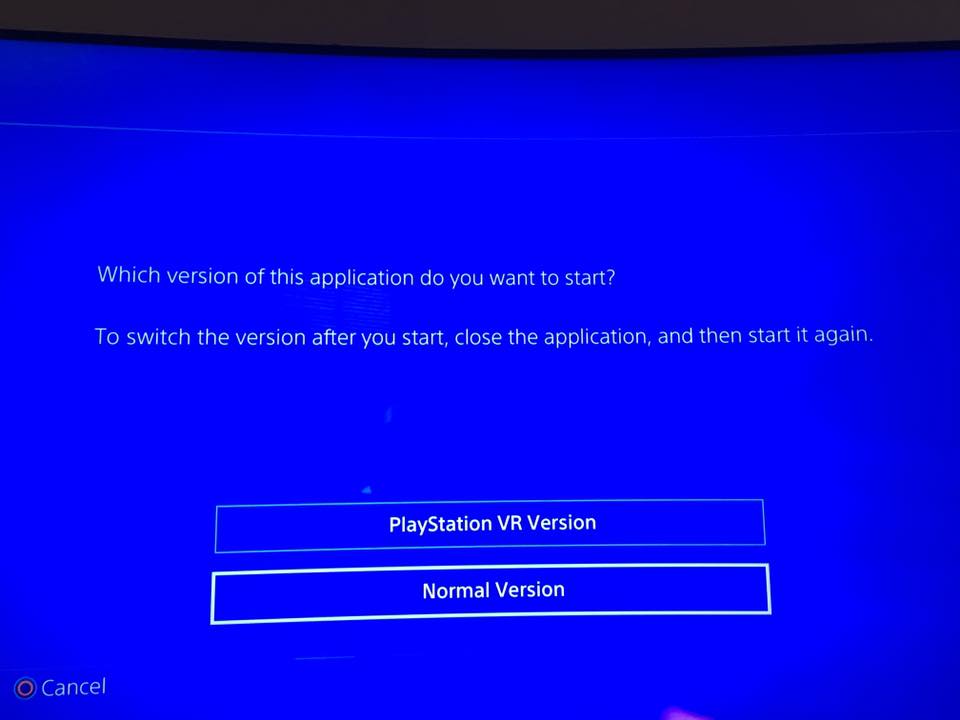 As you can see in the screenshots taken from a PlayStation VR-focused Facebook group, when you open the YouTube application while wearing your PS VR headset, you're prompted with a choice to run either the Normal or the PlayStation VR version of the application.
Reportedly, when running the PS VR version, you'll be able to watch 360-degree videos from YouTube natively inside the headset. Previously, you'd have to download videos and watch via a USB stick, or try to discover some other sort of workaround to get things working properly.
In the screenshot above, you can see the abbreviated patch notes, simply stating that Update 1.09 adds "Support for 'PlayStation VR' to the application. If you haven't gotten the 1.09 update yet, try running the "Check for Updates" process by pressing the "Options" button when your cursor is over the YouTube app on PS4 — you can find it under the TV & Video section on your dashboard.
We've reached out to Google and Sony to see whether the update is rolling out, or whether it has been pulled for some reason.
Have you gotten the update? If so, let us know what you think down in the comments!
---
Additional reporting help on this story was provided by Staff Writer, Jamie Feltham.