We've seen a multitude of practical and impractical solutions pop up for locomotion in virtual reality. Treadmills and the like may offer us immersion similar to VR we've seen in science fiction shows and television, but solutions that don't require massive pieces of equipment are the ideal pathways to households. WalkOVR is doing just that with its wearable motion capture system that allows VR users to walk in place to move through virtual environments.
WalkOVR works by attaching four sensors to a user's legs, two on each, and one to the torso. Then motion capture sensors work as a lightweight motion suit, allowing more realistic movement in VR. It's not 1-to-1 movement, but walking in place enhances the immersion with more natural movement compared to just waving your arms or using an analog stick.
The WalkOVR Kickstarter page features demonstrations using the HTC Vive, Oculus Rift, Oculus Go, Gear VR, and PSVR — but the PSVR requires a workaround for the WalkOVR keyboard mode. Walking in place is a…step…in the right direction, but other forms of movement with WalkOVR aren't as natural.
Observed in the demos, stepping to the side without turning requires leaning and walking backward requires you to lean back while walking in place. These will take some getting used to but, beyond that, the project has potential and can also benefit software developers that want to get users more physically involved with different applications and games.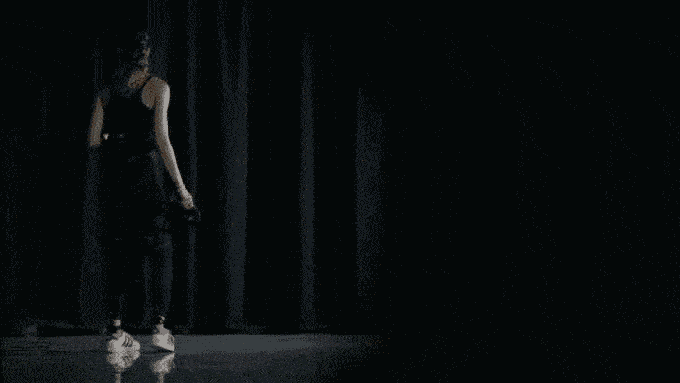 The project has a long way to go in terms of viability, but it has garnered a lot of crowdfunding interest already. After going live on Kickstarter, the new VR locomotion solution was funded in just four hours. As of the time of this writing, WalkOVR has drawn in $55,539 on a goal of $25,000.
We have not tested the WalkOVR system so we cannot speak to its performance or quality at all, let alone if it actually works as advertised or not.
To participate in its early bird pricing, it takes a pledge of $169 at the least to earn yourself a WalkOVR set. If it gets a full retail launch, it will cost $249.