Hyper-reality has officially landed in Toronto as today marks the opening of the newest VOID Experience Centre in the fourth largest city in North America and a popular tourist destination.
And through a joint venture with Cineplex, The VOID will live in one of their new social venues called The Rec Room, alongside a range of dining, amusement gaming, and live entertainment experiences.
This is the second location for Cineplex's The Rec Room. Their other location in Canada features virtual reality through a relationship with Canada's first virtual reality arcade brand, CTRL V, using their proprietary VR arcade platform with HTC Vives.
I sat down with James Jensen, The VOID's Co-Founder and Chief Visionary Officer, to learn more about what's next. Beyond an accelerated focus on expansion, exciting content news is in the works.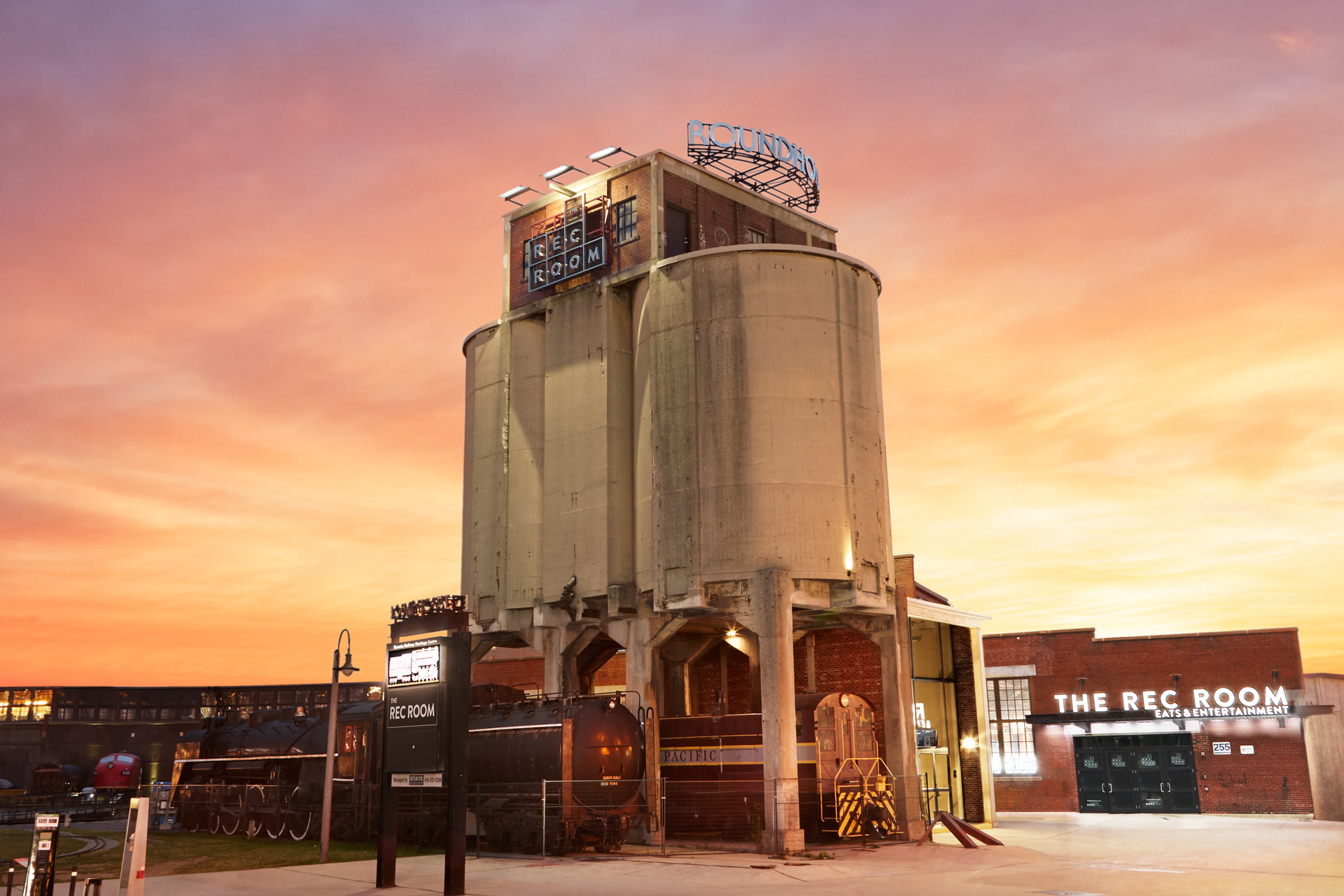 A lot has happened since first meeting with Jensen and Co-Founder and Chief Creative Officer Curtis Hickman in Toronto back in 2015, when I just started the conversation about bringing them into the Cineplex ecosystem. An entire VR industry has appeared, and is snowballing. And many companies are attempting to build 'VOID-like' experiences to profit off of the concept. James is flattered that people are mimicking them because it provides "validation that what we're doing is what people want…We have a business model that works." He estimates that about 100,000 individuals have already tried The VOID to date.
But their future reality sits well beyond the current concept in market. What's next from this group?
The VOIDs's SDK
Right now, all four of The VOID locations, including their newest in Toronto, are featuring the Ghostbusters: Dimension experience. Expect two new experiences at The VOID in 2017. With the completion of their SDK in late 2016, they're working with third parties ranging from major studios to local content creators. Third party content will soon deliver the majority of the experiences available. One of The VOID's new experiences for 2017 has been developed in-house, while the other will be from a to-be-announced IP. Now that they have SDKs and more development time, as their content pipeline is planned further ahead, James promises more magic techniques and tricks, and more incredible illusions.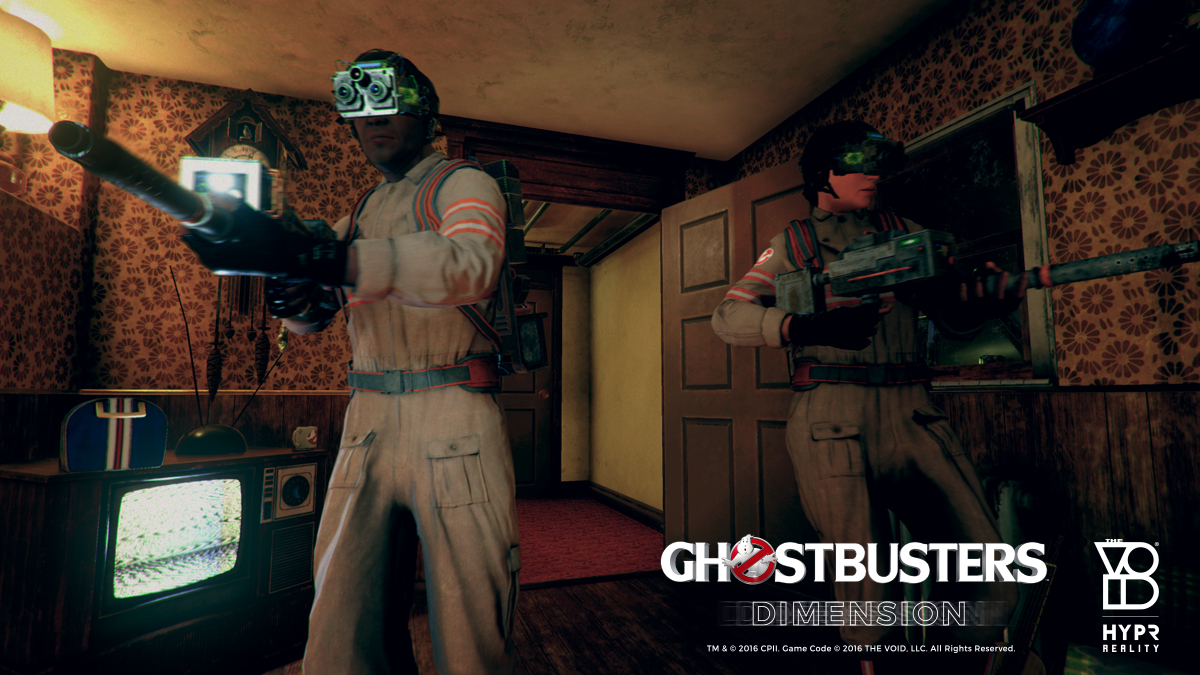 Localized Content
As The VOID expands worldwide the Team is eager to integrate storylines curated for their technology from the unique regions where they operate. This goes far beyond localization for language, to "culturally driven content" such as ancestral storylines, that will also engage new audiences in other regions.
The VOID Will Extend Into Homes
No, your living room will not be able to house hyper-reality experiences. But, The VOID will be extending select experiences from their VECs through mobile, as a means to have "pre-experience content" and retain engagement even when guests aren't there.
The VOID's own Rapture peripherals may help to extend that experience, and provide an additional mechanism for monetization. Most notably, Jensen highlighted their blaster: "We've only used about 10% of it's capabilities, because we built it with the intention for this to be any type of weapon that you can imagine… It has different kids of motors in it. And we're barely using any of those right now." Maybe soon The VOID could extend into homes through Vive's open-sourced tracking system.
The VOID May Play with Augmented Reality
When I asked Jensen about possibilities with AR, he highlighted the possibility of how it could come to life in a manner that makes sense for the concept. "The VOID is created for you to go to a completely new world, not to mix a world with your world. This is a place where you go to have a dream-like experience… and be somebody else." However, "for content that extends in-home… we definitely want to do that."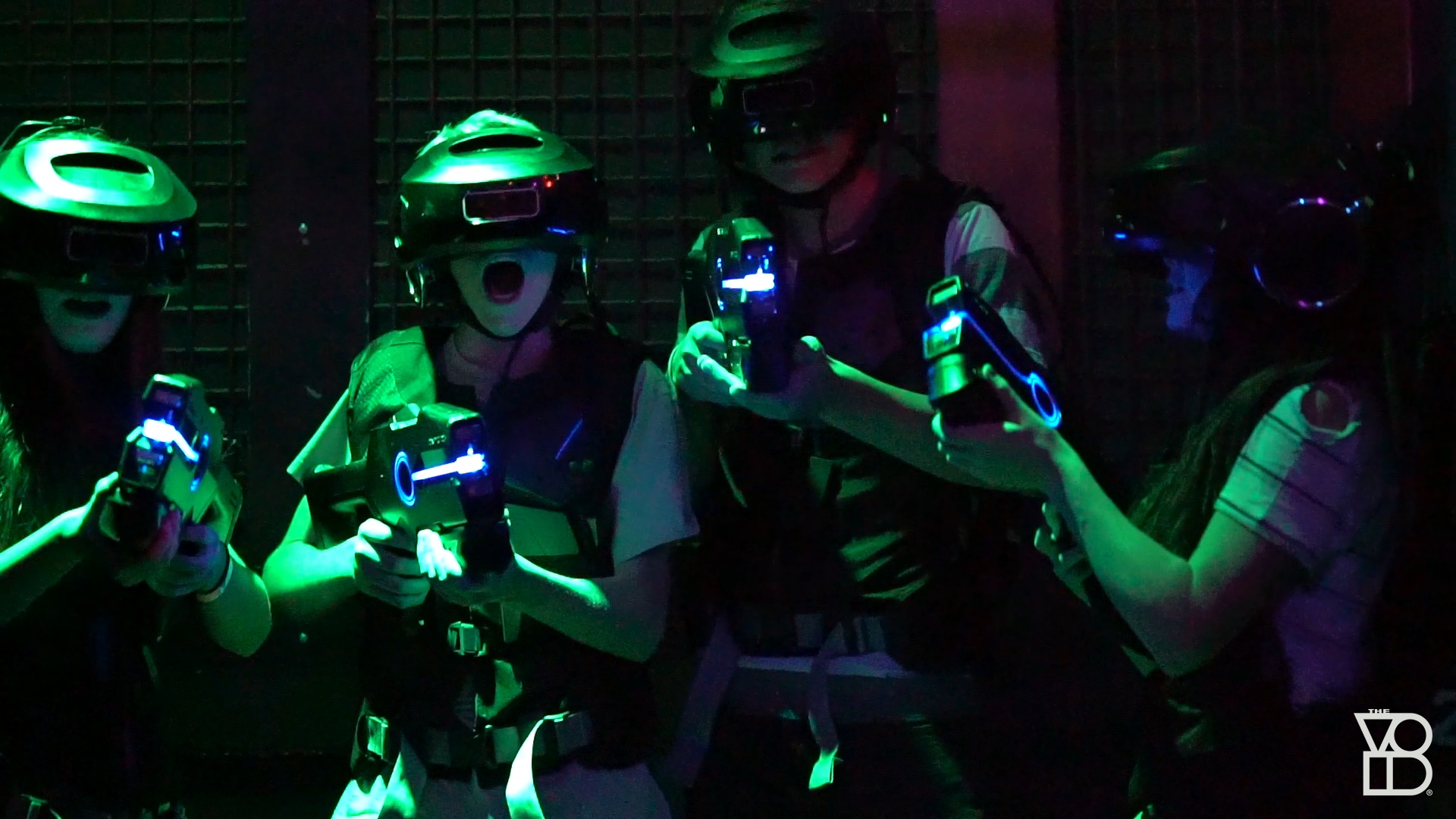 Product and Content Innovation
The experiences that they have in the works will require better networks, processors, GPUs, and more. They will start to integrate the use of photogrammetry as well, for example. As Jensen put it, "The VOID is a perfect catalyst for these new types of technologies." So, the team is working with technology partners to live up to their evolving vision of the future of hyper-reality.
And, The VOID plans to take advantage of operating at physical locations. It's the perfect ground to test new technologies and concepts that could range anywhere from scanning in personalized avatars, to localized sponsorship opportunities.