At GDC when we first met the Valve and HTC collaboration, the Vive, we were told that development kits would be shipping "in the spring." Well spring officially ends June 21st so it looks like they will make that window. Over the past week we have spoken with a number of developers all of whom have either some connection with the Vive development program, or are expecting a development kit and they have all said they expect to get theirs sometime late next week.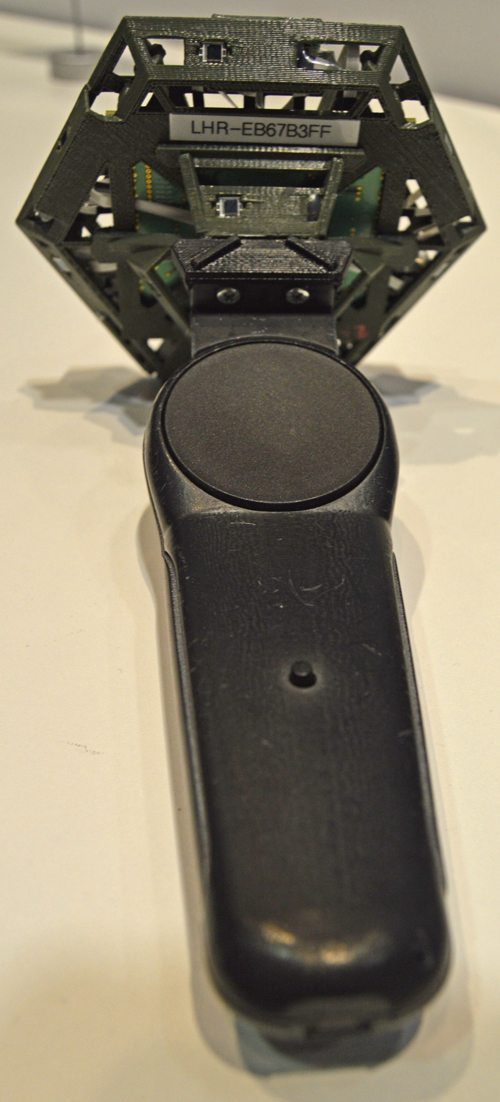 That is not all we learned. Also of note is that the development kits will be shipping with the wireless controllers, rather than the wired ones. We had previously learned that Valve and HTC had intended to show the wireless controllers at GDC, but had missed the window by a few days – so it is good to hear they managed to get the last problems ironed out. The large number of wires are one of the few complaints people have had about the initial Vive demos (other than availability). In an interesting side note, the current Vive developers have reported that they have their virtual hands tied right now – as the wired versions of the controllers were bricked by the latest driver update.
The earlier these kits get out to the larger development community, the better. A number of developers we have spoken with have expressed just how much the Vive's room scale is driving them to express their creativity in the new space. A lot of games that were previously developed for one type of VR experience will likely be changed slightly to take advantage of the Vive's unique capabilities. Valve wanted to get these kits out even sooner than they are, but it turns out there may have been an issue with the initial batch of development kits that caused a delay – although this has yet to be confirmed. Sufficed to say, if the reports are correct, we will be hearing from a lot of happy developers very soon – but the rest of us will just have to wait until the consumer release in November, assuming they make the launch window.