Back in August of last year, Valve started to roll out of its innovative and royalty-free tracking technology. The company made a development kit available to licensees, but only if they attended a $3,000 training session that would teach the ins and outs of the tech. The introductory course was likely a bit of quality control, but the price of the session was also a daunting obstacle to some. This is no longer a concern, as Valve is removing the requirement of the course, thus making the highly regarded tracking technology more readily available.
Valve has over 500 companies signed up currently, though that number is sure to change a great deal in response to this new development. The original in-person training course will still be available, but the coursework (in English or Chinese) will be available for free.
On top of all this, the SteamVR base stations that emit lasers to track sensors throughout the room will be available directly from Valve later this year.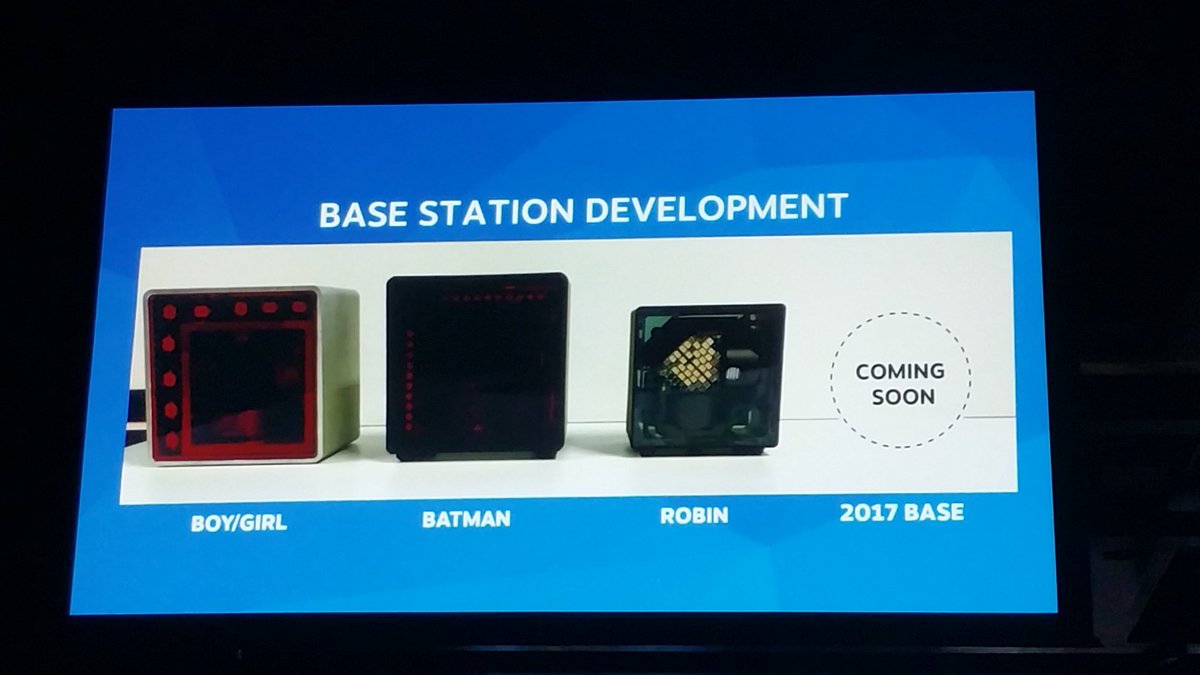 The tech itself opens up a plethora of opportunities for enhancing the immersion of VR. SteamVR Tracking is a system that works with low-weight sensors that can be placed on various objects so they can be brought into virtual spaces. For example, players could be handed realistic props for baseball, ping pong, or even shooters and they'd be tracked accurately in whatever experiences were built around them.
At the beginning of the year, we addressed the idea of SteamVR Tracking potentially being 2017's most important VR technology, and it is very encouraging to see it made available in such a way. As it makes its way into the hands of more creatives and engineers, we'll hopefully be able to find out if a more immersive hardware and accessory ecosystem will bring VR into more homes.