Valve Corporation filed a patent application for a VR headset adjustable head-strap. One of the listed embodiments depicts the HMD as wireless.
We'll caution that patents do little more than indicate ideas being thought about by personnel at a given company — they certainly don't indicate product plans — and this latest patent application published March 18, 2021 is no different. Typically, patents list a series of "embodiments" to protect many variations on an idea. In this case, we see variations of a head strap similar to the one used on Valve Index, with some of the implementations including a wireless unit integrated into the back of the design. Another embodiment mentions a headset with onboard computing components, and yet another even mentions an AR headset.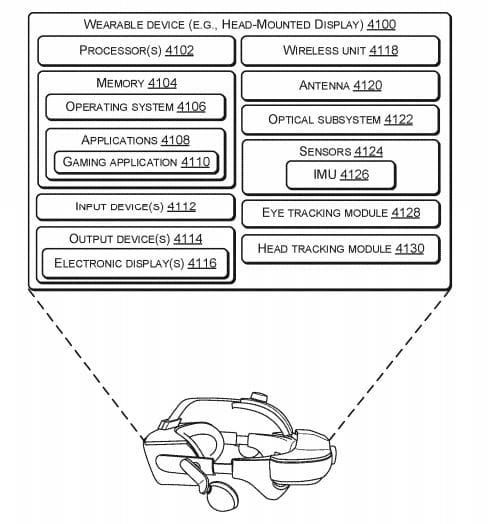 So while you shouldn't take any specific product plans away from the filing, it's the latest indication that Valve continues to iterate on its head-mounted computing efforts after the 2019 release of the super-comfortable Valve Index. In 2020, Valve confirmed to UploadVR it continues to work on wireless VR solutions and Valve is working with the OpenBCI effort to develop brain-computer interfaces built into what amounts to a modified VR head strap.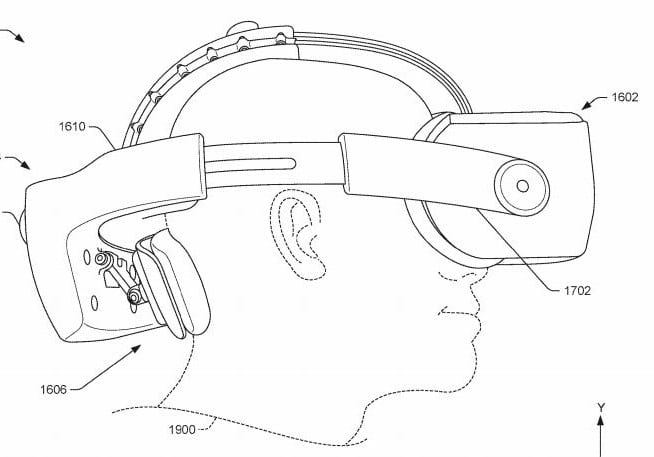 One embodiment in the patent application mentions "the front of the HMD may include a first wireless interface or first antenna and the back of the HMD may include a second wireless interface or second antenna disposed within the housing. In some instances, the HMD may transmit signals or data via the first antenna or the second antenna depending on which antenna is nearest or faces the computing device (e.g., gaming console)."
Hat tip to twitter user @GamerToTheEnd for alerting us to the patent application filing. You can read the entire filing for yourself by searching the patent applications database of the U.S. Patent & Trademark Office for number 20210080996.