Virtual reality is the ultimate empathy machine. It enables us to experience things we wouldn't typically see in the real world and provides the opportunity to gain a new perspective. As access to this immersive medium begins to become more ubiquitous it has empowered a new generation of filmmakers to capture and viscerally share the hidden stories of the world, in order to impact change on it. One of those pieces was Clouds Over Syria, by Chris Milk. In the piece you expeirence the life of a twelve year old Syrian refugee living her life in a camp outside of Jordan. The effect of this was incredibly powerful, and there were few dry eyes that walked out of that room while I was there. After seeing the impact, first hand, of this medium we set out to create A Day in the Streets a VR documentary about homelessness.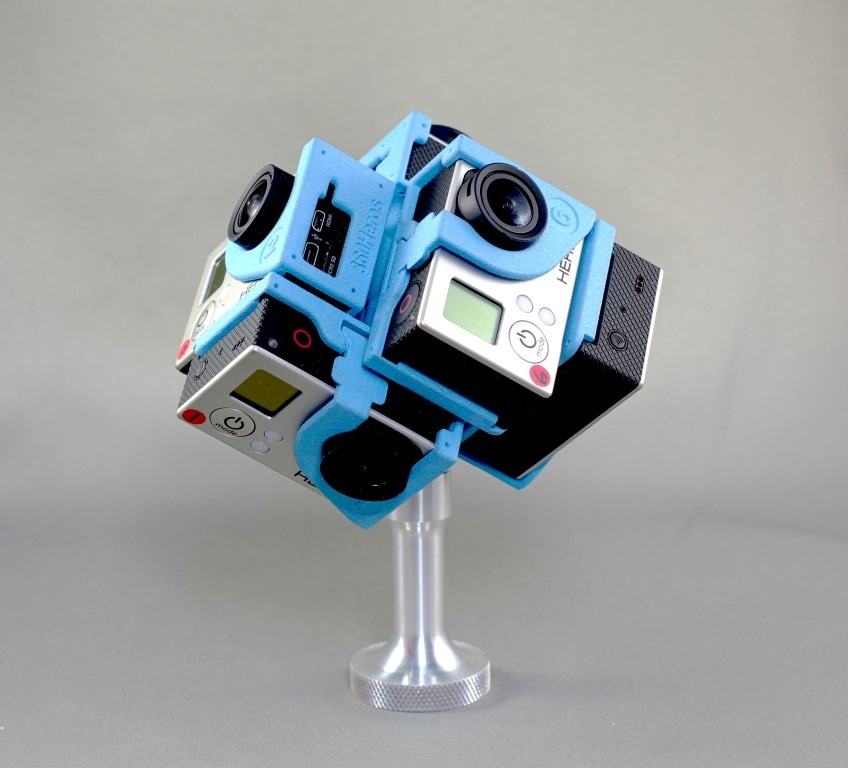 After seeing the painful impact of gentrification in San Francisco, we decided to capture the stories of people living on the street, all in 360-degrees, to give people a deeper view into their lives. The purpose of this project was to not just show the story of these individuals, but to show it in a way that forces the user to stand up and pay attention, rather than continuing to ignore the harsh reality.  For us, 360-degree video was the best medium to do this, as it allowed for a complete picture that was free of any bias, because when you document in 360-degrees there is no hiding anything from the camera, no matter how disheartening and difficult it may be to see. The footage we captured for this piece is incredibly powerful and not for the faint of heart, and we hope that it will help to make a difference by creating an empathetic connection between the the viewer and the homelessness situation that we believe will help lead to action. 
For this piece we worked closely with Greg Gopman, a homelessness advocate and the founder of A Better SF – a charity dedicated to helping solve social issues in the Bay Area.  To capture the story we used a 360-degree camera from 360 Heros. We will be showcasing a sneak peak of the documentary at the inaugural Town Hall to End Homelessness on March 11th.
We invite you to celebrate new innovations in San Francisco, as well as learn about ideas from around the country that are helping to rapidly house and help the homeless. The event is completely free and will offer opportunities to learn, get inspired, and become part of the solution.You can find more info on the Eventbrite page.
We will be launching a fuller version of this experience at the 360 Heros booth at VRLA on March 22nd.