Massive video game studio, Ubisoft, revealed to UploadVR via email that it will be debuting two new virtual reality video games at this year's Electronic Entertainment Expo in Los Angeles.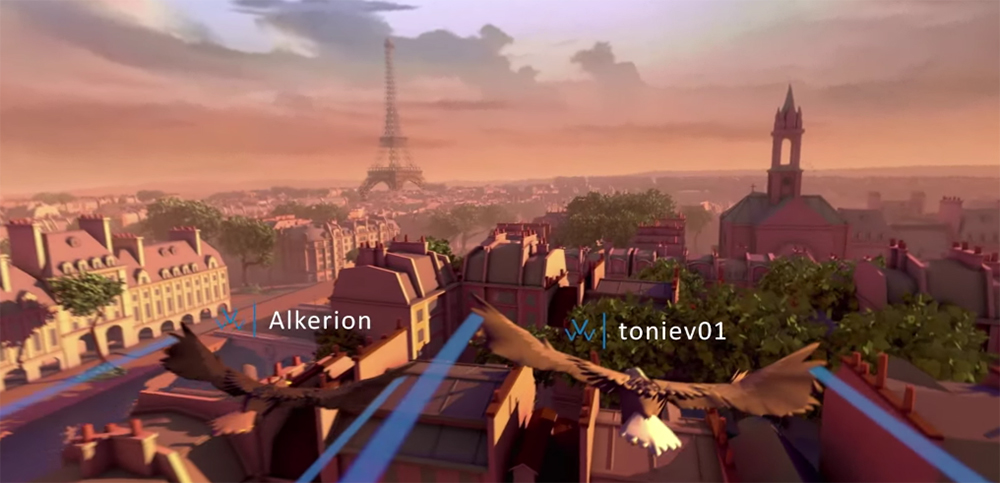 Ubisoft – the developer behind acclaimed console/PC titles such as Assassin's Creed and Watch Dogs – is currently known in the VR community for spearheading two hotly anticipated games: Eagle Flight and Werewolves Within. Studio representatives confirmed on Monday that in addition to the latter two VR titles, it will also be unleashing two previously undisclosed immersive games onto the show floor at E3 2016.
Additionally, Ubisoft acknowledged that these two mystery games will not appear as teases or trailers, but as fully playable demos. This indicates that the new games, while mysterious, are far enough along in their development cycle – and near enough to release – to be confidently demonstrated in a playable format.
Ubisoft is choosing to remain silent when it comes to the exact nature of these games, but one recent development may hold a significant clue.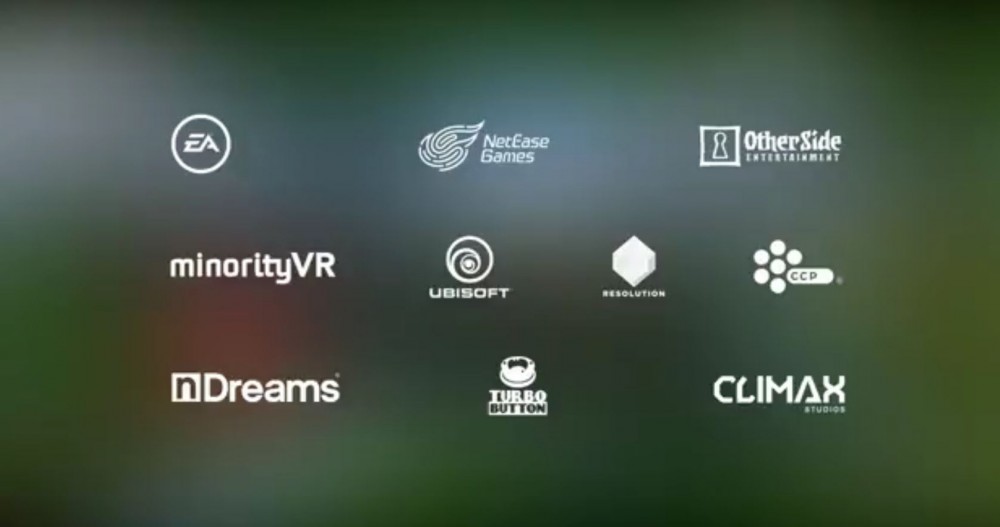 Last month, Google unveiled its brand new Daydream mobile VR platform and Ubisoft was listed as a confirmed gaming partner for the service. This could mean that the studio is merely porting an existing game, like Werewolves Within, to Daydream; or it could mean that it plans to kick off this new Google partnership with a completely new mobile VR game that will debut at E3.
Another hopeful assumption is that at least one of these two mystery titles will be a VR tie-in to a massive Ubisoft franchise like Assassin's Creed – which will notably not be getting its usual annual release this year. However, previous experience may negate this theory.
Both Eagle Flight and Werewolves Within are completely original IP that demonstrate Ubisoft's commitment to providing fresh perspectives when it comes to its VR offerings. It may be that the company is now aiming to cage that wager with the guaranteed success of a tie-in, but it seems more likely that the pattern will continue and these new titles will be originals as well.
These questions will all be answered when the Ubisoft E3 press conference officially kicks off on Monday June 13 at 1:00 pm PST.