Tvori is planning to bring its creation and design planning platform to Oculus Quest with a viewer app available now via SideQuest.
The Viewer app is a free download that allows multiple people to explore content made with the Tvori editor. Tvori has evolved a set of editor tools for several years now on PC VR headsets that can be used to prototype entire experiences. Developers are planning to bring it to Oculus Quest later this year, with the viewer app released via SideQuest allowing people to view the finished prototypes very quickly live in VR with clients or colleagues.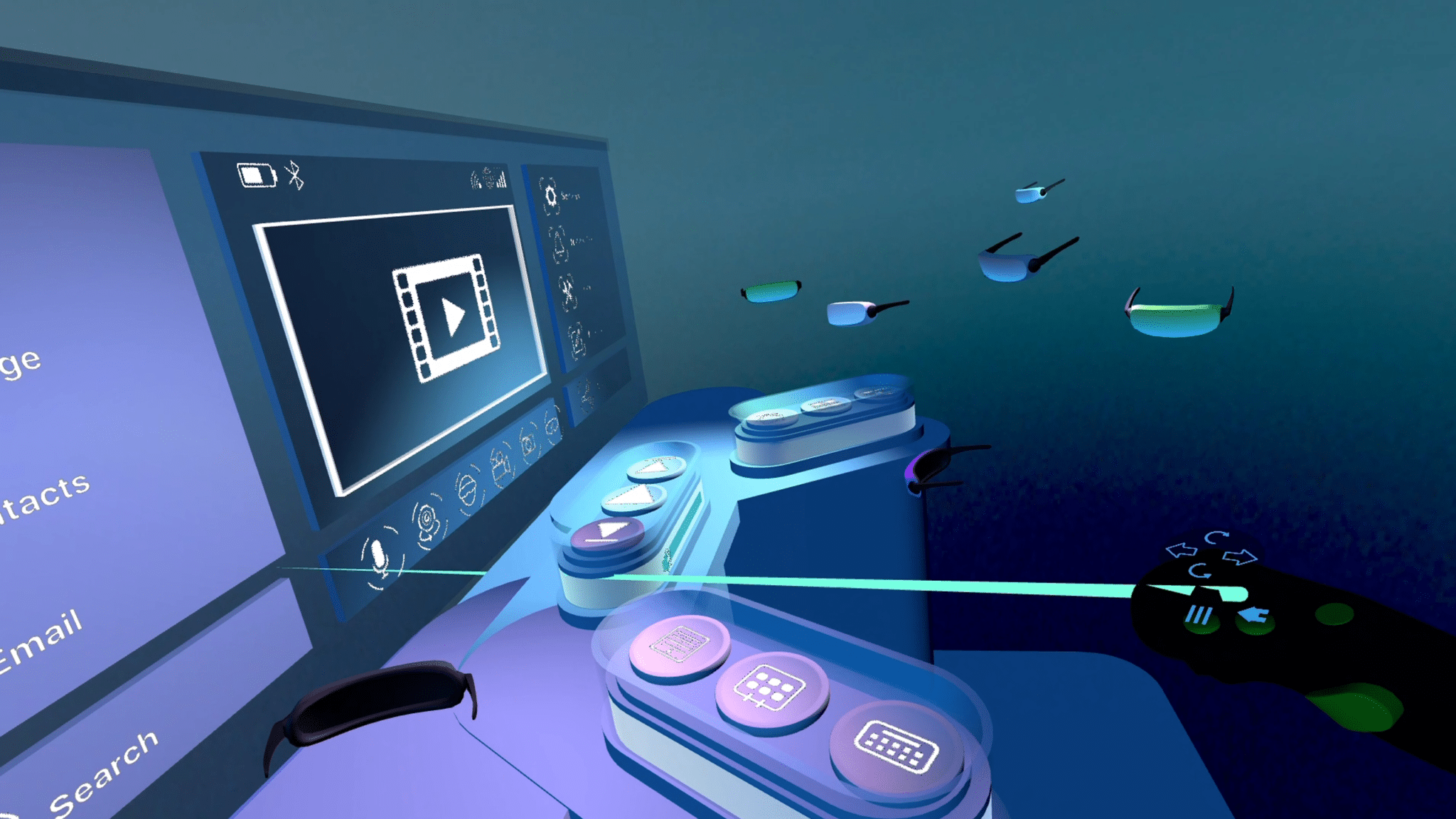 Here's the developer's description of what you can do with the the editor:
You can create a complete experience with props and UI taking advantage of the premade packs or the wide variety of files supported (obj, GLTF, FBX, png, pdf etc). The significantly improved Snapping and the new Gizmo tool bring a new level of precision to your creations without interrupting the fluidity in your design. Thanks to the animation timeline you can also simulate interactions and transitions to illustrate complete User Experiences.
Paid pro users of the editor software can export the scenes and make meeting rooms to join with others. There's a 14 day trial and the developers plan to release an initial Quest version of the editor platform in April, with plans to launch it fully in the store later this year. There's a beta test for the Quest version you can express interest in and Tvori's developers are also planning to have the Viewer on App Lab in the coming weeks.