As the virtual reality industry makes its way through this highly important first year of commercial availability for its flagship headsets, it is being bolstered by most of the major tech companies. Google, Intel, Facebook and Microsoft have all either already begun or announced significant VR initiatives in the past 12-24 months. One name is notably absent from that list: Apple.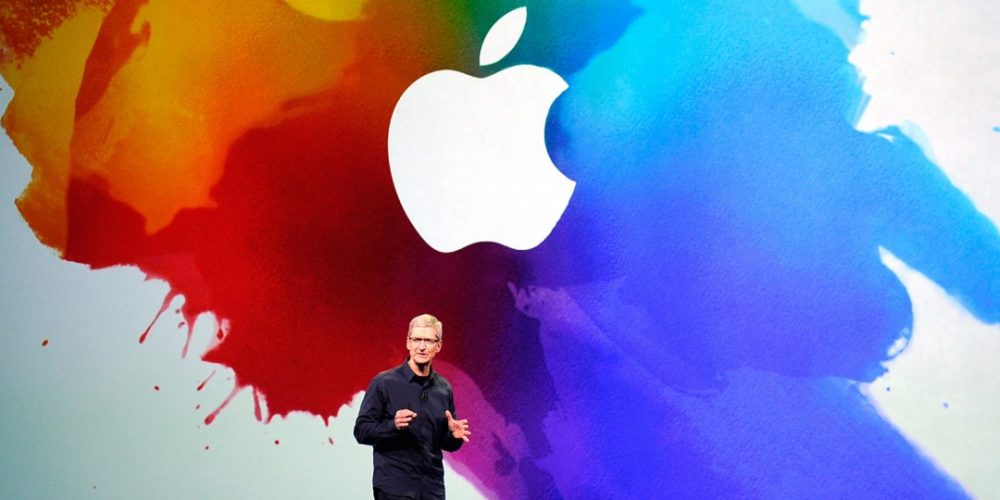 Despite the occasional patent or acquisition, Apple has yet to make any concrete statement concerning its commitment to VR. In an interview with Buzzfeed, Apple CEO Tim Cook made some interesting comments related to AR and VR.
"There's no substitute for human contact," Cook told BuzzFeed. "And so you want the technology to encourage that."
Augmented reality, unlike virtual reality, does not require you to be sealed away in a light-proof headset in order to experience a digitally altered world. Instead, the graphics and information are overlaid on top of your actual environment and can help you do everything from making a phone call to finding your way home from work. This person-to-world interface is what is exciting Cook the most.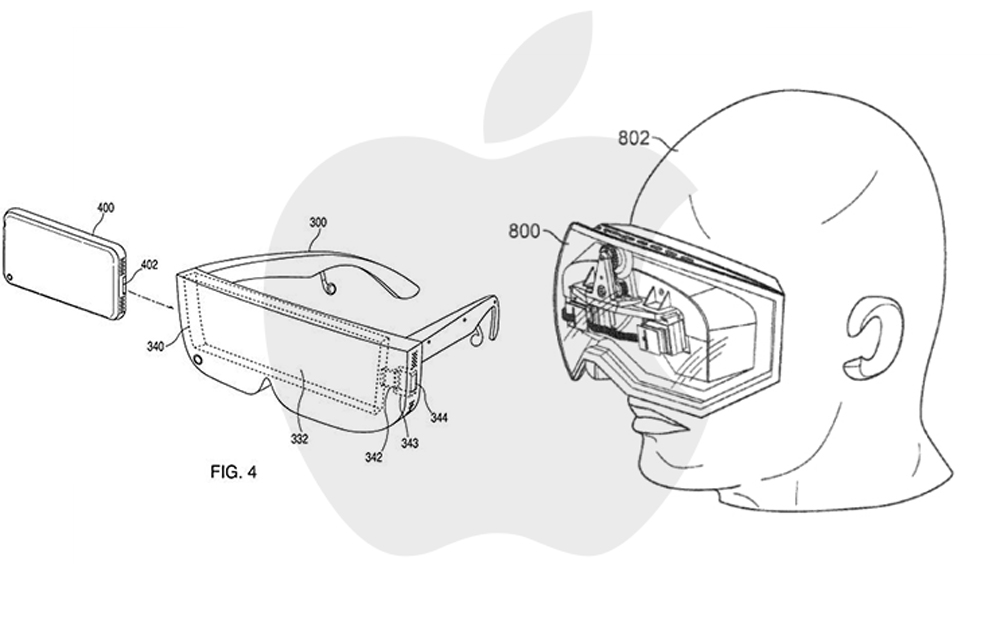 "VR has some interesting applications, but I don't think it's a broad-based technology like AR," Cook explained. "Augmented reality will take some time to get right, but I do think that it's profound."
Cook's words are not the only thing painting a picture of an AR-focused Apple. In 2013, Apple acquired a company called PrimeSense which created the original motion sensors used in Microsoft's Kinect hardware.Then, in 2015, Apple bought a German AR firm called Metaio and another motion capture named Faceshift. Most recently, Apple hired Zeyu Li of Magic Leap — perhaps the most well known AR company in existence — as well as Yury Petrov from Facebook's Oculus.
It's been a big few years for Apple and AR. All of the signs back up what Cook said in an earnings call earlier this year.
"We are high on AR for the long run," Cook said.