UPDATE June 6: the game is now releasesd on Quest
VR spellcasting game The Wizards is now available on the Oculus Quest.
It's priced at $24.99 and includes cross-buy with Rift, so if you own it on the Oculus Rift store you already own it for Quest.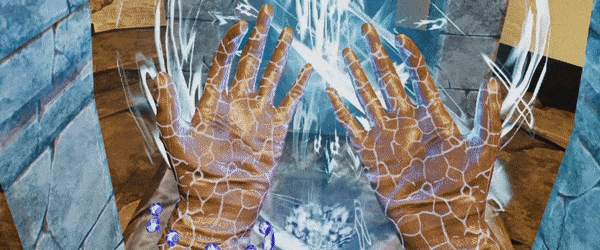 The Wizards launched on PC VR in early 2018. In March of this year it launched on PlayStation VR alongside a major update called Enhanced Edition, adding a new "expansive" level, new mechanics, and new locomotion options.
The game features a roughly five hour story campaign packed with content, as well as a replayable Arena mode with three environments.
We gave the PlayStation VR version The Wizards 7.5/10 in our review, concluding:
On the gamut of magic-based first-person action games, The Wizards: Enhanced Editions is definitely one of the better ones. Its spell-casting system is interactive without being too cumbersome and the campaign mode packs a solid amount of content. Plenty of collectibles, a replayable Arena mode, and lots of mission augmentations add up to this being a really fun journey. But some of the repetition, relatively short length, and recycled wave-shooter-style mission structures left us wanting a bit more creativity. I absolutely enjoyed my time with The Wizards, but with a few additions it could have been the definitive VR spell-casting game.
Oculus Quest is a $399 all-in-one standalone VR headset. That means it doesn't require or use a computer. Think of it as the first room scale VR console.
Strangely, Oculus Studios own spellcasting VR game developed with Insomniac Games, The Unspoken, hasn't yet been announced as coming to Quest. Insomniac were shown as being a Quest developer, but that could be a new title made for the standalone headset.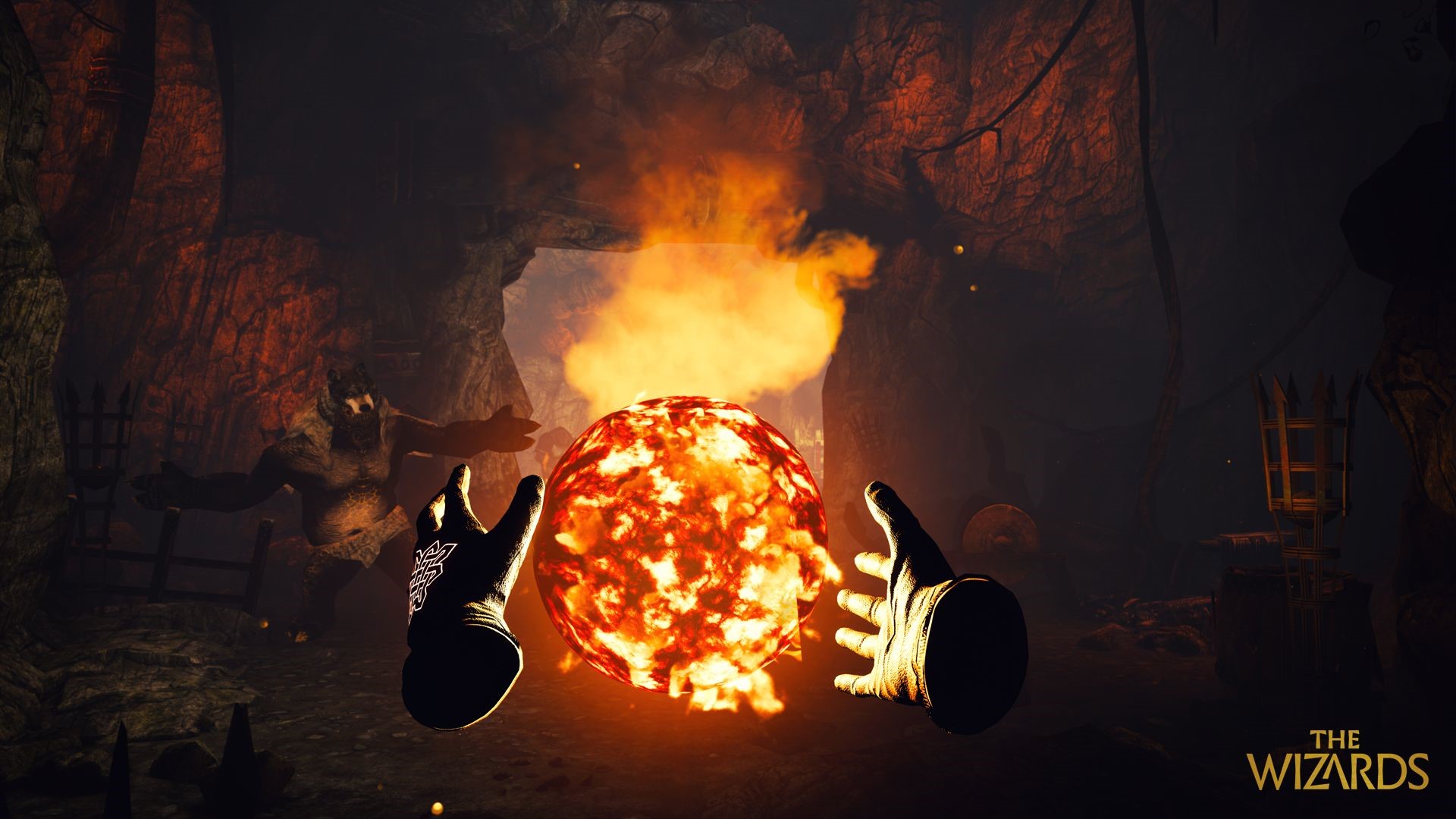 Full fledged games like The Wizards will be appreciated on the Quest platform, since its store right now mainly consists of more casual games.