Disney and The VOID are expanding their partnership to bring a Wreck-It Ralph experience to locations this fall as well as an unnamed Marvel experience in 2019.
Disney invested in the VR startup last year and, by the end of 2017, Disney's ILMxLab and The VOID had launched Star Wars: Secrets of the Empire. For more than $30 per ticket, up to four friends or family members can transform into rebels infiltrating a base in the Star Wars universe.  The company previously launched a Ghostbusters experience and is widely launching its haunting Nicodemus horror experience in time for Halloween.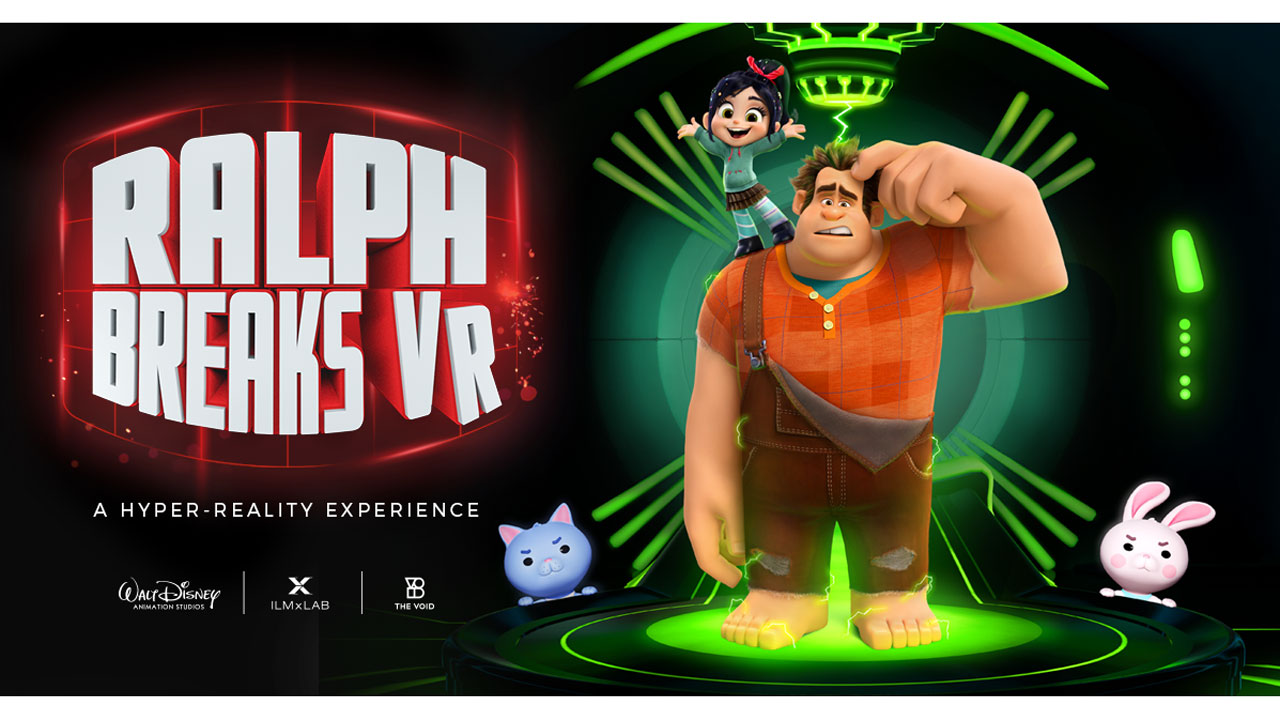 The new Disney experiences were announced today and it is unknown which 2019 Marvel movie will be brought to premium out-of-home VR. Possibilities include Avengers, Captain Marvel and the next Spider-Man film. Back in 2016 we noted the Russo brothers, who are heading up Thanos' assault on the Marvel cinematic universe across 2018 and 2019 Avengers films, said they were excited about VR and "we have a lot of ideas that we're circling for Infinity War right along those lines. Because the technology has really turned us on and we've been looking for opportunities to start using it more extensively."
The VOID has locations at some incredibly high traffic (and high rent) spots like next to Disney parks or The Venetian in Las Vegas. With The VOID starting to run different kinds of broadly appealing experiences at the same location there are new reasons for people to spend more money when visiting, so the addition of these new Marvel and Disney experiences could have a huge effect on the ability of The VOID to bring in dollars and keep expanding.