Star Wars, Ralph Breaks VR and other attractions are on their way to 25 new locations with a partnership between shopping center operator URW (Unibail-Rodamco-Westfield) and VR attraction operator The VOID.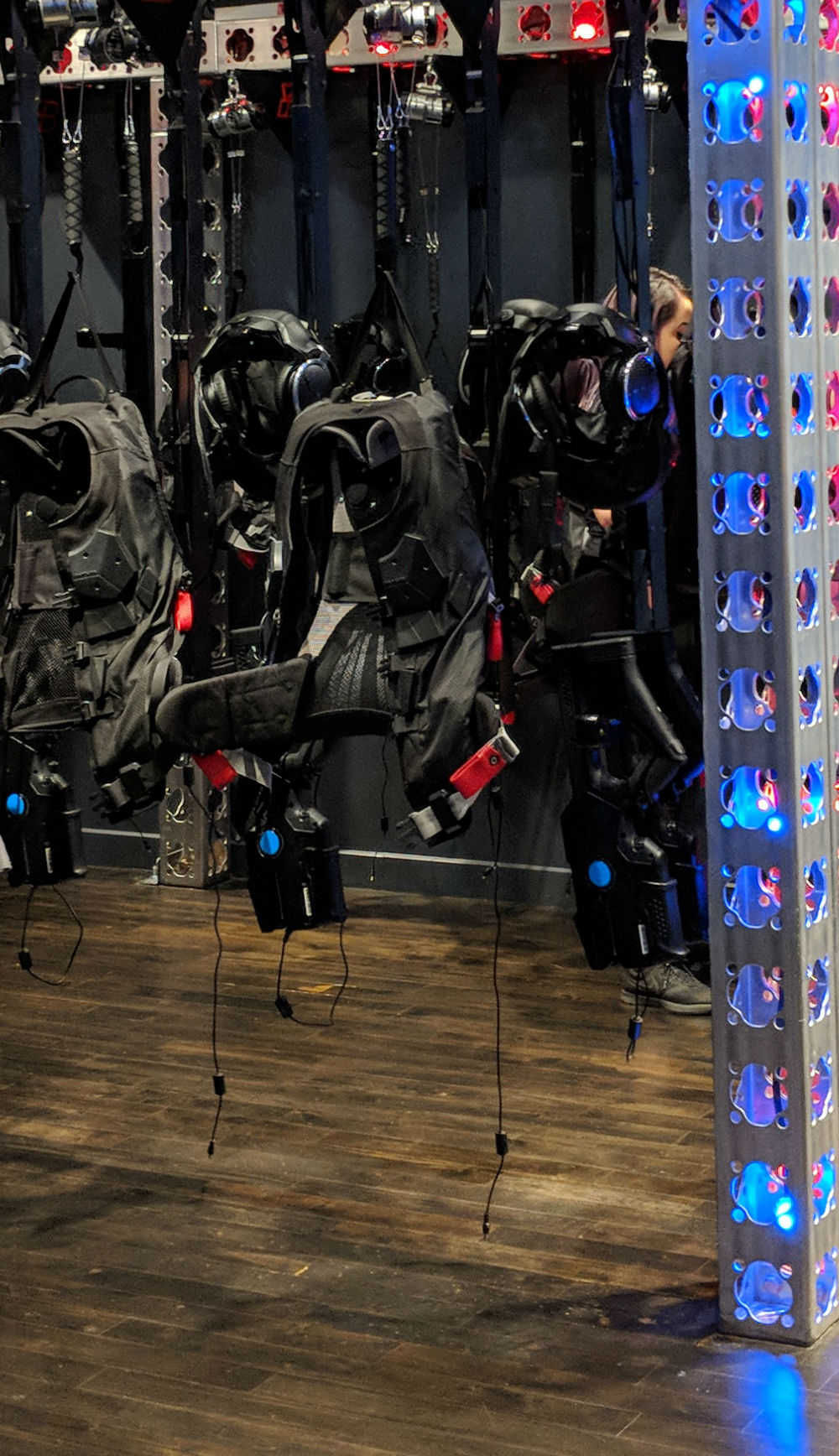 The partnership will see four temporary "pop-up" locations for The VOID attractions opening in August and September at the Westfield World Trade Center in New York, Westfield San Francisco Centre, Westfield Santa Anita in the Los Angeles area and Westfield UTC in San Diego. Those pop-ups will eventually be replaced by permanent locations, according to an announcement, with additional permanent spots planned for URW centers in Paris, London, Amsterdam, Chicago, Copenhagen, Oberhausen, San Jose, Stockholm and Vienna.
For those unfamiliar, The VOID is a Utah-based company which produced a series of VR-based adventures employing powerful haptic effects, smells, sights and sounds together for memorable visits. The company debuted with Ghostbusters and they've since added horror story Nicodemus as well as Star Wars and others.
We've been waiting for The VOID to announce its next set of experiences. Late last year the company teased new Marvel-based content coming this year. The latest announcement mentions partnerships between The VOID and both Disney and Sony, so we'll be curious to see what comes of those agreements. The VOID's footprint seems to be expanding globally pretty quickly and dding a slate of fresh content could bring back a lot of repeat visits to The VOID.