Ok, Oculus fans, pay attention to the following announcement, The new Rift is here and it's everything you wanted it to be. What exactly were you expecting and what was delivered? Below we outline the main points, and look out for updates and more news coming soon…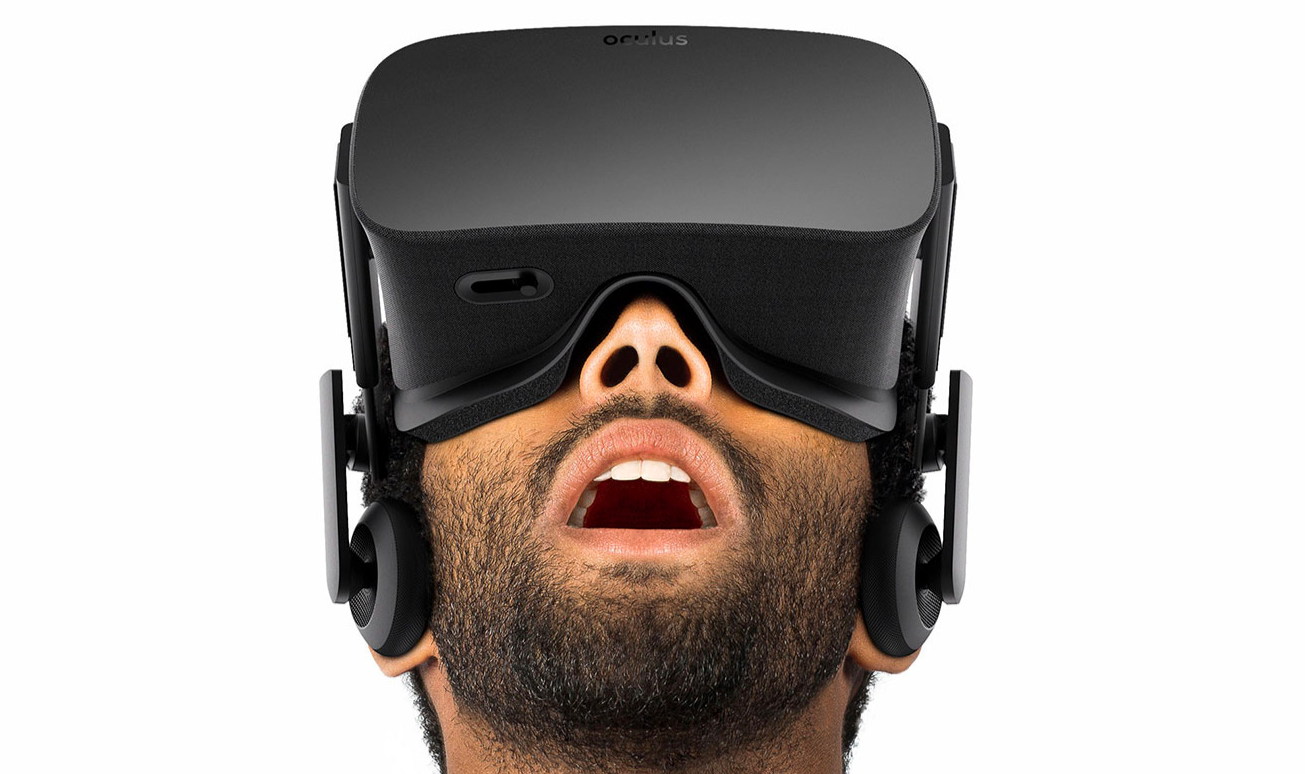 1. A sick redesign. Smooth clean lines, streamlined design, less bulk, and a dose of sexy? We call that a "sick redesign." Before we get ahead of ourselves, design is closely tied to functionality, and a beautiful design without accompanying improvement in function is a waste.  Which is why the buiit in headphones, touch pads and  better fit all make the new Oculus headset a winner. Well the Oculus team is not wasteful and has delivered on the second most exciting aspect of the rift…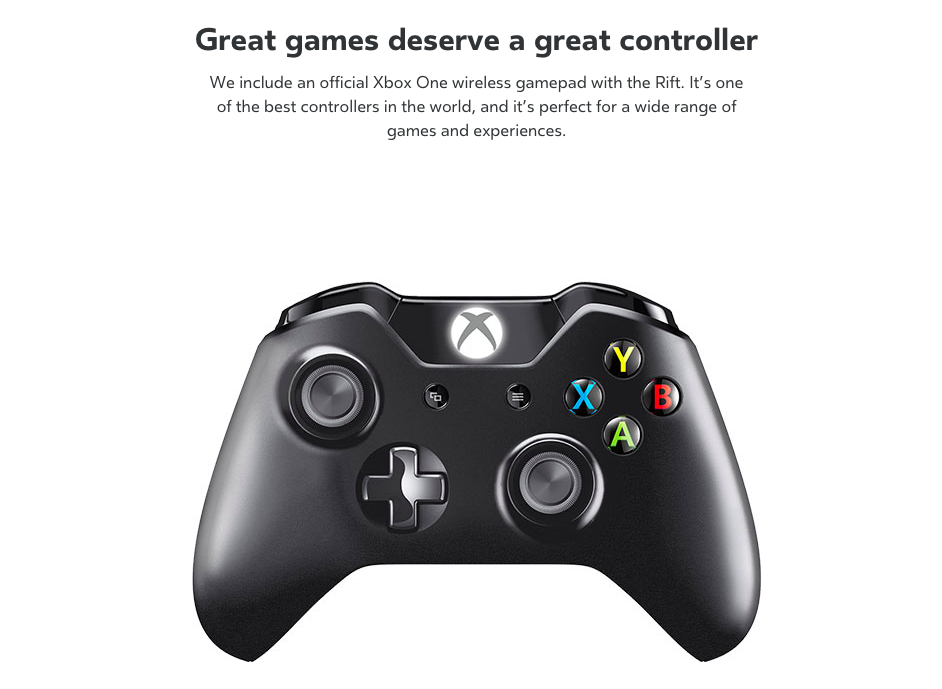 2. Xbox controller . Does this mean Xbox will be integrating Oculus into mainstream gaming? YES IT DOES. You can view games like Halo in Oculus Cinema and it works seamlessly with Windows 10. Eve Valkeryie will be one of the games you have at your disposal as well.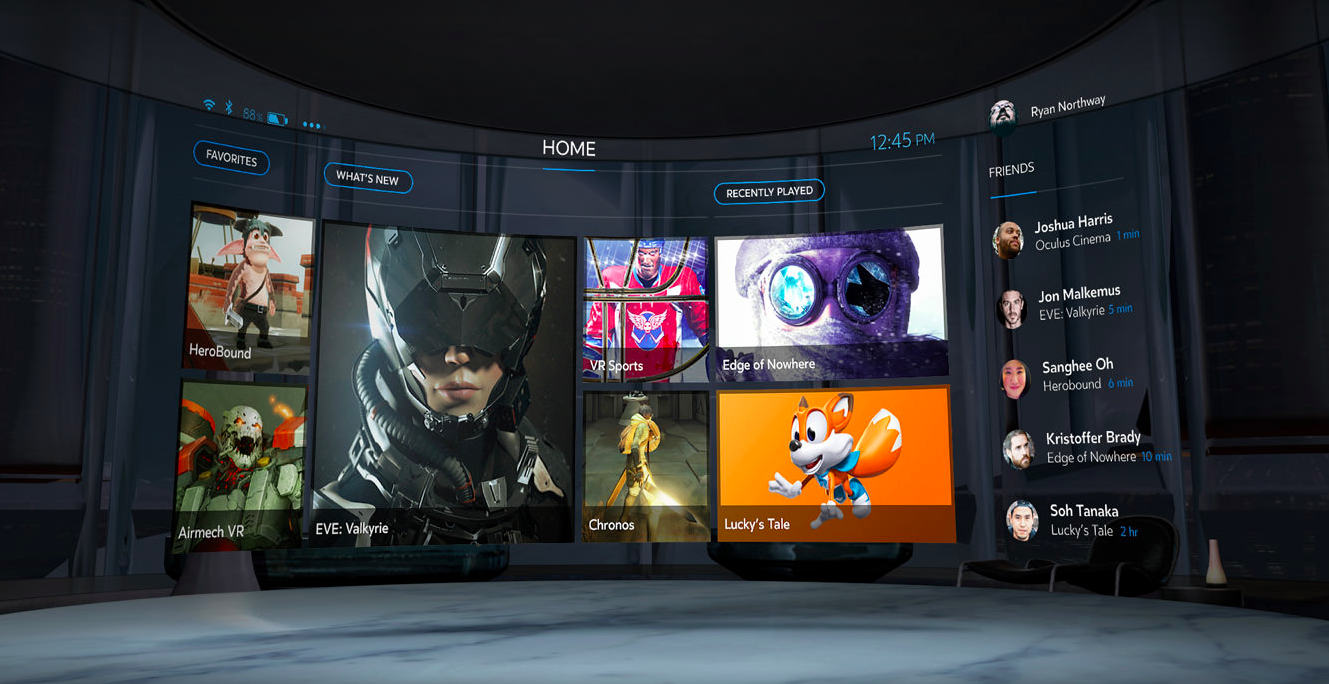 3. New interface and a 10 million dollar prize. Developers and users alike will enjoy a new Oculus Home as well as a 10 million dollar prize for new game development. The new Oculus Home is a vast improvement from it's current state and a 10 million dollar prize to develop games for this new exciting hardware ain't too shabby.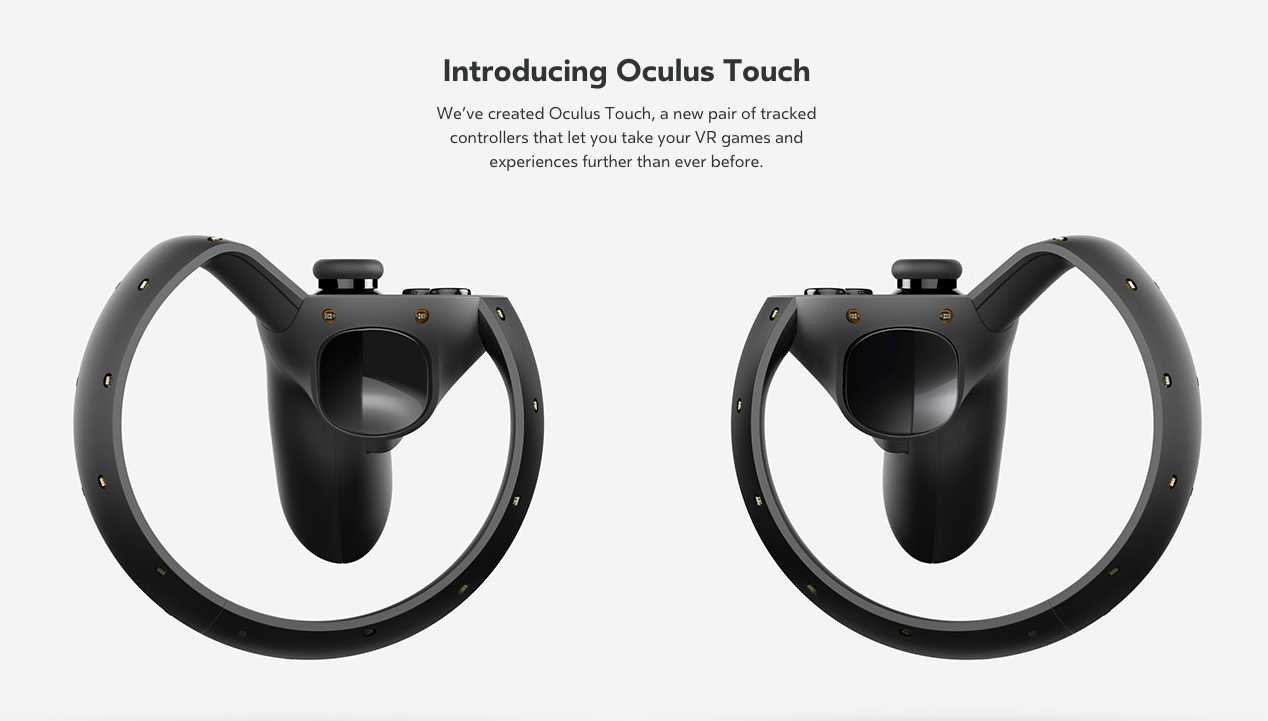 4. Oculus Touch controllers…much more on these coming in a followup post. Stay tuned.