Every time I've played Superhot VR in the past, it has always been a bit bittersweet. On the one hand, the game's levels are slick, clean, and wide open in a way that few VR games are. On Rift, Vive, and PSVR I can lean and move around enemies or reach out and punch them and watch them shatter into a hundred crystalline pieces. It feels amazing. But since the game requires you to physically move in order for time to move, it's as if the world beckons you to more freely explore. I want to run around freely. But you've still got a wire connecting you to a PC or game console in all other versions of Superhot VR — that's not the case when playing on Oculus Quest.
It didn't take long for that to sink in during my hands-on demo at Oculus Connect 5 yesterday and once I started to take full advantage of the headset's capability, it felt amazing and freeing in a way VR hasn't really yet.
Obviously this isn't the first example of wireless positionally tracked VR. I've used the TPCast add-on, the Vive Wireless Adapter, and even the Pico Neo. But those first two examples still need you to be within range of your PC and the latter has a content problem. When Oculus releases Quest next year, it side steps both of those concerns. I was playing a Rift-caliber VR game on a headset that was entirely standalone. It felt like magic.
Honestly, Superhot VR on Oculus Quest quite frankly feels like the way the game was always meant to be played.
In the video above you can see me moving around the wide open space without issue. For the first minute or so I was hesitant, but when I noticed how well the tracking worked, I threw all caution to the wind. I picked up bottles and tossed them at enemies, grabbed guns out of the air, reached behind my hand to throw a shuriken across the map. I did everything I'd have done if I were playing on Rift, but without the burdens that a PC-powered VR headset carries.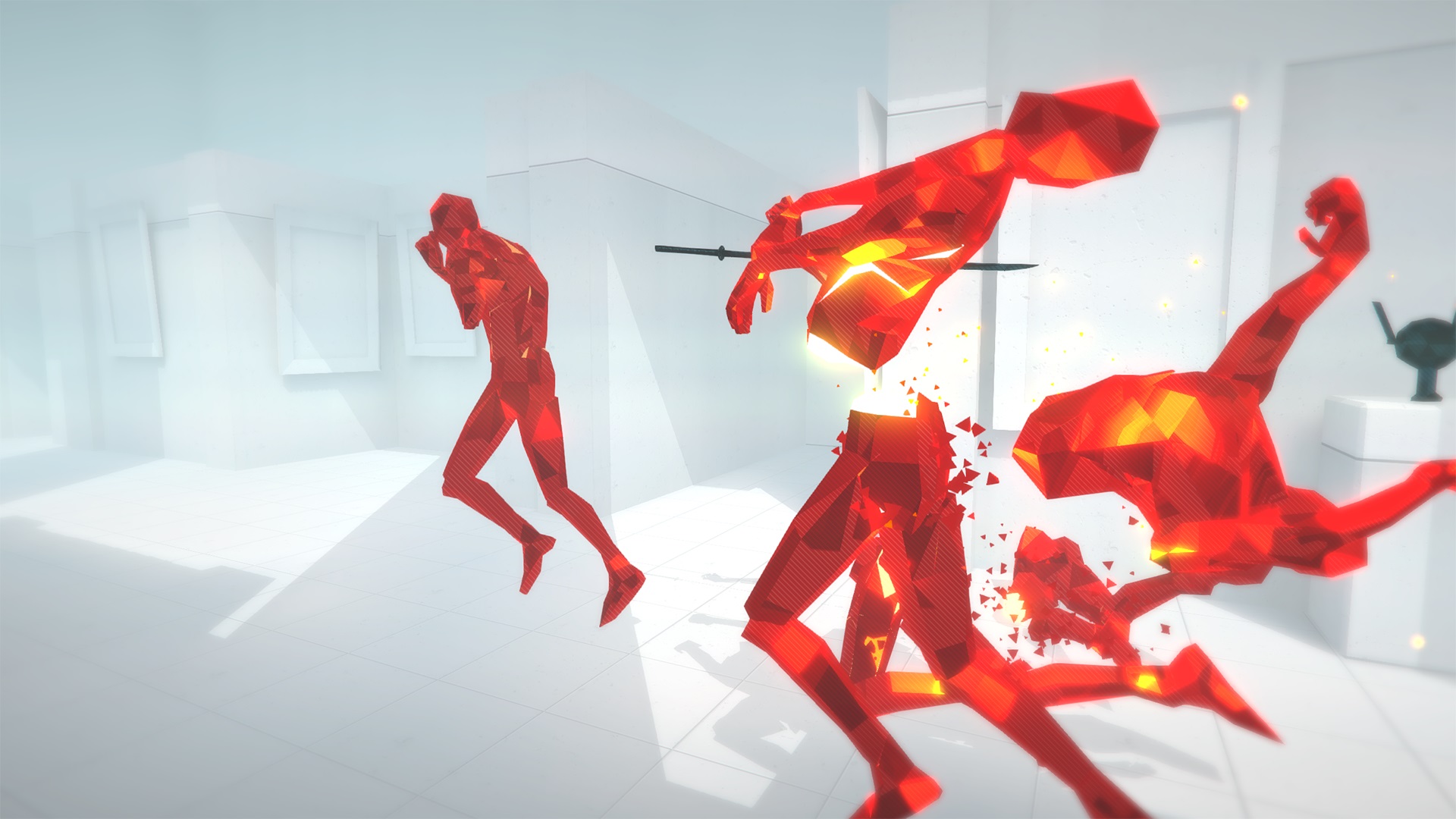 In my hands-on impressions of the Oculus Quest I wrote about how every now and then the tracking faultered, such as if I moved my hands out of vision for a while then brought them back slowly, or if I tried to grab something out of view. That was very rare and it wasn't frequent. As you can see in the video at the top, I could reach back to throw an object without losing tracking, even when my hand passed behind the headset's cameras.
I've got a feeling that, if developers are willing to take the time to port games down to the Quest's Snapdragon 835 chipset, we could be opening up a whole new class of VR gaming. Games that previously suffered from movement restrictions and PC-tethering can be re-experienced in brand new ways, just like Superhot VR.
For VR users that already have a three-or-more sensor setup for Rift or have and HTC Vive, then Quest is going to seem less impressive — and that's fine. If you have no desire of ever using VR outside of your dedicated VR space and you've got a wireless adapter of some kind, then Quest doesn't offer much. But if you're not in that upper-echelon of VR users already, the Quest is really impressive.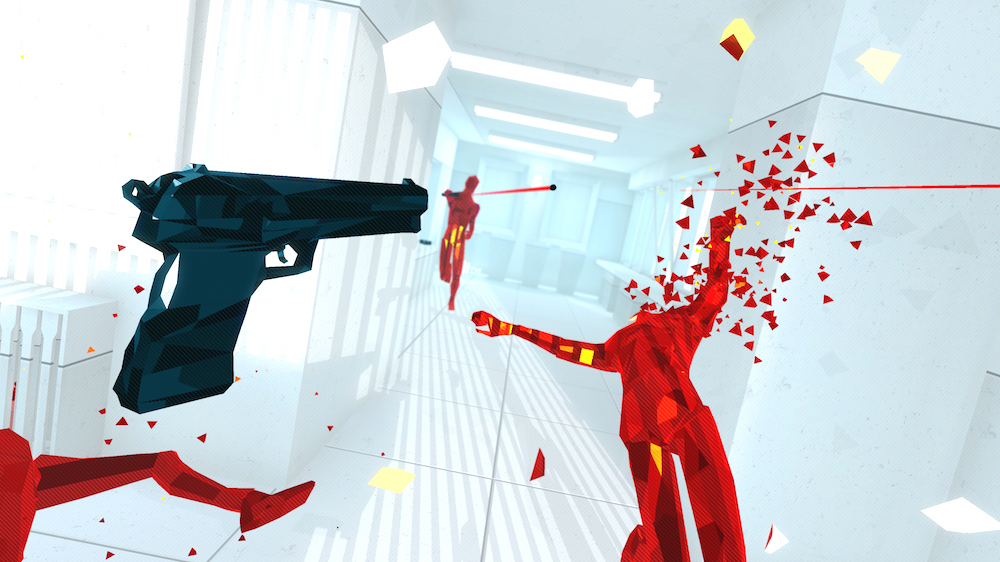 With over 50 launch titles on the horizon when Quest launches in Spring 2019 for $399, there is a lot to look forward to. In addition to Superhot VR Oculus has already confirmed Tennis Scramble, Dead and Buried, and Face Your Fears 2 (all three of which we've played) in addition to Moss, Robo Recall, and much more.
What do you think of Quest so far? We've been really impressed with it — let us know any thoughts or questions down in the comments below!