Virtual reality was almost hot enough at Sundance this year to melt the snow, but perhaps the most scorching news of the show was casually dropped during the high profile Technicolor panel. Virtual Reality Company (VRC) co-founder and Maleficent director Robert Stromberg declared his company is working with Steven Spielberg on a project that is "solely for VR."
Responding to a question about how to take VR filmmaking to the next level, Robert Stromberg said "it is about getting other filmmakers interested of course, from the independent level to getting major players involved as well… I can say here, my company – VRC – we're working with, for instance, Steven Spielberg on a project that's solely for VR."
We previously reported that Steven Spielberg signed on as one of the company's advisors, but at the time there was no confirmation on his involvement with any projects. But with Spielberg set to direct Ready Player One, a film with VR central to the theme, it seemed like a foregone conclusion that he would be dipping his fingers into virtual reality at some point in the near future.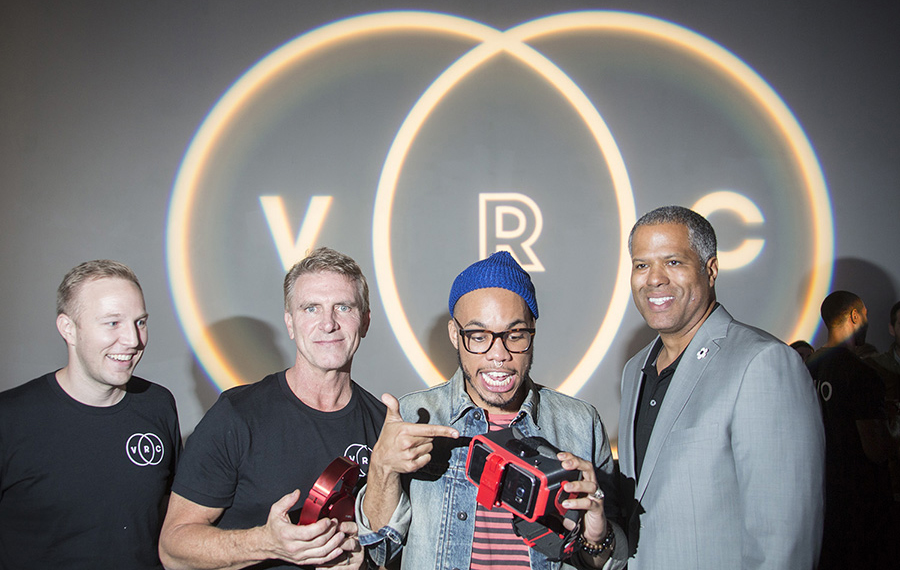 While Stromberg did not disclose what the content is exactly, VRC did direct one of the best movie tie in VR experiences to date in The Martian VR so it would seem that a tie in experience with Ready Player One is not entirely out of the question. That said, Ready Player One is set to be produced by Dreamworks SDK (a company Spielberg helped found) who have been heavily vested in VR themselves over the past year.
With VR preparing to hit the consumer market in earnest this year filmmakers have been rushing to explore the new medium. Big names like Steven Spielberg and Ridley Scott (The Martian) jumping in legitimizes the industry and could galvanize a generation of content creators to explore "native VR," content that was built solely for the purpose of VR rather than existing IP.