Windows-based VR headsets on the way from Microsoft's partners will work with Valve Software's Steam.
The announcement today from the companies could have long-lasting implications for the evolution of the VR industry, firmly establishing Valve's leading PC software store as a one-stop shop for content that can run on any major PC-based VR headset. Steam already supports Vive, Rift and OSVR.
It is unclear whether the Steam support is automatic for all VR titles when a Windows-based VR headset and motion controllers are present, or whether individual developers will have to manually add support for Windows headsets one app at a time. For now, Valve and Microsoft declined to provide additional details.
"The introduction of Windows Mixed Reality headsets is [a] big step forward for VR," Valve's Joe Ludwig said in a prepared statement. "Working with Microsoft to include SteamVR compatibility with these devices is also a big step in growing VR as an open platform for developers and consumers. With a broad range of hardware options available from leading PC manufacturers, the Steam community will have more choice than ever to experience the amazing potential of VR."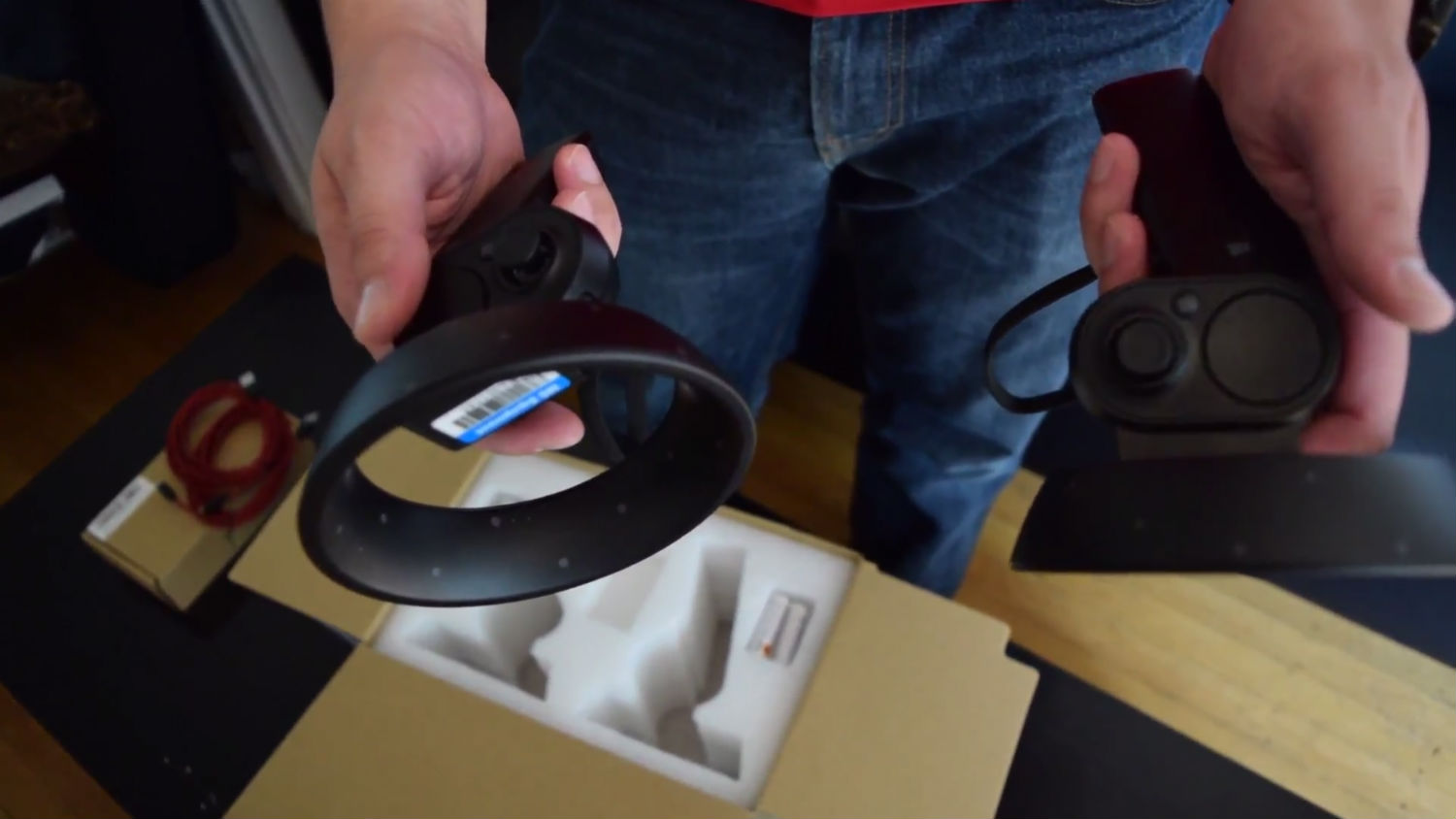 We've been skeptical of Microsoft's approach to hand controllers for VR, given that they are expected to work best when in view of the headset's forward facing sensors, but Games Editor David Jagneaux went hands-on with them recently and found them capable even when held behind his back. Many of the most immersive VR games rely on gestures like throwing or grabbing items from a virtual backpack. These gestures work great with Vive and Rift because those tracking systems are able to pinpoint the controller positions from the outside. If Microsoft's system is able to match these capabilities the headsets could hit a sweet spot with easier setup, lower cost and great content.