SpaceVR – a young startup that is perhaps best known for raising over $100,000 on Kickstarter last year – is announcing today that it will be moving forward with its plan to make true outer space virtual reality experiences available to the masses.
The company's initial Kickstarter-funded plan was to place a VR camera on the International Space Station. Data from this camera would be obtained through a series of SD card drops from the device. This footage would then be collected, processed, and packaged into high-resolution immersive videos showcasing the beautiful reality of the vast unknown.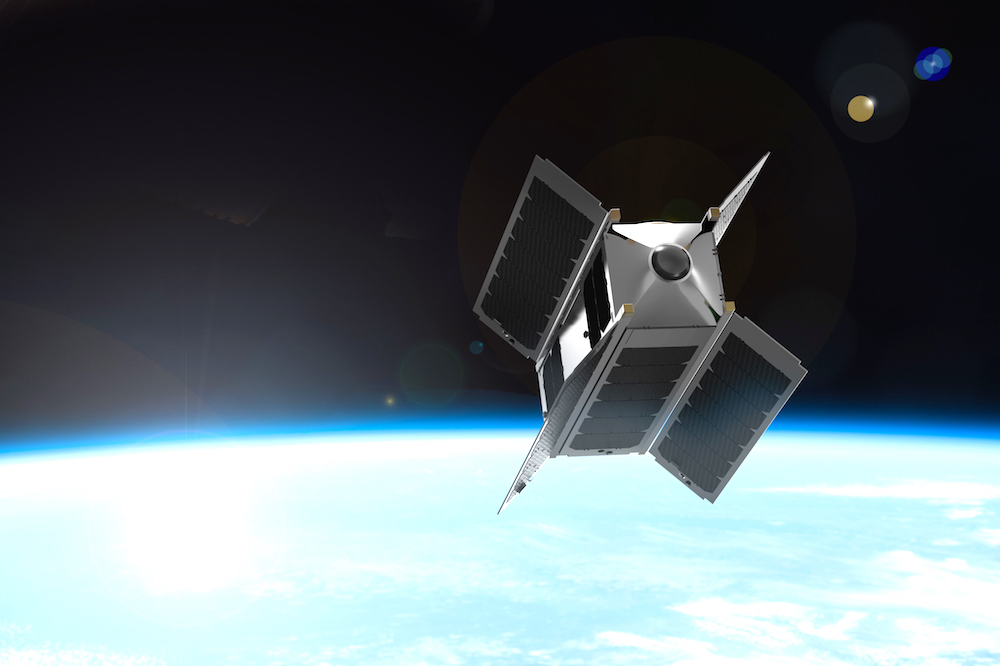 This plan, however, has now changed. Today, SpaceVR is no longer dependent on crowd-sourced funds thanks to a $1.25 million seed investment from the China based investment firm, Shanda Group. This influx of cash will allow SpaceVR to develop what it is calling, "The world's first platform for creating cinematic, live, virtual space tourism…allowing consumers to experience the first ever 360-degree video content from low earth orbit."
SpaceVR's new game plan for achieving this lofty goal no longer involves the ISS. Instead, the organization will be constructing its own specially designed satellite and equipping it with the necessary payload to relay continuously updated video feeds from up there beyond the stars.
Ryan Holmes – SpaceVR's founder and CEO – explained this ambitious project in more detail during an interview with UploadVR.
Holmes explained that his company is currently working to launch their vessel on one of Elon Musk's Space X rockets. Holmes admitted that his payload's presence on that rocket is not currently guaranteed, and so he is currently focusing his efforts on building the satellite while they wait for the proper paperwork to be approved.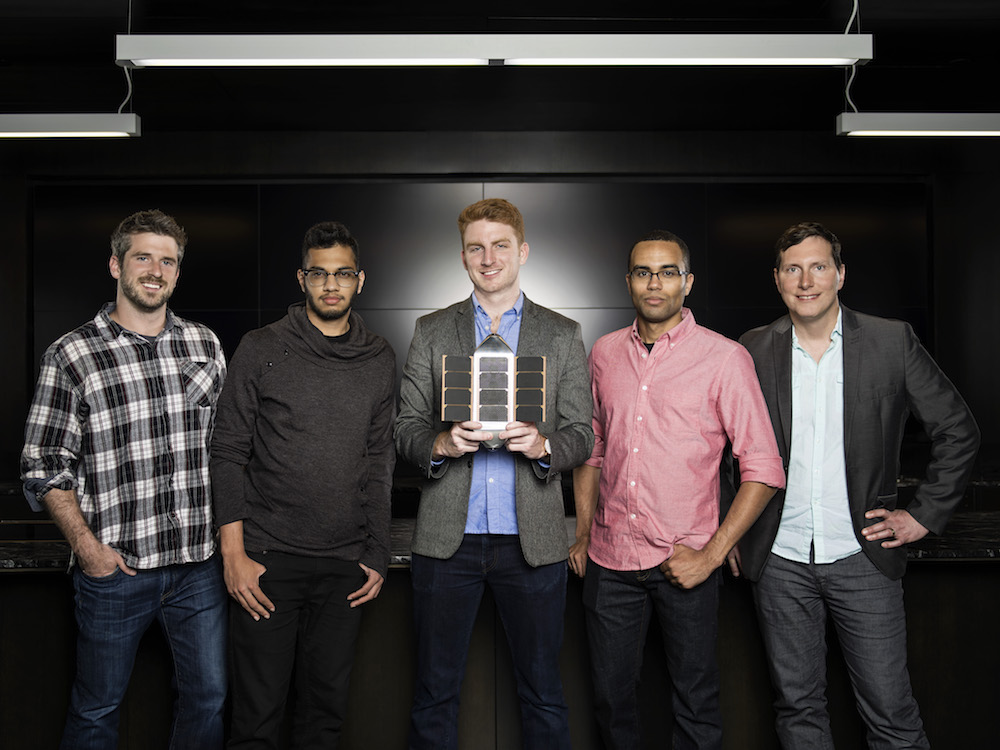 The satellite itself will cost $400,000 to build, according to Holmes, and will consist of four major components:
-An X Band radio for communicating the data. 
-Reaction wheels: essentially gyroscopes used to stabilize the spacecraft and its cargo. 
-Magnet torques: magnets that use the earth's own magnetic field to keep the satellite properly oriented during its orbit. 
-A camera rig consisting of two 240 FOV 4K sensors
The pipeline for creating actual consumer content will be relatively simple for such an ambitious project: the two 4K sensors will capture high resolution footage from all around the satellite; this data will be relayed back to earth through the X band radio; SpaceVR then runs that footage through a post-production process to convert it into interactive 360 degree videos; and, finally, those videos are packaged and released cohesively to the public.
Holmes confirmed that SpaceVR is intended to run on all major HMDs including Oculus Rift, Samsung Gear VR, and HTC Vive. The company is using a subscription model, meaning that users will need to pay $30 a year to access its content.
The realities of space travel imply a certain amount of potential disaster. When asked what risks were involved in this project, Holmes listed a myriad of possible mission-ending scenarios that could occur:
"The short answer about what could go wrong is: a lot. Our rocket could explode. The payload could explode. The payload might not turn on. The radio might fail to transmit."
When asked why his company is spending so much time, money, and effort to pursue such a risky aspiration, Holmes' response was to say:
"The reason we work on this is we all believe it really matters. The original inspiration came from  documentary I saw about the space program called Overview. After you listen to enough astronauts talk about their experiences you begin to notice a pattern. Seeing the earth from space changed who they were. At SpaceVR, we want everyone to be able to experience that. We want everyone to be able to experience space."
Holmes also explained that he believes this new direction will provide "more control and more content" for his supporters than the original Kickstarter vision. If any of his backers disagree, however, Holmes confirmed that they are free to contact SpaceVR and request their money back.
SpaceVR hopes to complete its satellite in the next six months. Holmes is currently eyeing a launch date sometime in "early 2017."
Disclosure: Shanda Group is also an investor in UploadVR.