Sony listed four previously unconfirmed games coming to PSVR 2, including an unannounced sequel to First Contact Entertainment's Solaris Offworld Combat.
The games were listed on the German PlayStation Blog in the gallery area with a subheader listing "Solaris Offworld Combat 2" alongside a trailer for the original game. The title also appears in the tags for the site. First Contact declined to comment. Update: First Contact posted on Twitter: "More details coming soon" with the image embedded below.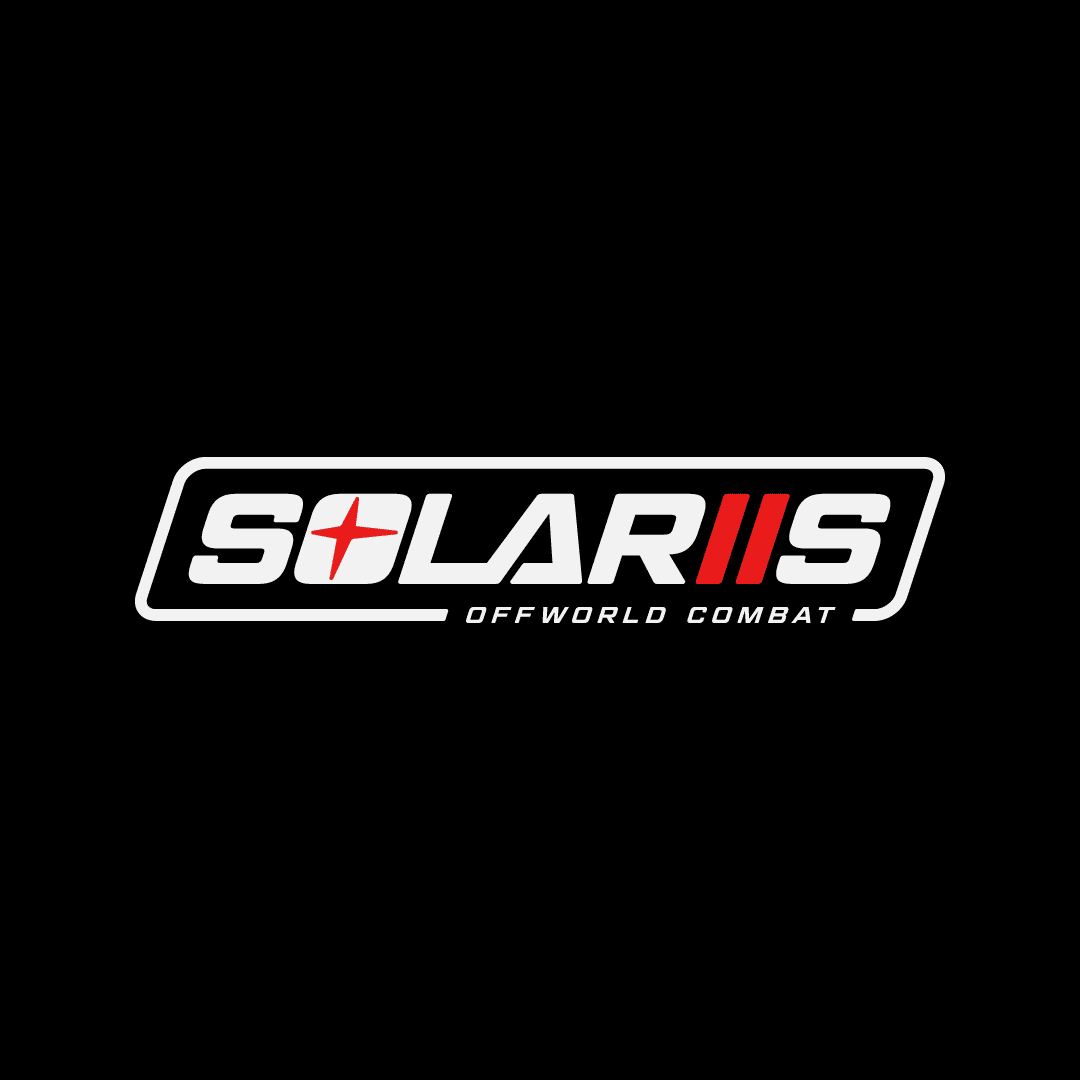 The same gallery also lists Wanderer, GORN, and Project Wingman, none of which have been confirmed for PlayStation VR2 yet. Wanderer and Gorn aren't particularly surprising if they make it to PSVR 2 because both were released on the original PSVR. If confirmed, we'll also have to check if the games will offer free next-gen upgrades like Vacation Simulator and Thumper. As for Project Wingman, that never arrived on PS4, though the PC version offered optional VR support.
We'll have to follow up to confirm whether the games are indeed coming to PSVR 2 or if there was some sort of error here. While no release dates were provided, the Sony site listed the games as launch window titles so it is possible the games could appear in the next few months. Sony recently confirmed it has more than 100 titles in the works for the PS5-powered VR system and has been steadily releasing more information, including a teardown revealing PSVR 2's internal components and a new trailer for Resident Evil Village.