If you can throw on a VR HMD, you can throw a dodgeball. The Smashbox Arena League is a virtual competition held across 16 of Ctrl V's global VR arcade locations and the second annual event is going down this summer. Teams of three have to be registered by June 28 with the competition for a piece of the $4,500 total prize pool starts on July 8.
This year's Smashbox Arena League will be sponsored by Survios and welcomes VR gamers of all ages. The event is set up like traditional sports summer leagues, giving participants competition for up to eight weeks. The cost of entry is $100 per person and comes with Smashbox League T-shirt in addition to league access.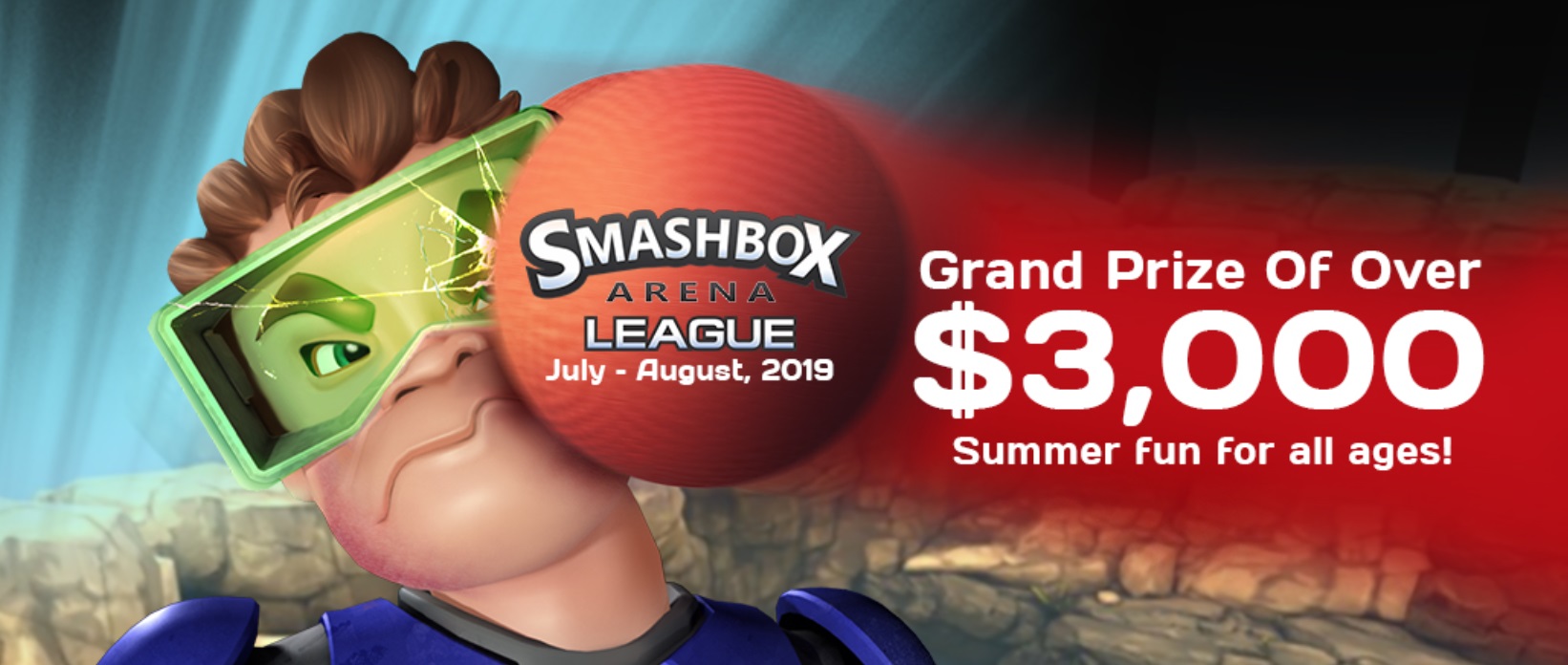 The prize pool will be distributed at the end of the Smashbox Arena League to the top three teams. The competition starts on July 8 and the top two performing teams will be selected on August 19. Those teams will face off in the grand championship on August 26 and it will be livestreamed on the official Ctrl V Twitch channel.
If you'd like to play Smashbox Arena without the pressure of live competition in a VR arcade, BigBox VR's game is available on Oculus Home or SteamVR and can be played on the Rift and HTC Vive. It features a single player story mode and online multiplayer supplemented by AI bots if there aren't enough players around. If you want to participate in Smashbox Arena League, check to see which venue is the closest to you via the list below and register on the league website.
Full list of competing Ctrl V venues
Brampton (West)

Calgary (Glenmore)

Cambridge

Edmonton (West)

Guelph

Hamilton

Howell

Lethbridge

Lindsay

London

Mississauga

North York

Red Deer

St Catherines

Waterloo

Winnipeg
Grand championship winners will walk away with $3,000 to split between the three team members. Second place gets $1,000 and third place takes home $500. Check out the Smashbox Arena VR Dodgeball League rules and be sure to register before June 28.