For the eighth consecutive year, Nielsen has conducted research into the way Americans view and consume gaming. This year's report is indicating that the demand for and awareness of virtual reality hardware has gone up significantly in the past 12 months. Unsurprisingly, Sony's PlayStation VR (PSVR) headset is continuing to grow in popularity.
This latest edition of the Nielsen Games 360 Report indicates that one in every ten Americans "definitely or probably would purchase" a PSVR headset. The PSVR is manufactured by Sony and is powered by its wildly popular PlayStation 4 video game home console. The PSVR is currently estimated to have sold around 1 million units since launching last October, but the demand implied from this Nielsen report indicates that much higher sales may soon be on the way.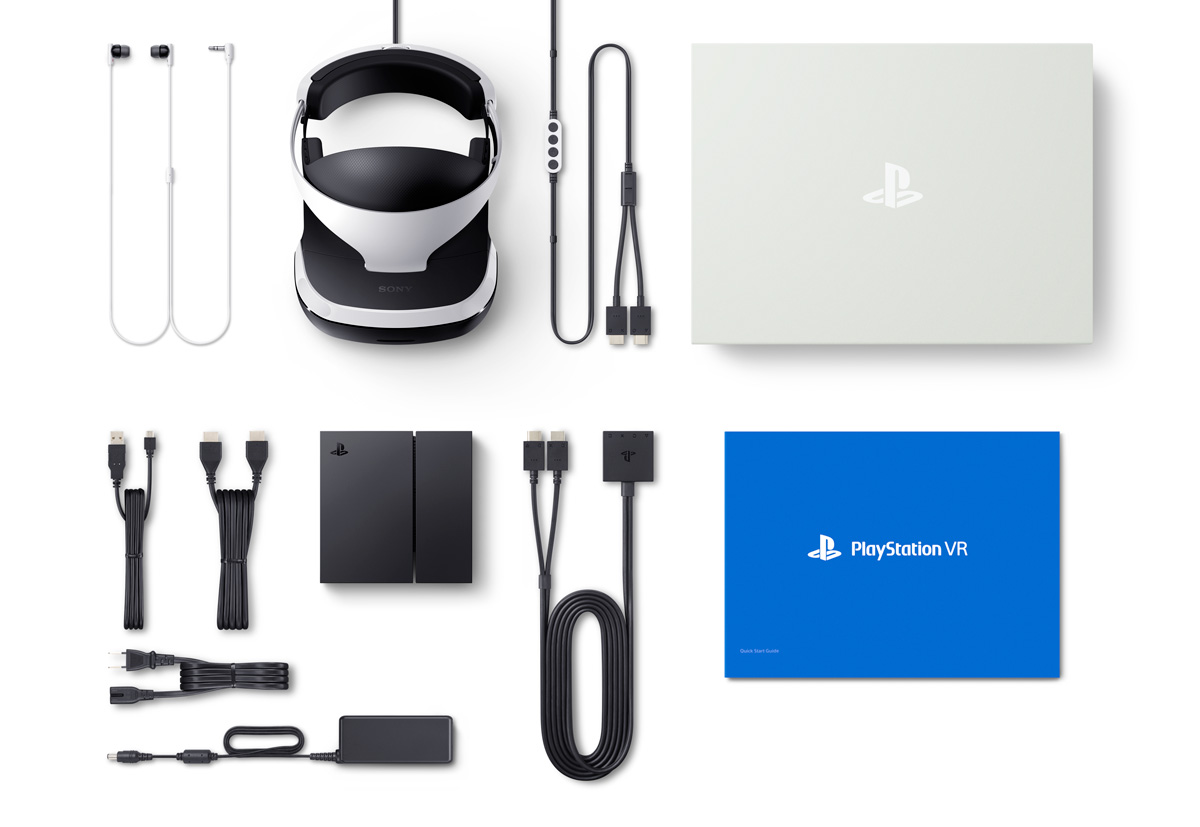 The current US population is 321 million which means that — if what this report claims is true — over 30 million Americans are interested in welcoming a PSVR into their living rooms. To put that in perspective, the PlayStation 4 itself — the best selling home console of this generation — has shipped just over 60 million units in total worldwide so far to date.
Nielsen sources its data by surveying more than 2,000 US citizens over the age of 13. The respondents are reportedly equally male and female.
Sony isn't the only VR company that should feel encouraged by this year's Games 360 Report. The US public's general VR awareness has nearly doubled since the last report, with 51 percent of the population now stating that they recognize at least one VR or AR device. Last year, only 28 percent of respondents were able to make that claim.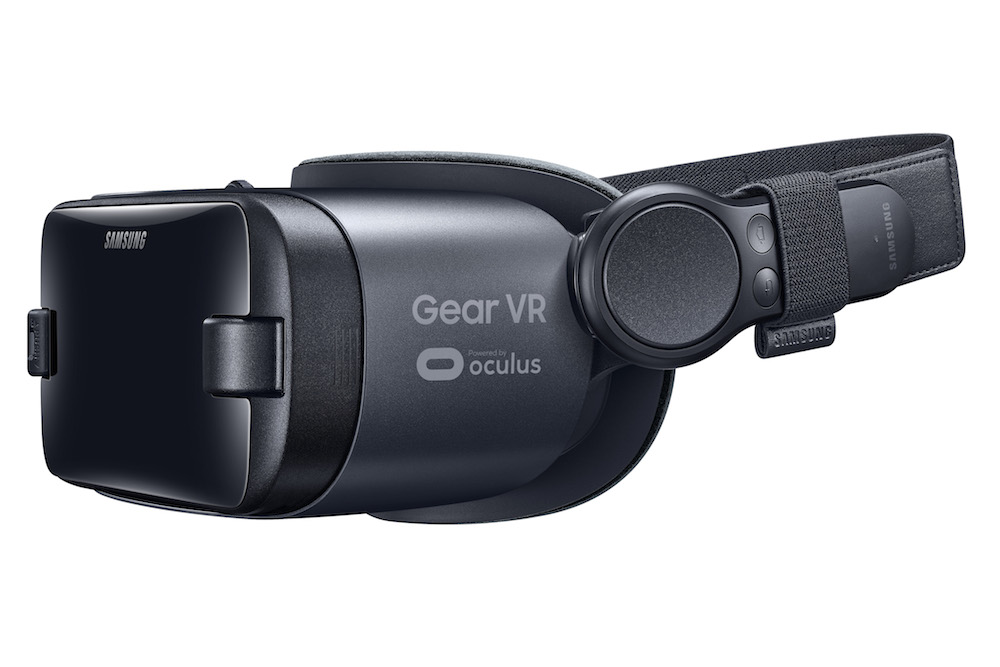 The Samsung Gear VR was the most recognized device in the survey. Reportedly, 34 percent of Americans say they have heard of the smartphone-powered headset. This is a 22 percent increase in the Gear VR's familiarity from last year.
Both VR and AR were designated as emerging trends by the report overall. To find out more you can download the entire report here for free.