This week on ResearchVR we dig deep into how augmented reality can be used to aid in repairing complex machines. Our guest is a specialist in the field, Rolf Behrens from BITNAMIC.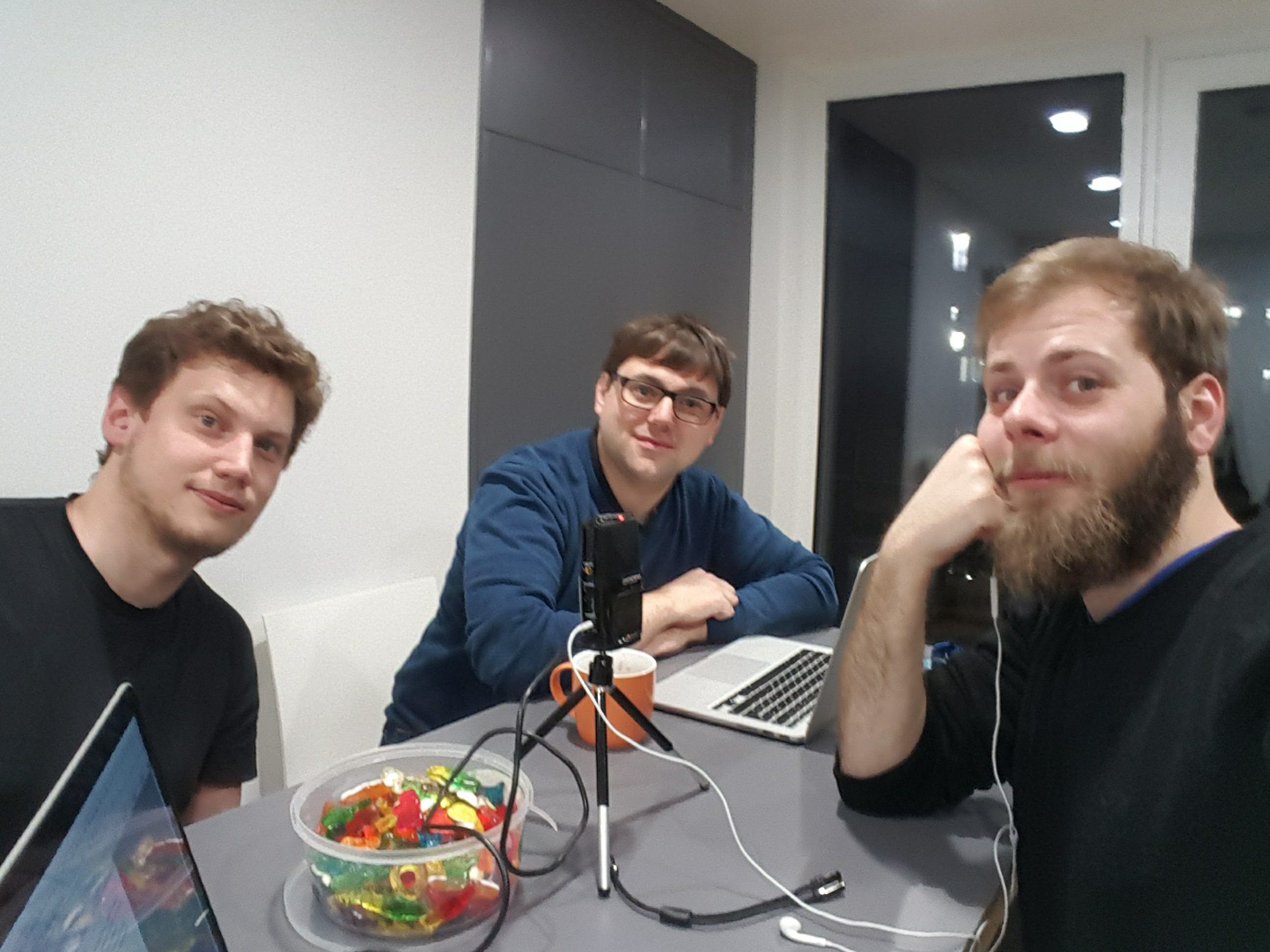 Episode Preview
Mistakes and errors in the maintenance of complex machines, such as planes, can be extremely costly. Even as a trained specialist, it is hard to remember all the steps. But what if a less experienced person needs to carry out the test? Augmented Reality seems to be the perfect solution.
It might be hard to believe, but only three or four years ago markers were required for "augmented" reality using smartphones and tablets. It took an unacceptably long time to set them up and, due to its awkwardness, not many people bothered to set up the markers. Currently, augmented reality is aimed at industrial applications. Because of that, AR technology is developing slower than VR, with a minor stream of exciting news and disruptive startups. However, as Rolf said, the industry is moving slower, but decisively. Step by step towards a high-end game-changing technology.
Learn more in Episode 31 – Maintenance using AR with Rolf Behrens, BITNAMIC.