Nearly three weeks after announcing Red Matter 2 for PSVR 2, Vertical Robot confirms it's coming on May 18.
Note: This article was updated with a new headline and lede on May 9, reflecting the release date announcement. The original piece, published April 20, continues below with minor adjustments.
Released last year on PC VR and standalone headsets, developer Vertical Robot announced via Twitter that Red Matter 2 is coming to PSVR 2 next week. Widely considered one of the best-looking VR games across both Quest 2 and Pico, this edition goes a step further. Featuring native 120fps support without reprojection, Vertical Robot also confirmed this edition features 4K remastered textures alongside enhanced lighting and shadow effects. Much like the Quest Pro version, foveated rendering is also supported.
Given Vertical Robot's track record pushing the limits of graphical power on standalone hardware, and our own notes about the problems with reprojection on the PSVR 2 system, Red Matter 2 running natively without it could translate into this game becoming one of the system's visual powerhouses.
A sequel to 2016's Red Matter, Red Matter 2 picks up directly after the events of the original game, though you don't need to play the original game beforehand. Taking us on a rescue mission across space, you're tasked with finding your missing friend while uncovering secrets about Volgravia, a Soviet-esque nation.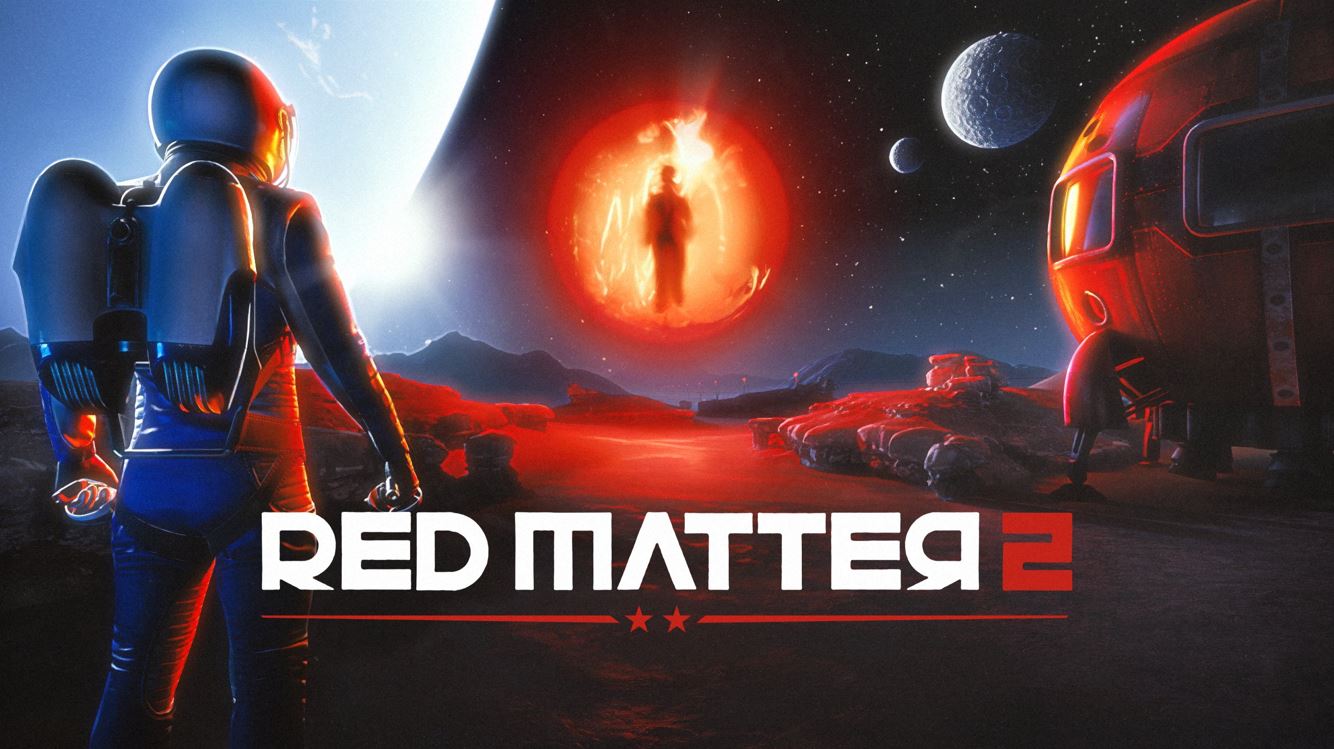 We recommended Vertical Robot's latest game in our Red Matter 2 review last year. Calling it "an engaging sci-fi sequel," we had high praise for this adventure and its visuals.
Even with a few second-half hiccups, Red Matter 2 is a stunning achievement and a delight to play with its minor gripes easily forgivable. It's a gorgeous game on both PC VR and Quest 2, but it truly raises the standard on the latter to new heights. If you're a Quest 2 owner wanting to see the best visuals your headset can offer, it's one to check out.
Red Matter 2 reaches PSVR 2 on May 18, and it's available now on Quest 2, Quest Pro, PC VR and Pico 4.