During GDC 2016, Sony finally unveiled the retail price point of the PlayStation VR headset at $399, coming October 2016. All PSVR owners will receive The Playroom VR for free as a download. Sony also announced an exclusive Star Wars: Battlefront experience developed by DICE.
The Oculus Rift and HTC Vive are priced at $599 and $799, respectively, and require powerful gaming PCs to get the full advantage out of them each. Combined, the entry price could easily rise to $1,500. The PSVR is designed to be not only cheaper, but less powerful as well, as it's targeted at capturing the general audience instead of focusing on the enthusiast consumers.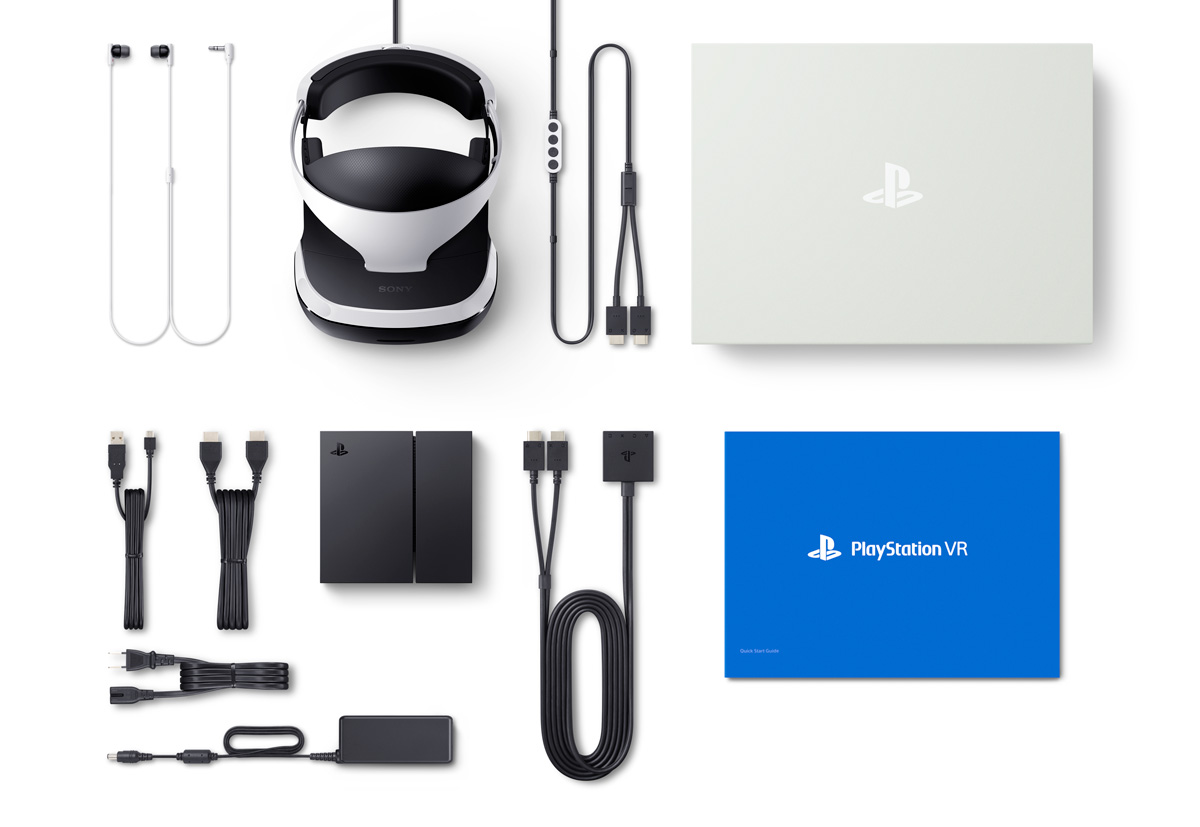 At this price point, the PSVR has the ability to capture the early adopter audience for VR much more quickly and help establish VR as a gaming platform for the masses.
PSVR Specs:
5.7 OLED Screen
1920 x RGB x 1080 Resolution
360 degree tracking
120 Hz refresh rate
100 degree field of view
Dualshock 4 and PS Move controllers
Less than 18ms latency
The Rift launches in just a few weeks with the Vive coming later this year and with E3 right around the corner in June, we are sure to hear more information about the device and the launch lineup of games in the coming weeks and months. While the PSVR isn't as graphically or technologically advanced as the other headsets, it has the sweetspot between the two ends of the market.
The PSVR is poised to be the first publicly available VR headset for gaming consoles with over 230 developers building content for PSVR. Microsoft is currently developing the HoloLens, an augmented reality headset, but has no publicly announced plans for VR, although recent rumors are pointing towards that possibility.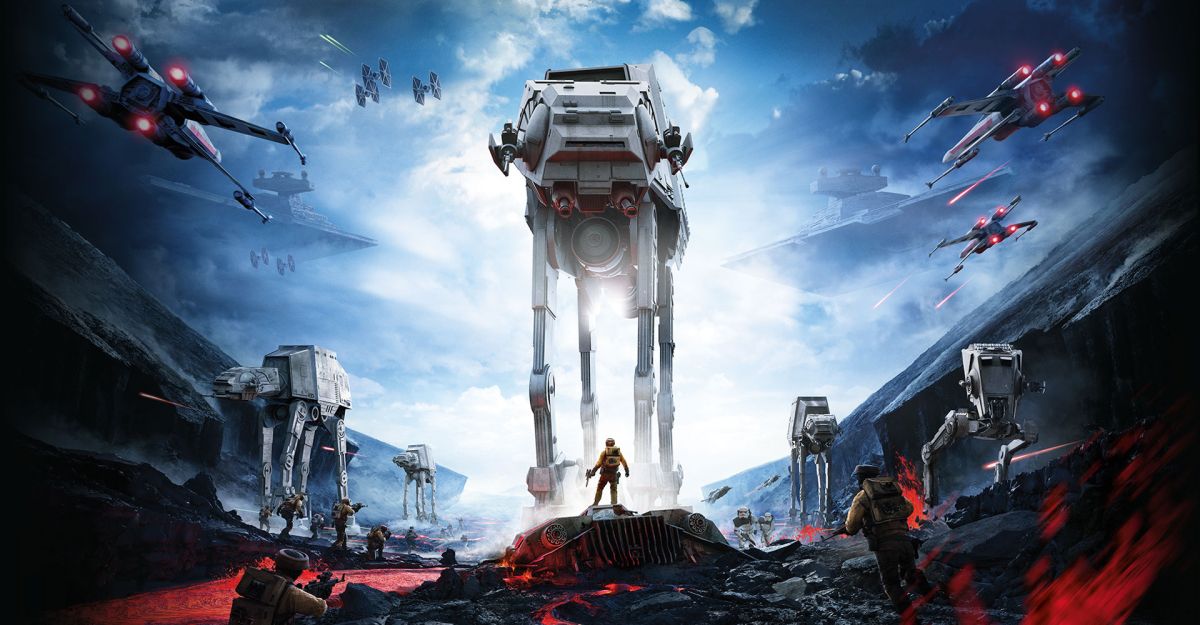 Games in development for PSVR utilize a motion detection camera, referred to as the PlayStation Eye, and the PlayStation Move controllers for in-game interactions, similar to the Oculus Touch and HTC Vive controllers.