Polyarc, the developers behind the Moss franchise, announced a new in-development competitive multiplayer VR game today, sharing some artwork and announcing a playtest weekend for next month.
The game's title remains unconfirmed and there's not a whole lot of specific details, however the artwork shared by Polyarc indicates it will continue the studio's strong visual style established in Moss: Book I & II. The characters also look to be drawn from the same universe as Moss, with the second piece of art (embedded below) almost feeling reminiscent of a Smash Bros-esque fighting game.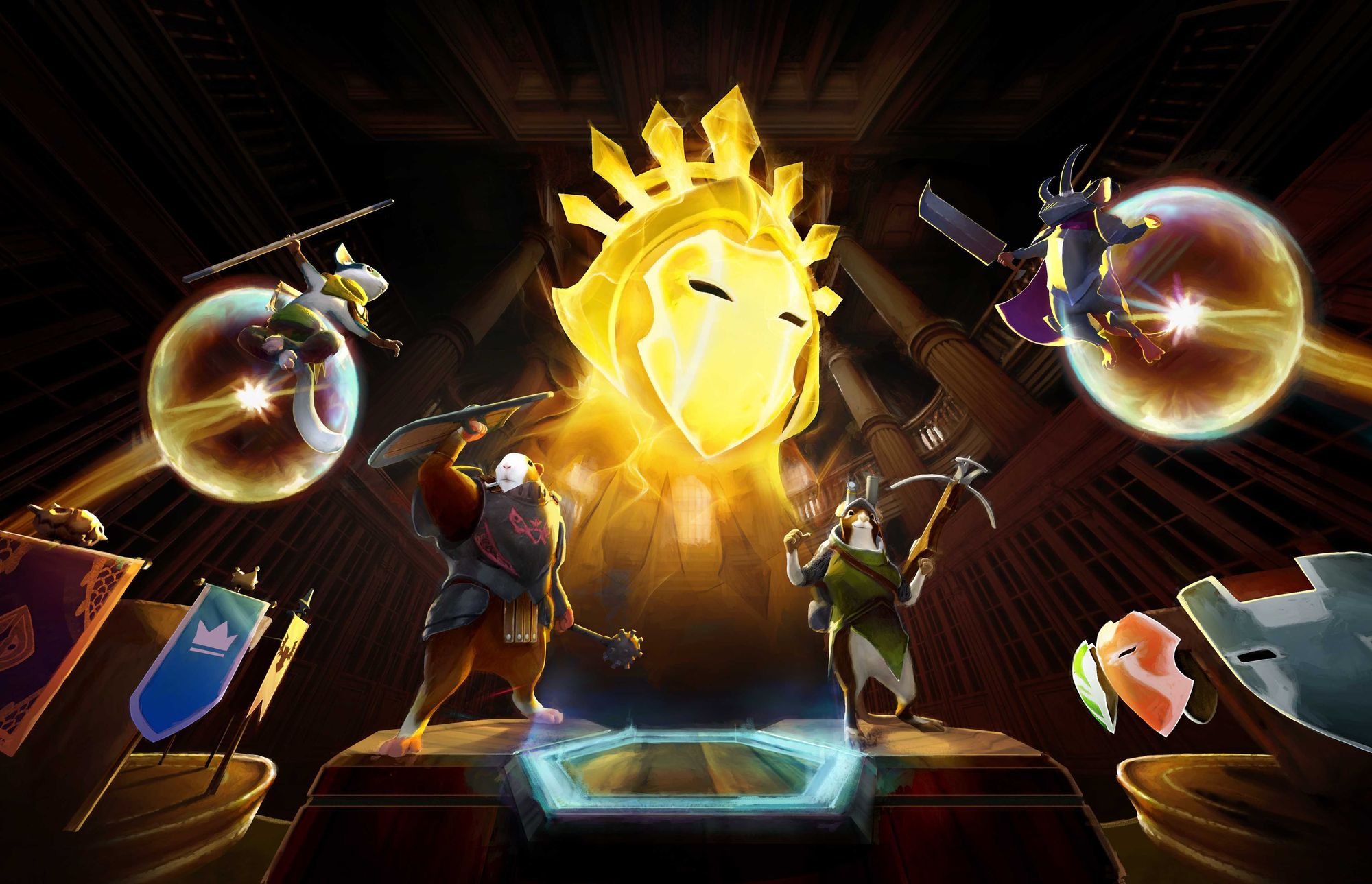 The untitled game will mark Polyarc's first foray into competitive multiplayer in VR. This places them in the same bucket as other veteran VR studios, such as Schell Games and Owlchemy Labs, who have are now confident enough in the number of VR users to justify exploring online multiplayer projects. Polyarc co-founder and CEO Tam Armstrong touched on this in a prepared statement:
"We are happy to see that the audience for VR continues to grow, now counting in the tens of millions of players, with more user-friendly and accessible headsets being released every year. As a game development studio that aspires to create games for everyone, we want to find ways to reach more of the audience within VR and even create space for new folks to join us there. With that in mind, the greater number of players gives us the opportunity to try ideas we have for multiplayer gameplay that can offer more to competitive players."
Armstrong also gave some small hints at the game's direction, stating that VR "offers interesting consideration for multiplayer" such as "the ability to read the other player's focus and intention as they move their head and hands."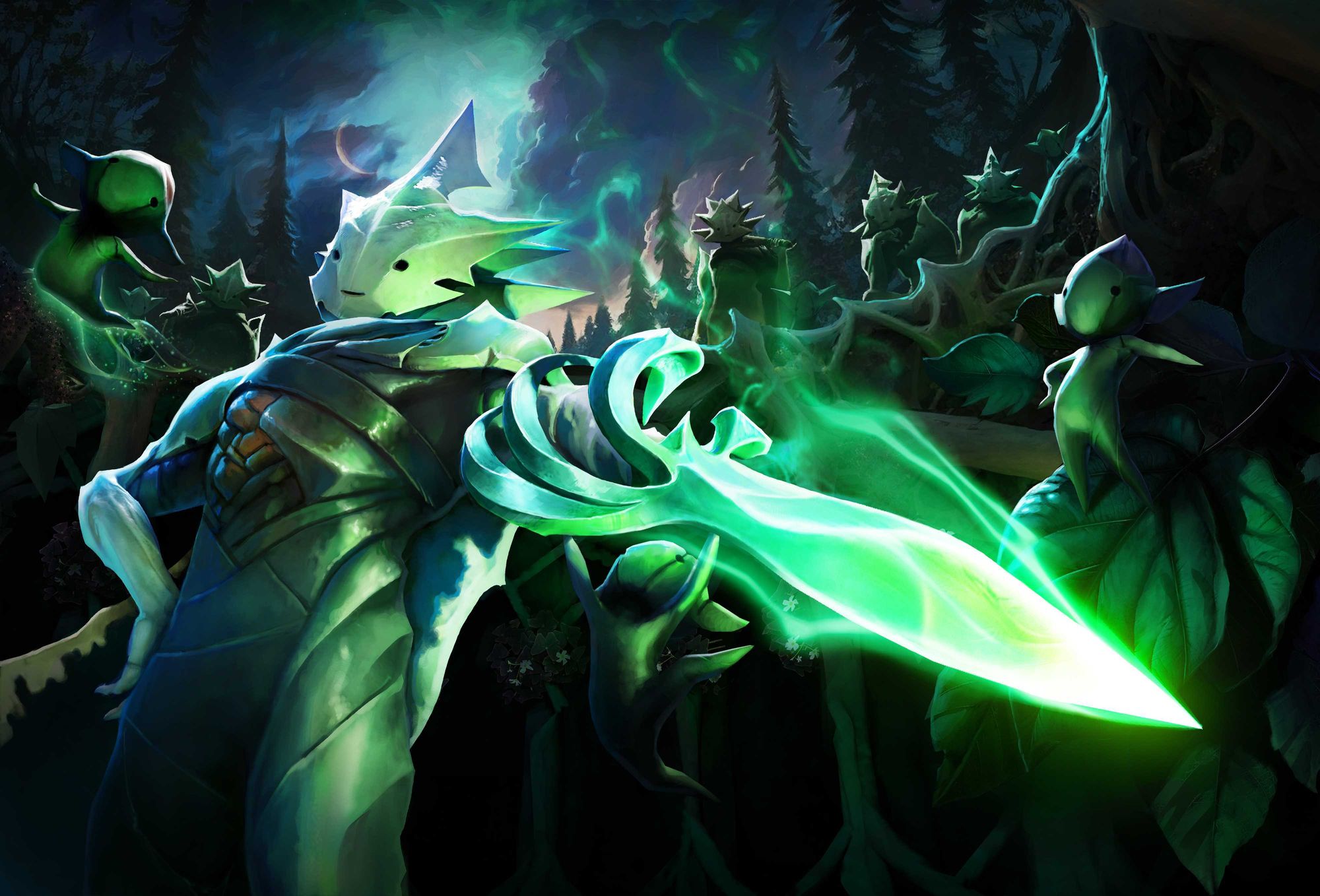 Polyarc will hold a closed playtest weekend between April 14 and 16, which players can sign up for now.