Sony's addition to the virtual reality marketplace has been hotly anticipated for years. It was finally revealed at GDC 2016 that the Playstation VR system would begin shipping in October. Then, in March a posting on the Playstation blog ratcheted the excitement up another notch by revealing that pre-orders for the device would open on Tuesday, March 29.
Unsurprisingly, those initial headsets sold out almost immediately. But now, that same Playstation blog has announced that the next wave of PS VR pre-orders will commence on Thursday, June 30.
According to the blog:
As promised, we're opening our summer wave of PS VR pre-orders starting Thursday, June 30 at 7:00 AM Pacific on GameStop.com. Supplies are limited, and this is your final chance to pre-order.
This is good news for those interested in staking their claim on a PS VR headset early, but it is also great news for GameStop which seems to have secured the rights to become the system's exclusive provider for this summer round of pre-orders.
Pre-ordering in the virtual reality community is a bit of a sensitive subject. The PS VR's major competitors, The Oculus Rift and HTC Vive both experienced massive initial pre-orders before eventually struggling to fulfill the orders in a timely manner. The Rift especially is still struggling to provide headsets to some of its earliest customers.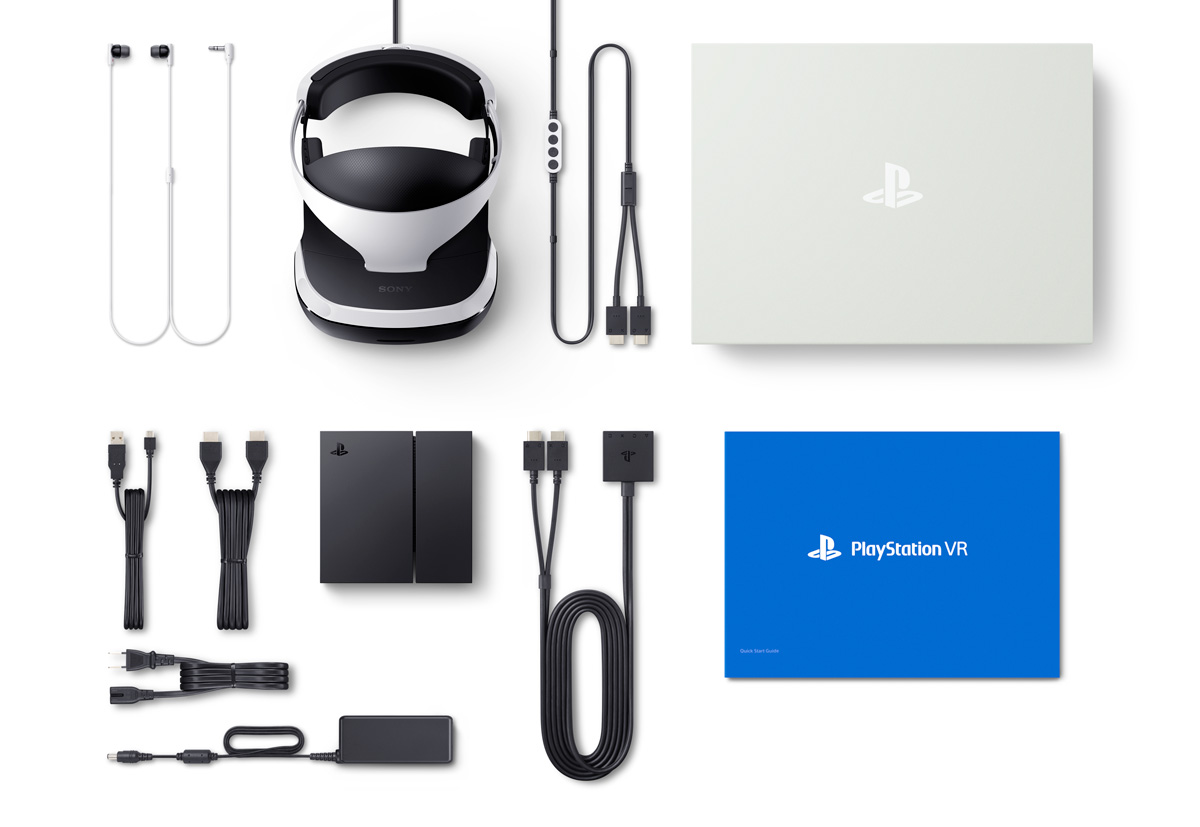 The PR team at Sony is not oblivious to the controversy and addressed it in this same blog update by writing, "If you miss out [on the pre-order], we will have product available in retail stores nationwide at launch."
The entire point of a pre-order is to avoid any ambiguity for yourself that your purchase will be accessible easily at launch. It is therefore a bit odd for Sony to say to its customers, you can pre-order if you'd like, but even if you don't rest assured there will be plenty to go around on launch day.
Video game companies are notorious for attempting to drum up as much pre-order interest as possible (cough, cough: horse armor) and this messaging therefore speaks to the VR industry's unique climate, and Sony's awareness of the minefield it will be entering come October.