Lenovo finally revealed its Tango augmented reality device, the Phab 2 Pro, will be available in September for $500.
The device is the first phone powered by Google's AR project led by Johnny Lee.
[gfycat data_id="FriendlyEllipticalIcelandicsheepdog"]
Tango is expected to unleash a collection of new capabilities in phones, not the least of which is a new class of games that can be played using the walls and furniture of your house as part of the game's environment. The technology was shown during a Lenovo press event with an app from Lowe's that placed virtual furniture in your living room so you can find something that looks and fits well in your space without going to the store.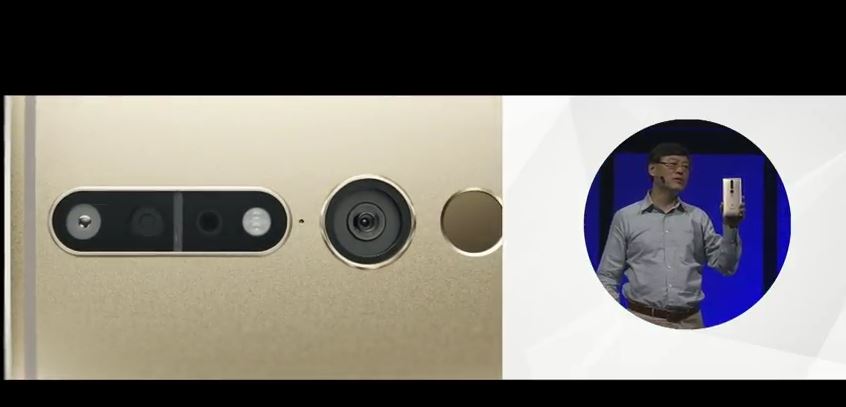 The device features a total of four cameras, one on the front alongside a 6.4 inch display. Altogether, the rear cameras can track motion and depth, knowing where it is in a room.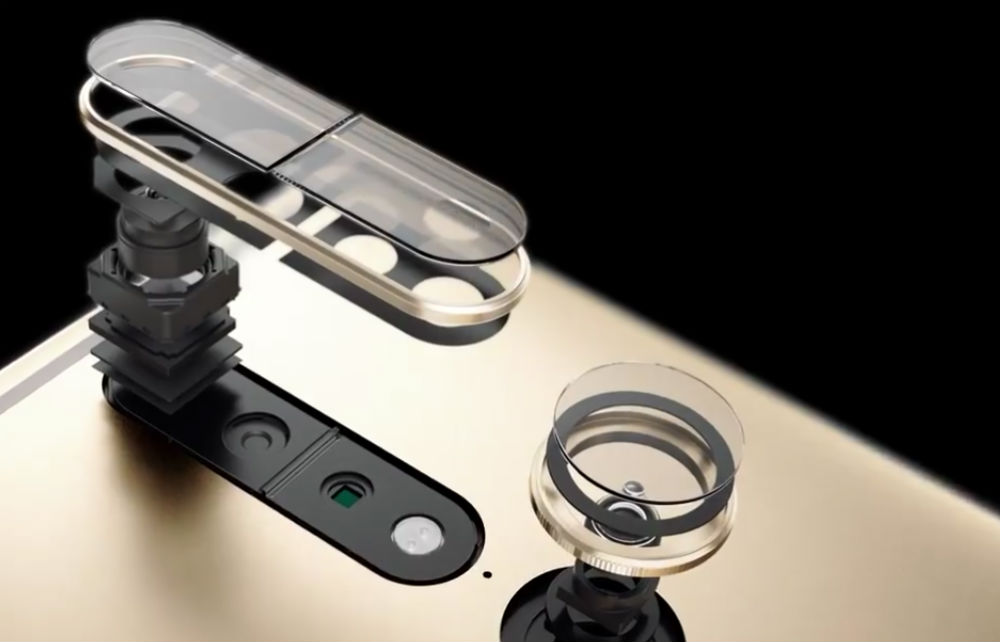 It's the first of a new class of device that could dramatically change what we demand of our phones. Potential applications of the Tango technology Google has shown in the past include step-by-step directions on the path in front of you and the ability to accurately measure volumes.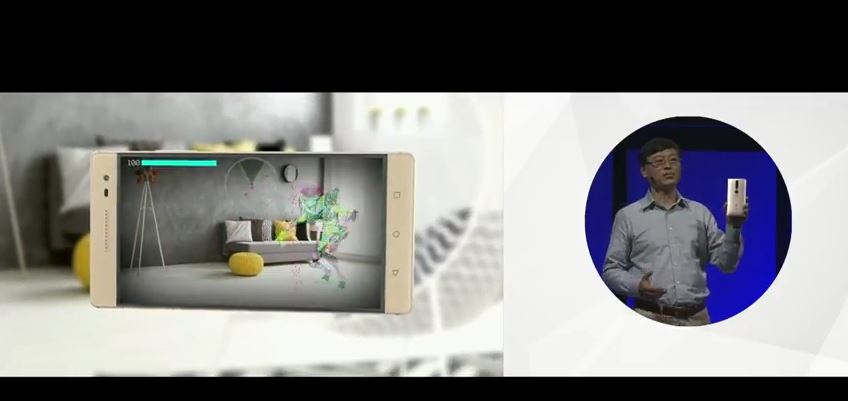 The Phab 2 Pro is not being billed, however, as a VR device. It apparently lacks the the OLED screen that helps high quality mobile VR work well. This was to be expected, but it's evidence mobile position tracking for VR is not yet ready for prime time. Still, it's a key technology that's the focus of research by Google, Facebook and many other companies working in VR.
The Phab 2 Pro includes a massive battery to power its AR position tracking technology and its enormous screen puts it closer to the "phablet" category of device.
We're really excited to see what developers do with Tango. One game, for example, lets you place a domino chain all over the room. Then you can follow around with the phone as they fall over in an endless chain as if someone had actually placed those pieces all over your house.
It's looking like Tango and Daydream are two sides of the same coin on the Google VR team, at least until a key problem like mobile position tracking for VR can be solved.