Palmer Luckey was born into a decade overtaken by stories depicting virtual reality's promise, like in Star Trek's Holodeck, as well as its peril, like in The Matrix' biochemical batteries. In 2012, the year he started Oculus, Luckey told me next to a desk covered in the pieces of disassembled gadgets that a "lot of things we're doing weren't invented by us…they were invented by other people. And we happen to have the luck to be in the right decade to make it happen."
Luckey originally thought about running a crowdfunding project on his own. That summer, Brendan Iribe helped convince him otherwise. Iribe, who had previous experience with startups and deep ties to the game industry, offered Luckey a check to buy parts for developer kits. Ultimately, they worked out a plan for Iribe to invest in the company and come on as CEO. Iribe and his colleagues re-worked Luckey's Kickstarter video and lined up an all-star cast of video game industry executive endorsements, including people who either ended up investing in Oculus (Cliff Bleszinski), started working at Oculus later (Michael Abrash) or ultimately helped design a competing platform (Gabe Newell).
Oculus raised an extraordinary amount on Kickstarter in 2012 — $2.4 million — and the plan was simple. Make a developer kit that will pave the way for a consumer PC-powered head-mounted display called the Rift. Make gamers happy with the Rift and it'll start a VR-powered paradigm shift.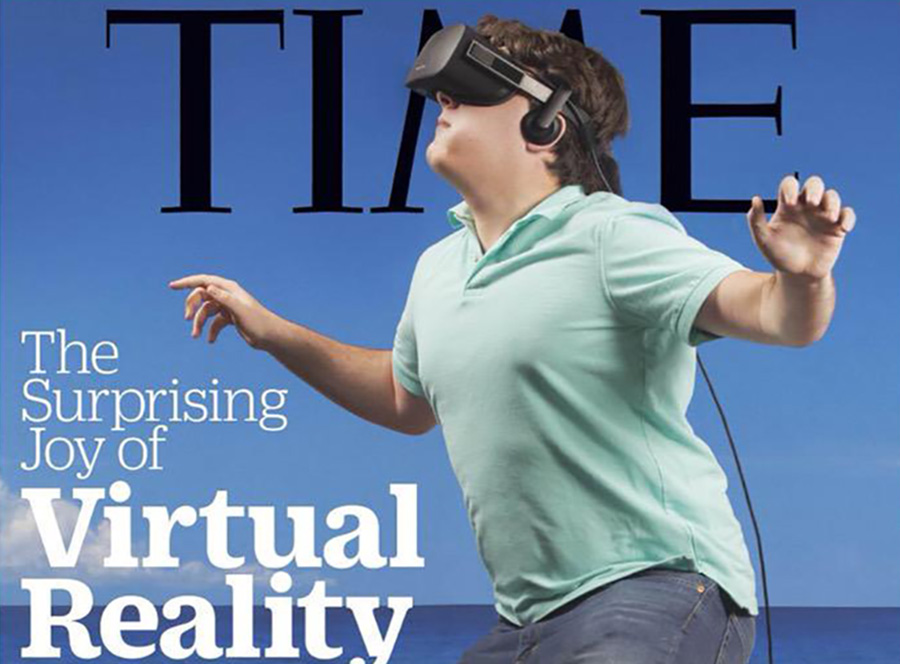 A lot can change in four years. Now, with other companies in the mix, a paradigm shift can happen with or without the success of Oculus. Still, there's a good chance Oculus can lead the way. Those who gave Oculus that $2.4 million pledge become the first to receive the Rift consumer VR headset this week. Pre-order deliveries will follow throughout the week and on an ongoing basis over the next several months.
Rift's reception by the public and whether software sales from the Oculus store support developers enough so they can take on updates or additional projects will be an important test of VR's adoption. This could also dictate how much of an impact Facebook's VR company is going to be able to make in the long run.
Back when it started, Oculus VR began by integrating its headset prototypes so they worked with popular game creation tools like Unreal and Unity. That would allow talented software developers to build VR games and experiences. Eventually, Oculus hired first-person genre pioneer John Carmack as chief technology officer to work on mobile VR. Close collaboration with Valve Software helped Oculus solve simulator sickness and, after that, Mark Zuckerberg came calling. Facebook's early 2014 acquisition of Oculus for $2 billion kicked off hiring and investments priming the mobile, console and PC industries for mixed reality changes.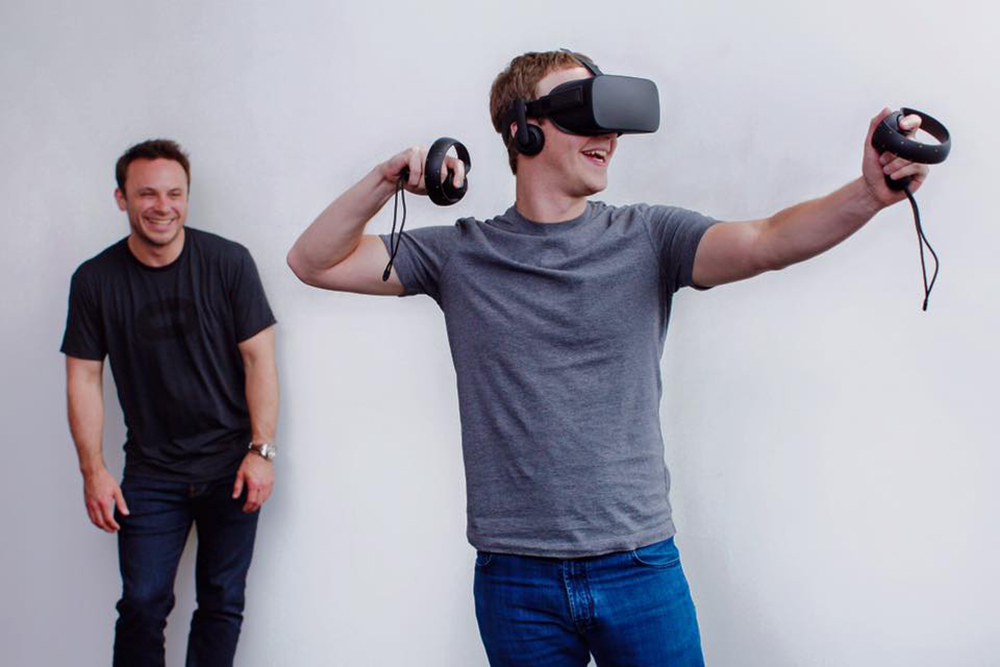 Under Facebook, Oculus developed into a full platform and Rift would eventually become the first consumer product from the social networking company. Oculus Studios, headed by Jason Rubin, provided money, direction and development resources for a host of titles built for VR that are coming exclusively to the Oculus Store — games like Lucky's Tale. Amid it all, Oculus would develop social features to let people talk with each other while playing a game in VR or watch a movie together.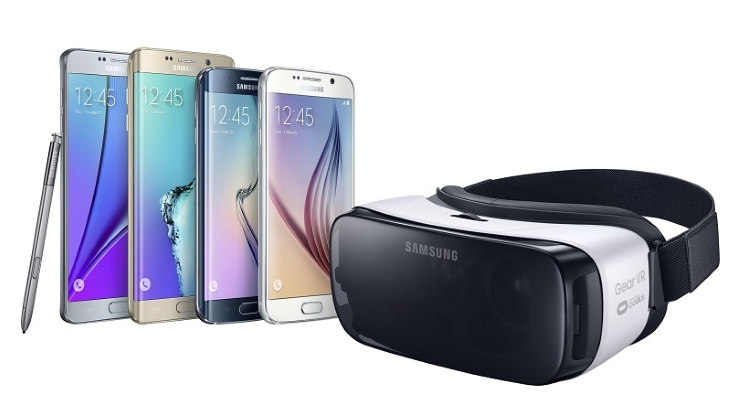 A host of Samsung phones support the Oculus platform and the marketplaces included for buying VR games, movies and classic games. Oculus really got its start in late 2014 by powering Samsung's foray into the market with the Gear VR. The Rift, however, represents a more fully realized vision of what Luckey and his co-founders were aiming to accomplish all along.
While Carmack sets his eyes on the prize of mobile position tracking — a technology that would allow walk-around freedom in a wireless headset — Oculus isn't stopping at the Rift or Gear VR. The end goal is to make something that connects people in new ways and they want to support a wide variety of systems with the Oculus platform — so expect Oculus to announce new partnerships with other companies.
The end goal for Oculus is a pair of cool sunglasses with experiences so good you'll need to use it everyday. There's a lot that still needs to happen to improve VR so that can happen.