In the middle of August 2012 I wrote my first article about Oculus. A few months later, I got my first demo. I'd previously seen some expensive VR installations, like those used by Disney, but my view inside the Oculus Rift — and the interviews I conducted with researchers at Stanford and USC — convinced me VR had a good chance of actually going mainstream.
Those experts helped break down the basics of VR, pointing out much of the technology needed to make it possible was already in millions of homes with accessories like Microsoft's Kinect sensor. This suggested VR was a natural next step that would simply pull together, in new configurations, the kinds of body tracking, rendering and display technologies we already had readily available. The following quote, however, is what stuck inside my brain for the last four and a half years:
"If there's not something additive or functionally better, it's not going to catch on," said Jesse Divinich, vice president in charge of analysis at video-game research firm EEDAR. "It has to do a better job than the market standard that existed before."
VR Is Still Inspiring Developers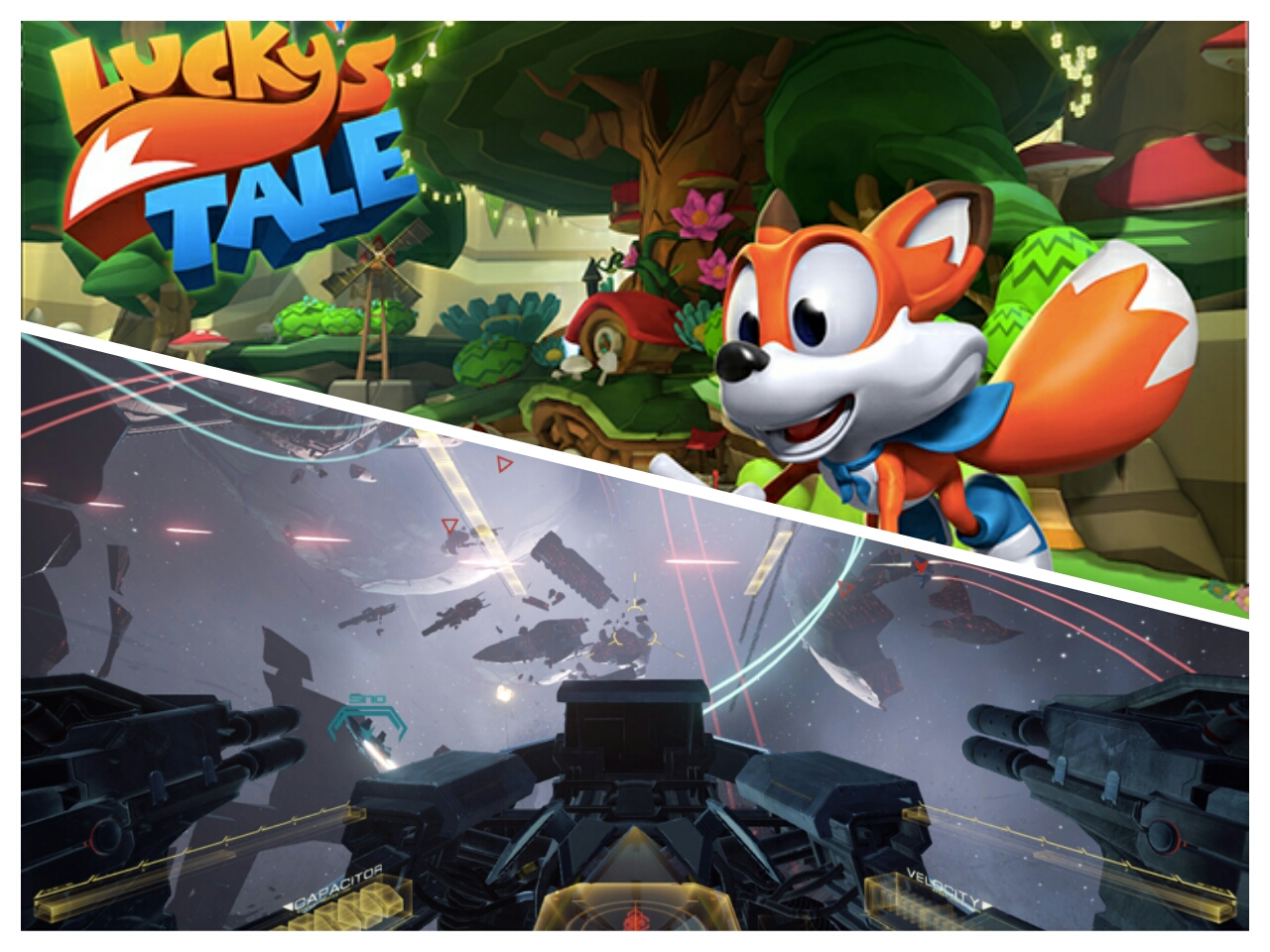 One year after the Rift's release, I feel confident the threshold outlined by Divinich has been surpassed.
There is VR hardware and software available via major retailers capable of making people feel emotions at a level of intensity which cannot be achieved with traditional video games. To see it, you need only to feel the fear that can be experienced in a headset playing a game like Resident Evil 7, or the exhilaration of piloting a ship in a game like EVE: Valkyrie or ducking fast-approaching robots in Robo Recall or Raw Data.
This same rush is what often convinces developers themselves to move into VR. Owen O'Brien, the executive producer of Rift launch title EVE: Valkyrie, recently expressed in an interview a story we've heard many times before from developers. He joined CCP Games to work on the game after trying a prototype.
"Simply trying the game, coming over and putting on the headset and realizing that VR was going to actually work this time," O'Brien said. "This is all landfall on a new continent for everybody."
Impossible Expectation Meets Actual Sales Figures
While developer enthusiasm is certainly encouraging, around 1 million PlayStation VR headsets have been sold, and around 30 games, many of them likely from indies with very small teams, have achieved software sales via Steam in excess of $250,000.
Depending on your perspective, you could label each of these figures as "small" or "disappointing," but in my view it is evidence of one simple fact: There is enough VR hardware in the market already to grant some small teams building on a great idea enough income from sales alone to fund future projects.
Take Job Simulator as the chief example. This title cleared $3 million in sales as a leading app on PSVR, Rift and Vive by hitting a sweet spot between price, interactivity and support for multiple platforms. This strategy allowed the title to rake in millions while being built by a relatively small team. And look at Onward, a game principally built by one man, that cleared $400,000 in sales almost six months ago.
The success stories people crave are all around us in the VR industry if you're willing to pay attention.
Focusing On What Matters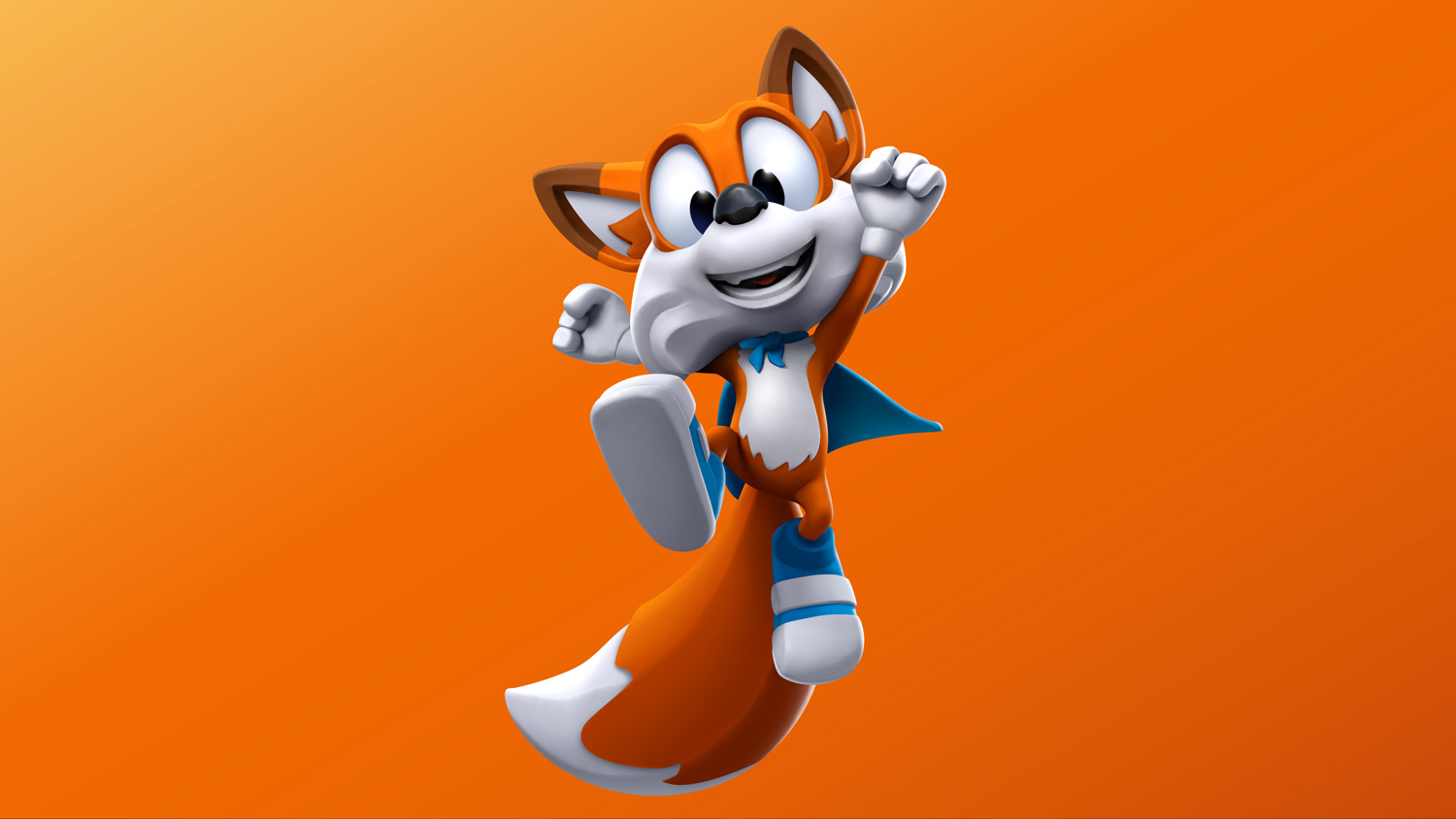 Playful Corp's Lucky's Tale, like EVE: Valkyrie, was bundled with the Oculus Rift when it first started shipping. These titles are some of the earliest software backed by Oculus for its fledgling headsets. Given the Rift anniversary, I connected with Playful Corp CEO Paul Bettner to see what he thought of VR's first year.
"It's been a phenomenal 'first year' for consumer VR," Bettner wrote in a message. "We start 2017 with millions of new VR consumers and an avalanche of amazing content. We've come so far in 12 months. There are thousands of VR devs now, incredible tools, and great new stuff coming out every week. And that's just one year in. Think about where we'll be a year from now. With an increasing rate of consumer adoption driven by better, more accessible hardware and lower costs, an explosion of high-end content, next-generation hardware announcements, and tremendous ongoing investment in VR/AR/MR. This is the revolution we predicted it would be. This is the revolution we hoped it would be."
Now with Oculus at Facebook, Mark Zuckerberg has promised to spend at least $500 million funding new virtual worlds designed to surpass the threshold Divinich established in 2012.
"I am more than satisfied with the first year of sales. In fact I'm kind of shocked by anyone who isn't, although I understand the way the hype cycle works and people had such unrealistic expectations for first 12 months," Bettner wrote. "What seems clear now – based on sales/revenue, continued consumer excitement, massive ongoing investment, etc – is that this industry is established on an undeniable trajectory. The question of 'if?' is gone."