Over the past three years, Facebook's Oculus Studios has funded dozens of VR games for the Oculus Rift. This has brought many high profile developers into virtual reality.
This article lists every major permanent (fully funded) exclusive title.
If you have a different PC VR headset like a HTC Vive don't worry- you can still play most of these games using the Revive hack.
---
Touch Games
Robo Recall
Epic Games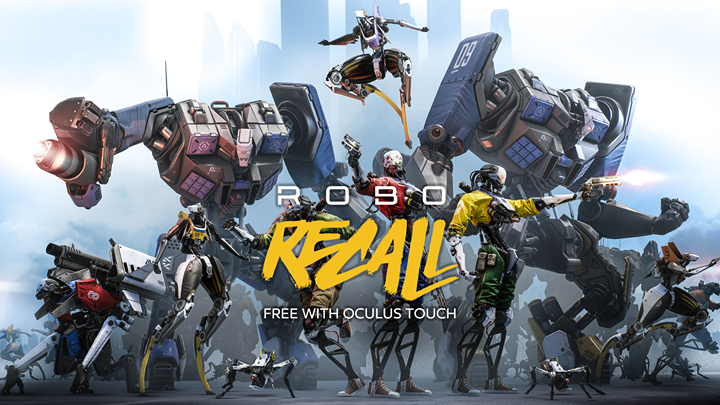 Robo Recall was the Rift's flagship game for 2017. Oculus gave Epic an estimated budget of up to $10 million. The game has some of the best gunplay mechanics seen in VR to date.
When we reviewed the game at launch, we were impressed for the most part, giving it a 7.5/10, noting that "frantic moments of shooting action are so thrilling that you are just swept up in it". It almost feels like being inside an arcade game.
Lone Echo
Ready at Dawn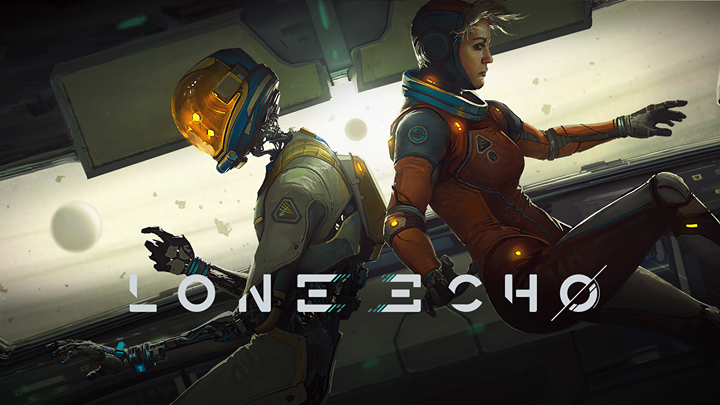 Lone Echo is a roughly five hour fully-voice acted story driven adventure. You play as a service android under the command of Captain Olivia Rhodes. When a catastrophe strikes, you and Olivia must work together to try and repair the station.
We were highly impressed with the game when we reviewed it, giving it 8.5/10, praising its locomotion, UI, and interaction. We even gave it 2017 Game of The Year.
Echo VR
Ready at Dawn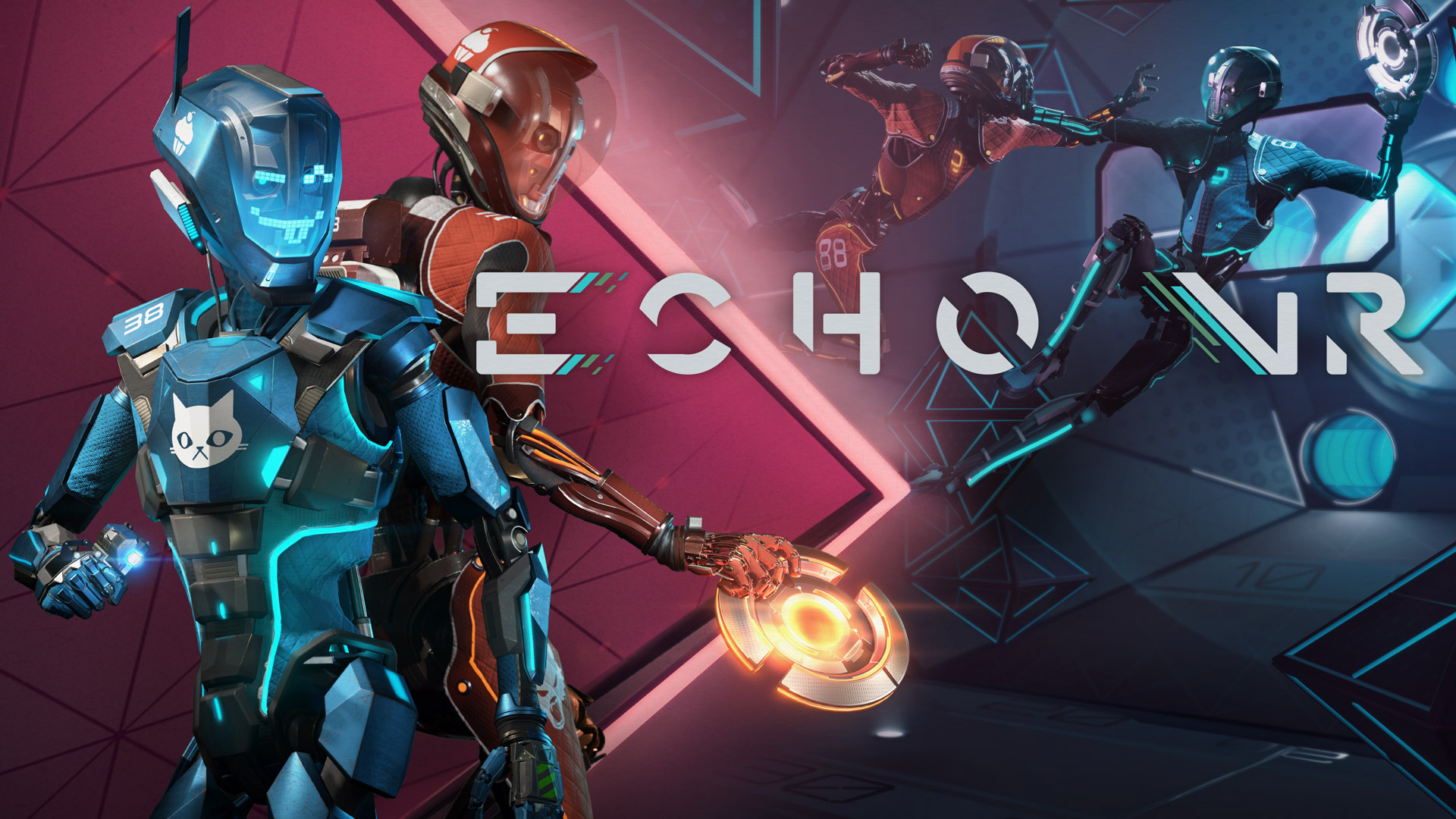 Echo VR is a standalone multiplayer game based on Lone Echo. It consists of two modes- Echo Arena and Echo Combat.
Echo Arena is free. Think of it like playing ultimate frizbee in zero gravity. We gave it 8.5/10 in our review, praising the fast-paced and intense gameplay and focus on skill.
Echo Combat is $10, taking the locomotion of Arena and adding the intense gunplay of a shooter. We really enjoy Echo Combat, giving it 8/10 in our review.
The Climb
Crytek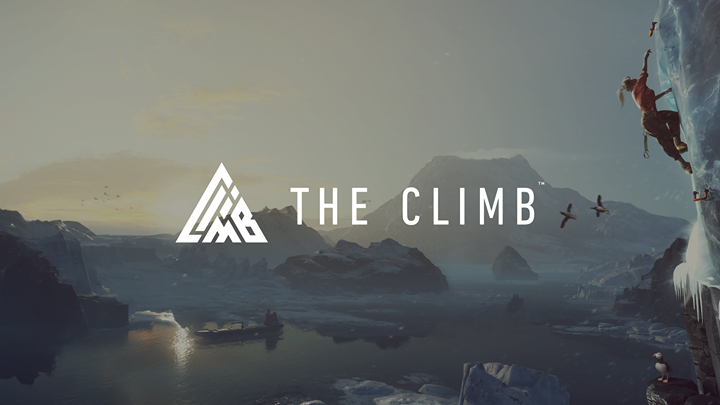 The Climb has some of the highest fidelity graphics in VR. The game remarkably launched with an Xbox controller as input (before the Touch controllers released).
At Touch launch it received a large update to add full support. Even with the gamepad we were impressed however, giving it an 8/10 and particularly praising the visuals and refined mechanics.
MARVEL Powers United VR
Sanzaru Games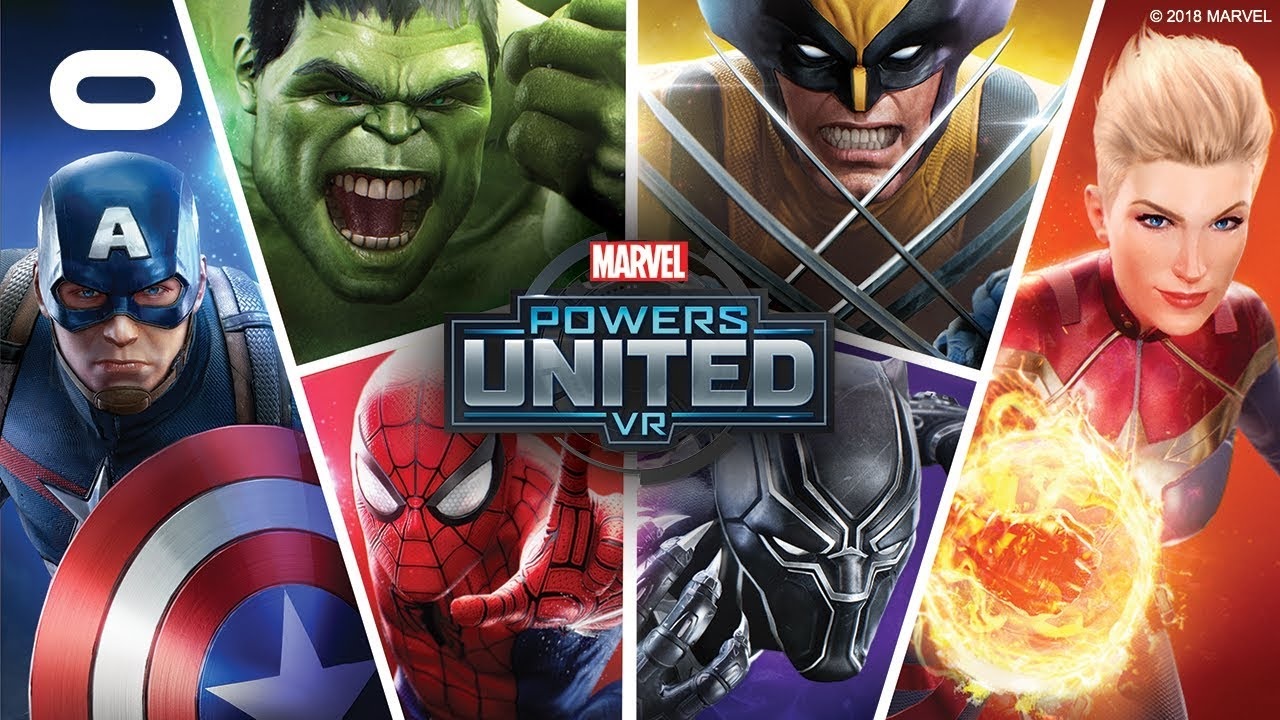 Powers United brings the MARVEL universe into VR. It gives players access to 18 of the franchise's greatest heroes in both singleplayer with AI buddies and squad based co-op.
We had mixed impressions when we reviewed the game, giving it 6.5/10. A few heroes are done very well, but the majority are lackluster.
From Other Suns
Gunfire Games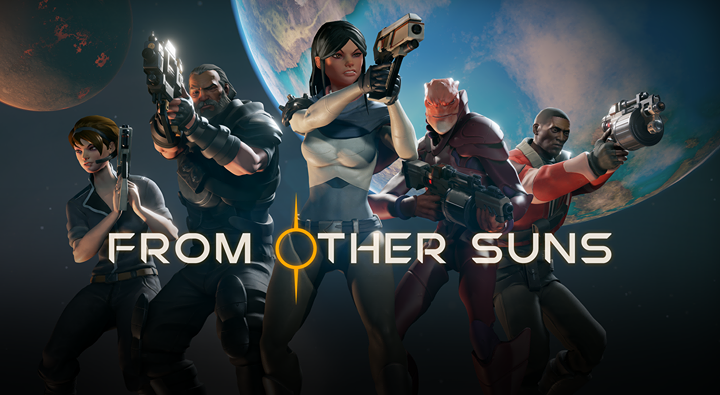 From Other Suns is a sci-fi co-op shooter from Gunfire Games. The procedurally generated missions give it high replayability. No two games will ever be the same.
When we reviewed the game in 2017 we enjoyed it, giving it 7.5/10 and praising how well the co-op plays.
ARKTIKA.1
4A Games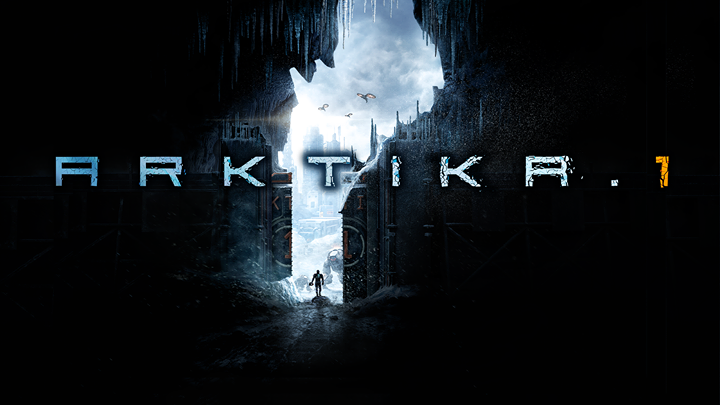 ARKTIKA.1 is a "AAA quality" singleplayer shooter from the developers of the Metro series. In many ways it plays like a VR port of the Metro series, although it lacks some of the gameplay polish with only node-based teleportation movement.
When we reviewed the game we had mixed feelings, giving it 7/10. It's polished and provides many hours of gameplay, but the missions can be repetitive.
The Unspoken
Insomniac Games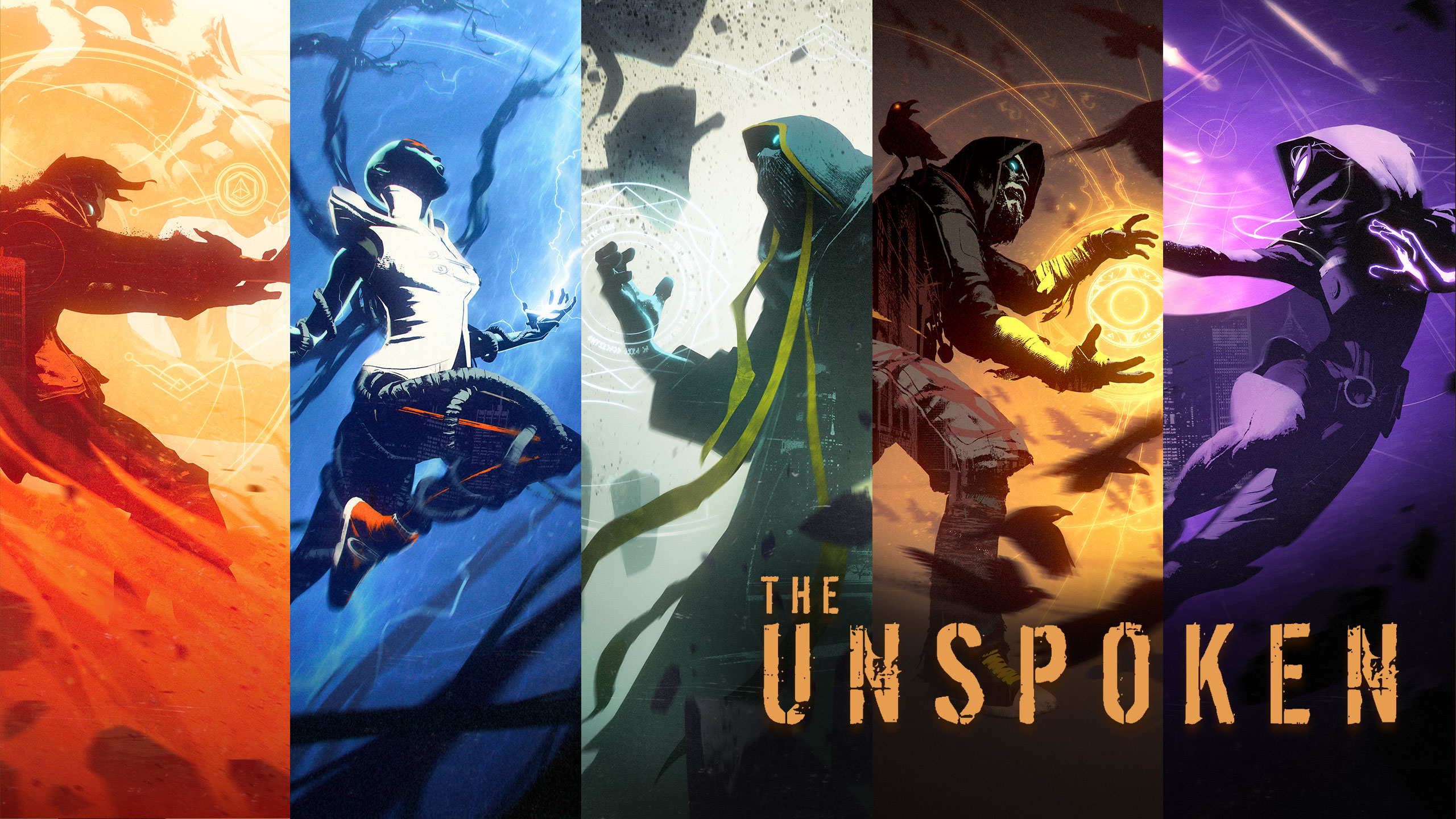 The Unspoken is a 1vs1 multiplayer wizard dueling game. It takes place in modern city environments- so think of it like Fight Club but for the more magically inclined.
Insomniac Games has been shipping excellent games for over 20 years and this is no exception. We love playing The Unspoken, giving it 9/10 in our review.
Wilson's Heart
Twisted Pixel Games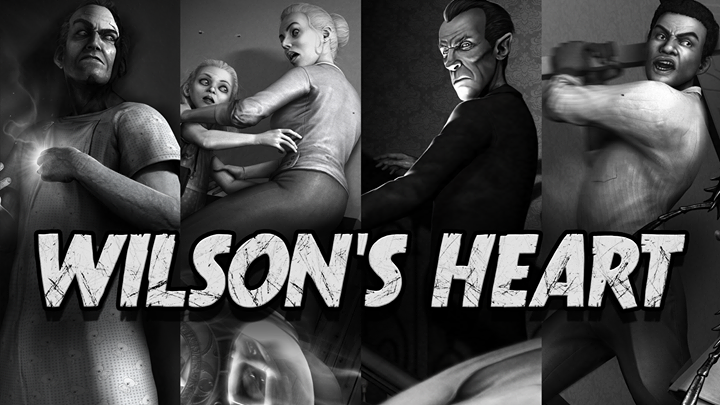 Wilson's Heart is a black & white mystery thriller reminiscent of The Twilight Zone. Its A-list voice actors Peter Weller, Rosario Dawson, and Alfred Molina add greatly to the immersion.
We were blown away playing Wilson's Heart, giving it 9/10 in our review, concluding that it "elevates narrative, visuals, sound, and gameplay for VR experiences to an entirely new level."
Brass Tactics
Hidden Path Entertainment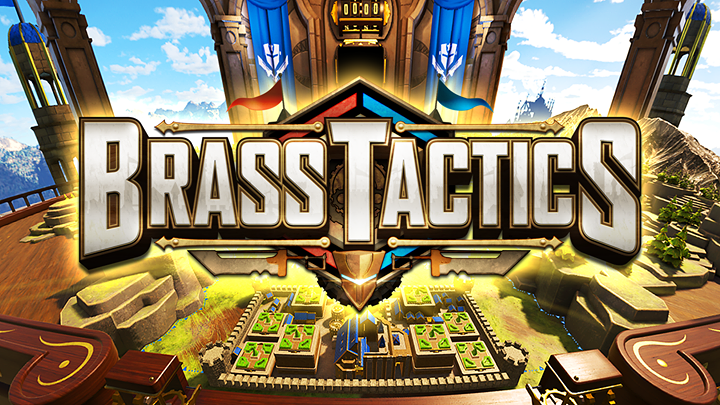 Brass Tactics is a traditional RTS in VR. It was developed by the lead designer of Age of Empires- and brings many of its learnings in the genre into VR.
We were very impressed with Brass Tactics when we reviewed it, awarding it 8.5/10 and praising its features & controls.
---
Gamepad Games
Most of these games released before the Oculus Touch controllers. However almost all of them can be played with Touch acting as a virtual gamepad.
DiRT Rally
Codemasters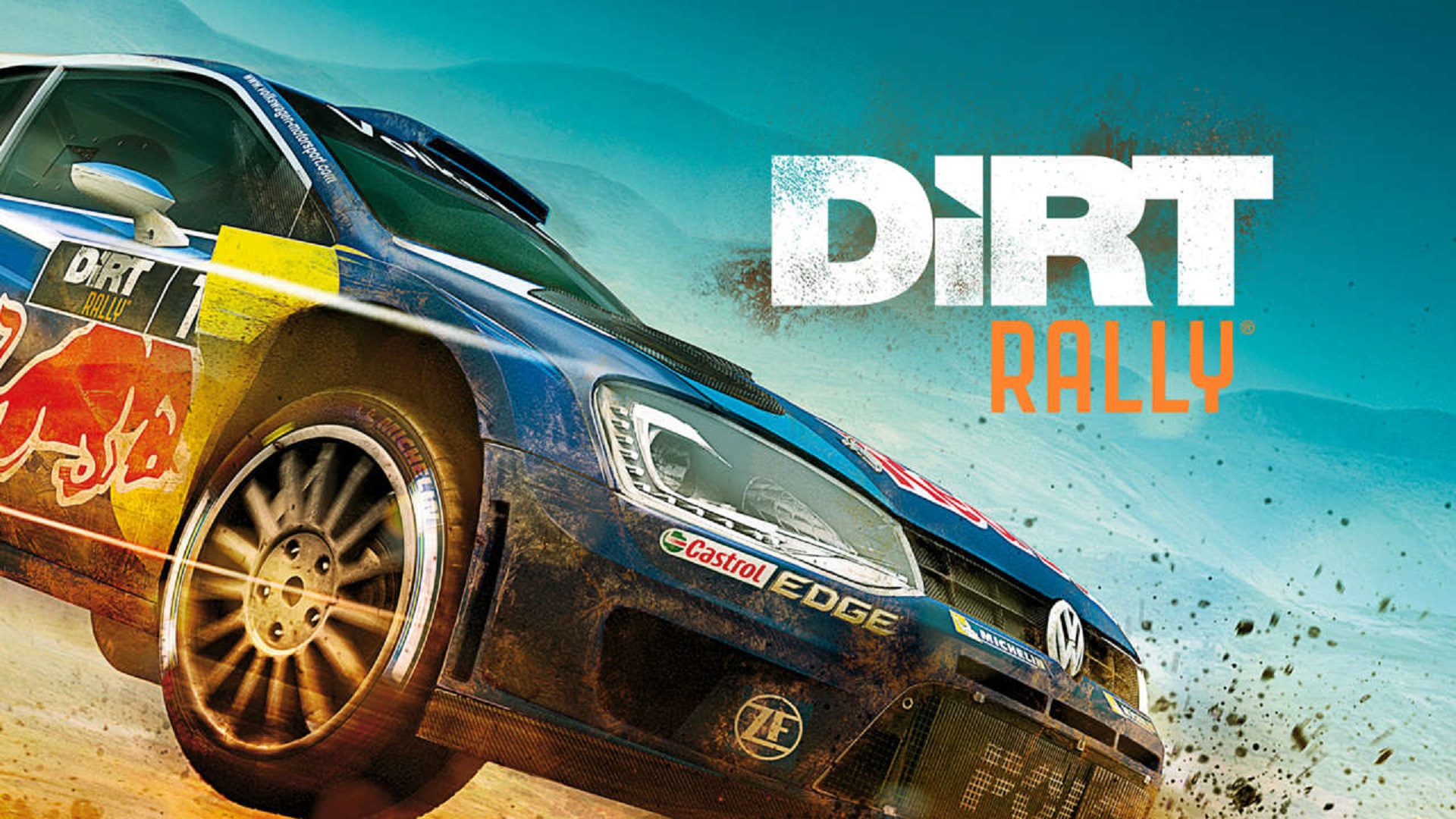 DiRT Rally is the ultimate off-road racing experience. The sim features well polished VR support, and its sequel is set to get VR support this summer.
We were highly impressed with DiRT Rally when we reviewed it, giving it 9/10 and calling it "the new high water mark for VR racing games". If you can, it's best played with a racing wheel peripheral.
Chronos
Gunfire Games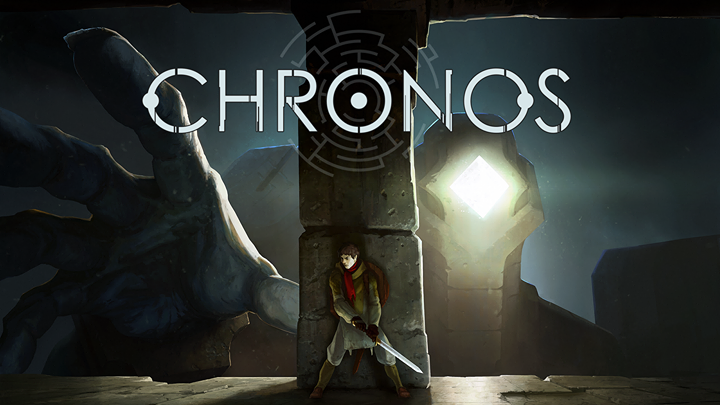 Chronos is a 3rd person action RPG from the developers of the Darksiders series. It was arguably the most fleshed out made-for-VR game at the time of the Rift launch, with around 15 hours of gameplay.
We enjoyed Chronos, giving it an 7/10 in our review and praising its length and gameplay. However, it didn't exactly take full advantage of VR as a medium.
Edge of Nowhere
Insomniac Games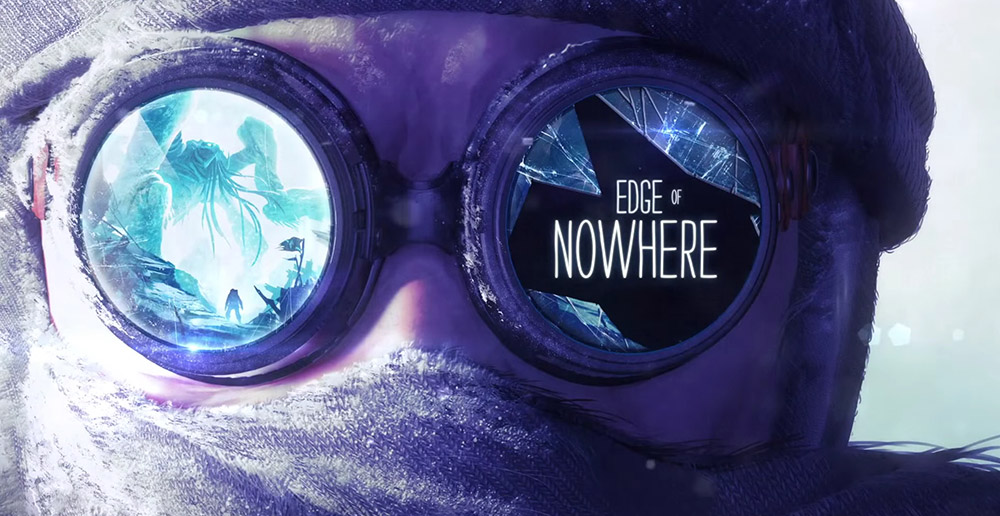 Edge of Nowhere is a 3rd person Lovecraftian horror adventure from Insomniac Games. It was released just months after the Oculus Rift itself.
Despite the limitations of the gamepad for input, we were totally drawn in when reviewing Edge of Nowhere. We gave it 9/10, calling it "an uncomfortably personal and unnerving horror experience unlike anything else I've seen inside of a VR headset".
Lucky's Tale
Playful Corp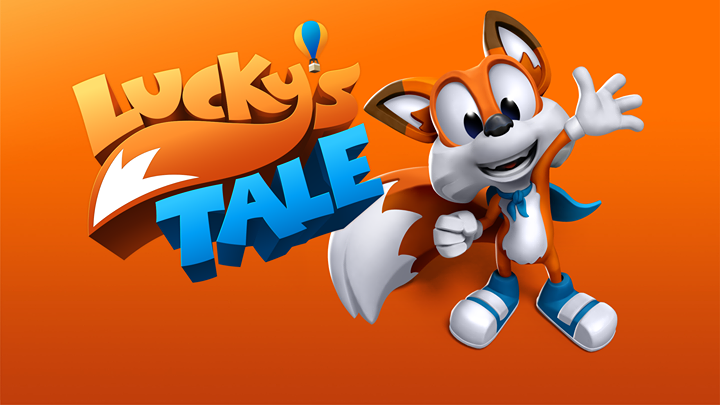 Lucky's Tale is a playful (no pun intended) 3rd person platformer. A Rift launch title, it overcame considerable skepticism and proved that 3rd person games could work in virtual reality.
We gave Lucky's Tale a 9/10 when reviewing it for its graphics and role in proving out a genre.
Landfall
Force Field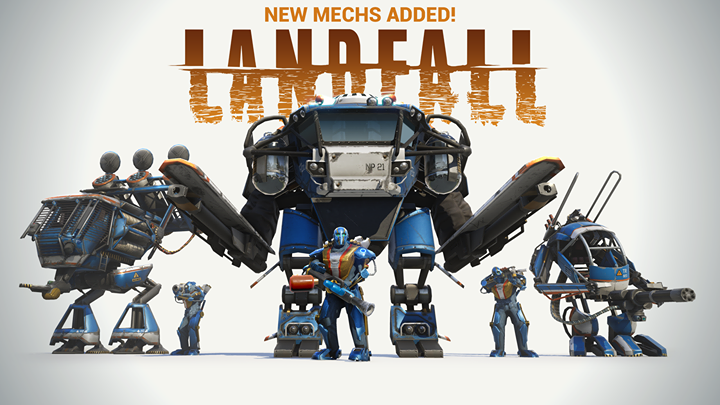 Landfall is a twin-stick shooter viewed in VR. It features singleplayer, co-op, and competitive multiplayer.
We were impressed with Landfall, giving it an 8/10 in our review praising the intense action and crisp gameplay.
---
Future Exclusives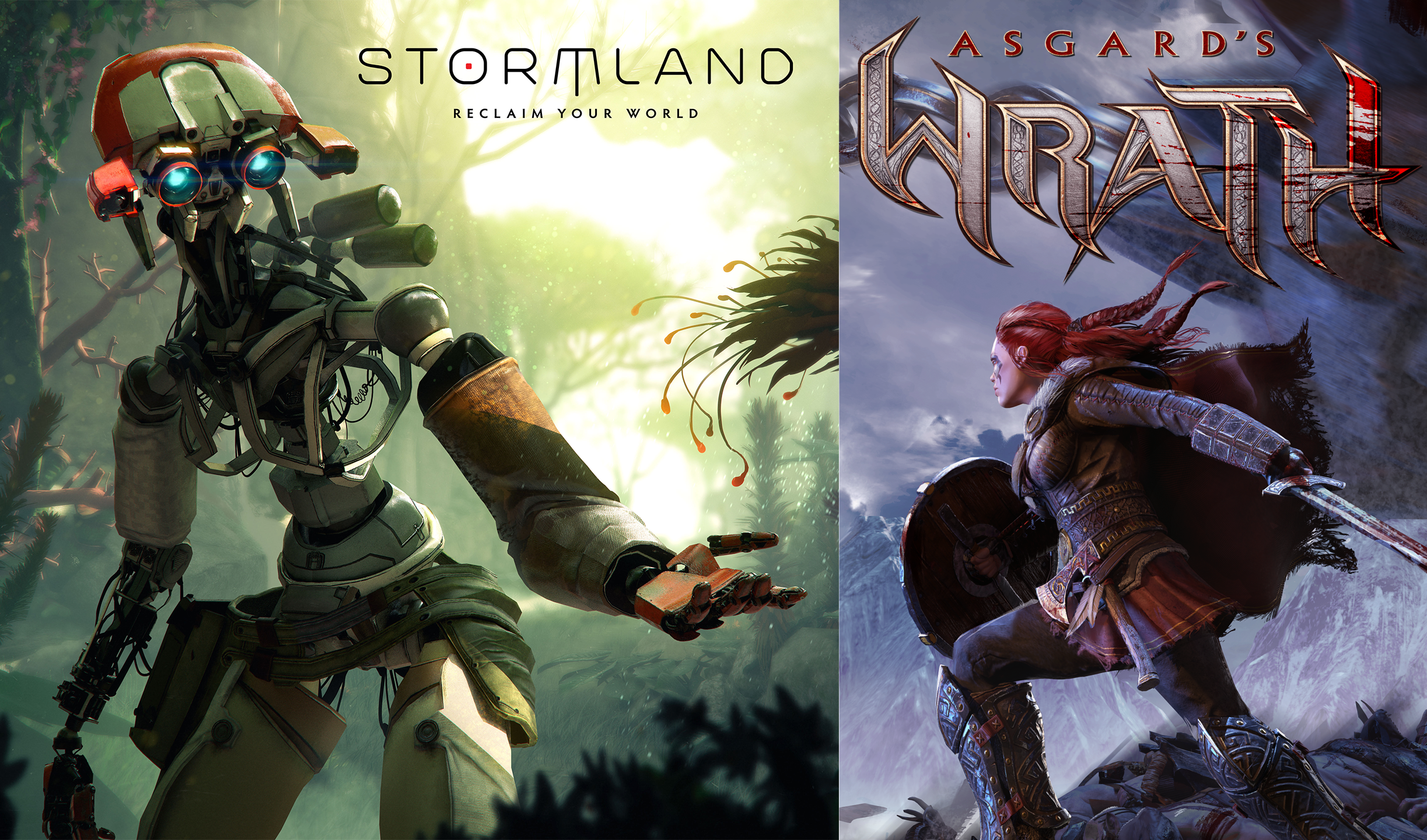 In late 2017, Oculus Studios pivoted to a strategy of funding a smaller number of large games rather than a large number of small games.
You can read about the five major upcoming Rift exclusives here: 5 Upcoming Oculus Exclusives That Could Carry 'Rift S' This Year