A new firmware update for Oculus Quest improves the quality, stability, and latency of TV casting as well as adding support for more cast devices.
Oculus Quest included the ability to cast the headset's view to a TV since the headset launched back in May, using Google's Cast technology. However, it only supported three Cast devices: Chromecast v3, Chromecast Ultra, and NVIDIA Shield TV.
The feature didn't always work well either. There was a noticeable delay between the Quest and TV (particularly noticeable in fast paced audio games like Beat Saber) and the image was often blocky. Further, casting sometimes took several attempts before working properly, or even a headset reboot.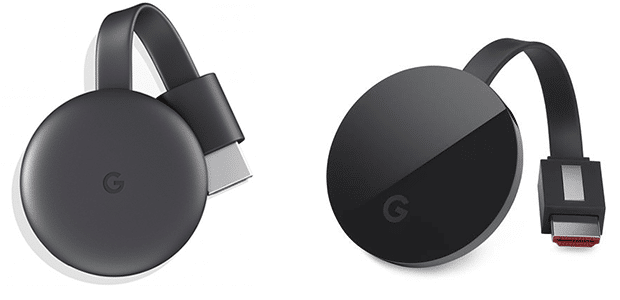 The new update claims to fix these problems. It also adds support for the older Chromecasts, the Google Nest Hub smart display, and TVs with Chromecast built in (such as those from Sony, Philips, Sharp, and Vizio).
We tried the new update at home, and can confirm that the quality looks better and there is almost no delay. We also experienced no glitches and it worked on the first attempt, however we'd need to test this over a longer time period to make any definitive statements about stability.
Casting now worked on a Chromecast v1, Chromecast v2 and Google Nest Hub. However, it didn't properly work with a Lenovo Smart Display, a third party Google Smart Display. While it showed up in the list, attempting to cast to it resulted in an error.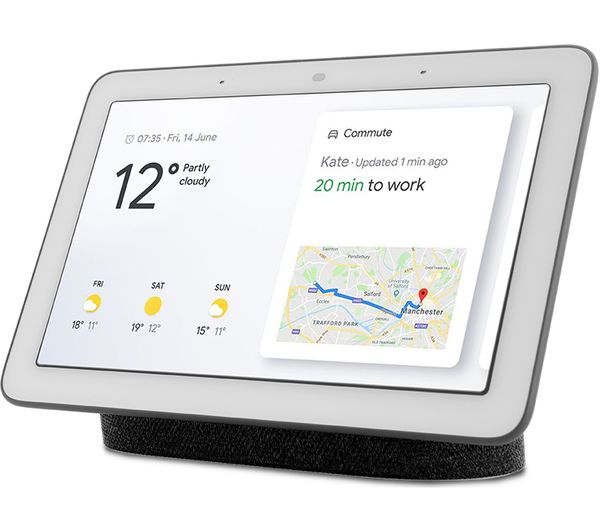 Casting can also now be started inside the headset, instead of needing to be started from the app. This will make it easier to show off a new VR experience to friends or family.
If you're wondering how you can cast your Quest to your TV, check out our How To Show Oculus Quest's View On Your TV guide.