Oculus Quest's v14 update finally passes through the headset's microphone to your PC when in Oculus Link mode.
UPDATE Feb 26: the Quest side of the update is now rolling out.
Oculus Link is the feature (currently in beta) which lets the Oculus Quest act as a PC VR headset via any high quality USB 3.0 cable. This gives Quest owners who own a gaming PC access to the Oculus Rift library and SteamVR.
While Link does pass the audio output from PC VR apps to Quest, it previously did not pass the Quest microphone through to the PC. This means that when using Link for a multiplayer title you can hear others but not speak to them.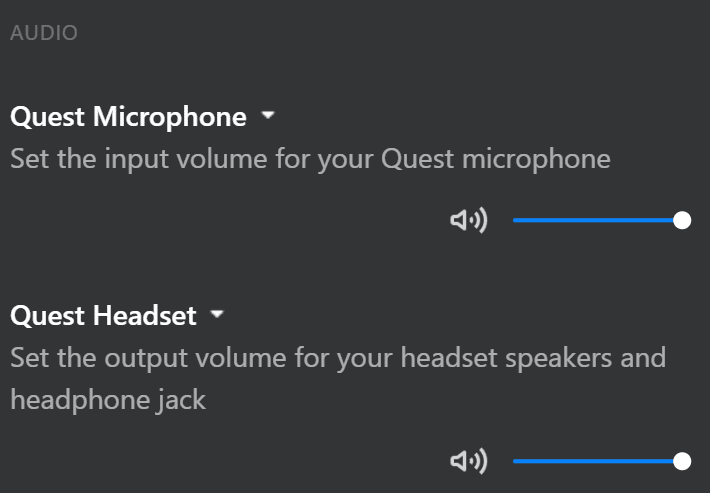 When we have staff or guests use Quest with Oculus Link to join our from-VR weekly podcast, for example, they have to use an external microphone connected to their PC.
The release notes for v14 of the state that it now supports the microphone on Oculus Link. We tested it and found it works as described. Note that you'll need v14 on both the Oculus PC software and on your Quest headset.