Oculus added an official carrying case to the accessories section of the Oculus Go page on its website. It's priced at $35 (including shipping) and ships this week.
While there are already many 3rd party cases for Go available on sites such as Amazon, this case is created specifically for the Go and has compartments for the controller and USB cable.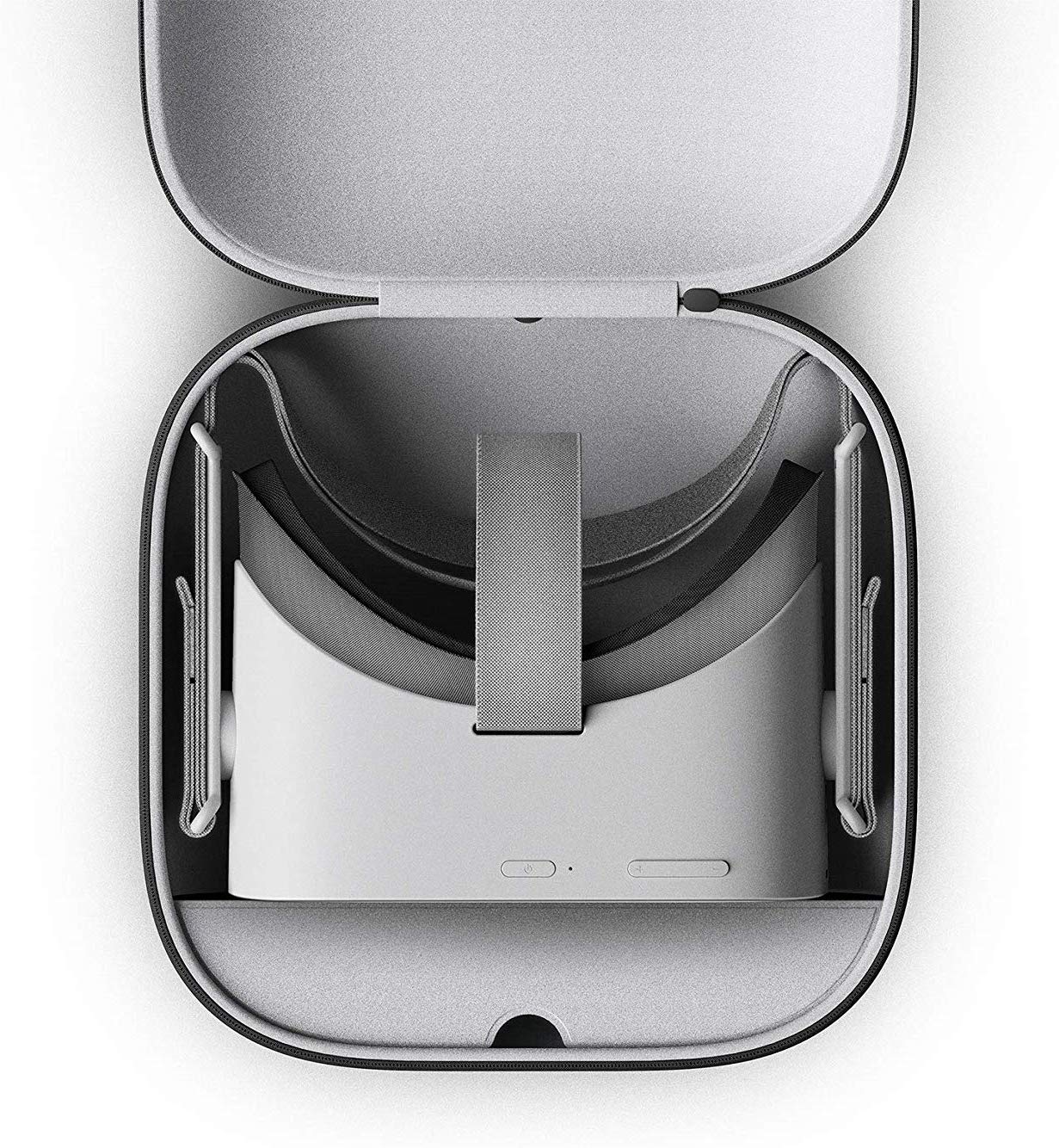 The case's outer shell is meant to be sufficient to protect the headset from "harmful elements" such as "sun, shock, splash, and scratching". This underscores that portability is considered of key importance for the Go headset – the elastic strap and compact controller make it ideal as a portable media device, as we noted in our review.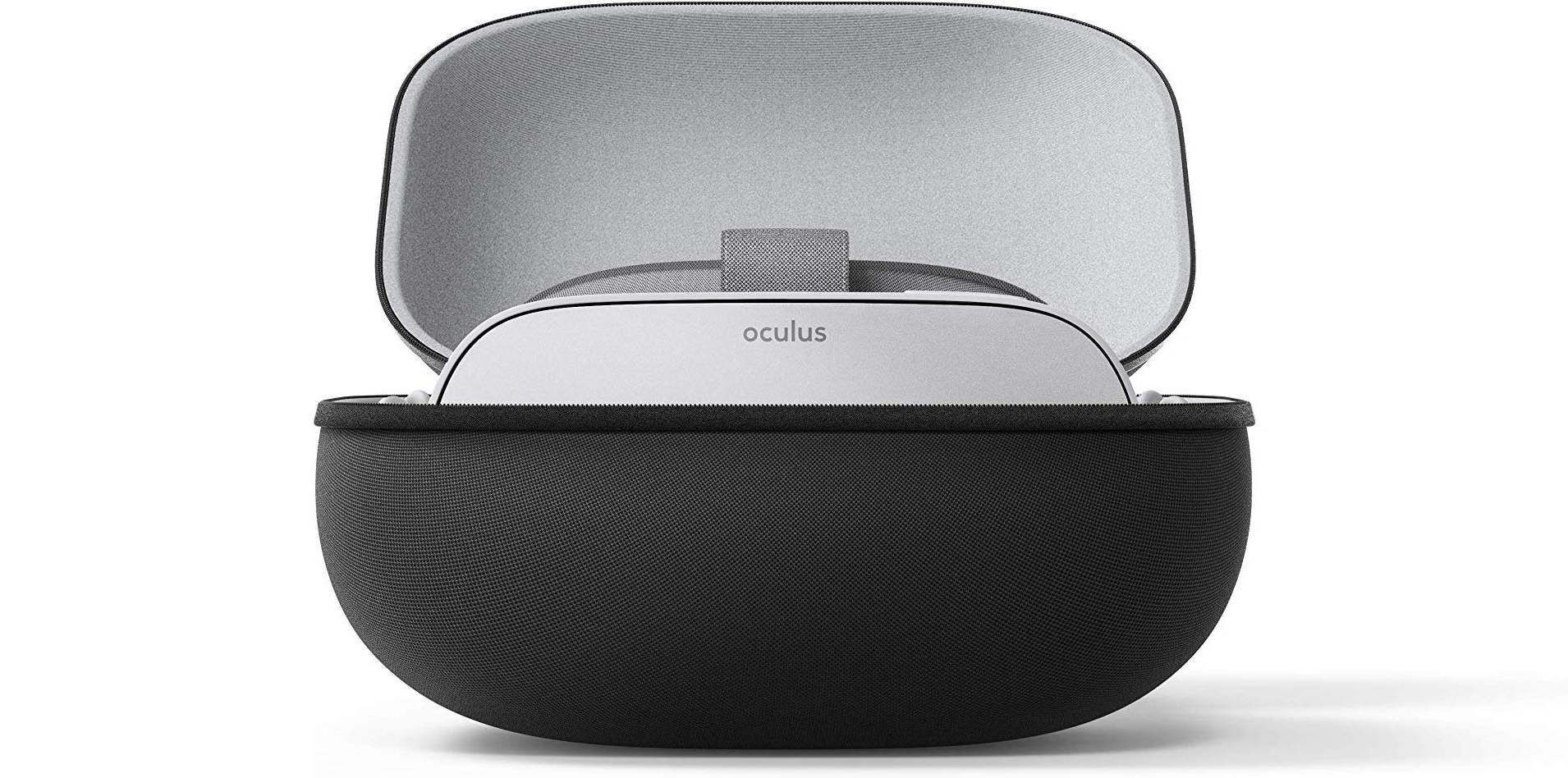 Oculus also offers an alternative facial interface for different face sizes, prescription lenses (in partnership with VirtuClear), and now, an official case. At Oculus Connect 5, CTO John Carmack suggested Go sales exceeded even Oculus' most optimistic expectations. If this trend continues, there may be even more Go accessories coming in future.
You can also get the case on Amazon, where it might be available via faster shipping than from Oculus itself.