An Oculus Go successor with finger tracking could be a "possibility for the future", based on comments made by an Oculus leader in an interview with Adam Savage's Tested.
Oculus Go is Facebook's $199 budget VR headset, focused on immersive media and experiences rather than active gaming. It was the first mainstream standalone headset released in May 2018 one year before Oculus Quest.
During the interview, Facebook's Director of Oculus Product Management Sean Liu was asked whether the Qualcomm chip and camera design were chosen with the future addition of finger tracking in mind:
It's actually an open question right now. We did in the early days thinking about the camera configurations, we did know that "hey this is a possibility for the future", especially as we thought about Oculus Go and the media line and really having that frictionless input, this was a core belief that one day we'd be able to deliver on this. And it's actually really amazing we were able to do it on the Quest timeframe.
The same cameras required for finger tracking would also enable 'Go 2' to have positional head tracking. The current Oculus Go tracks head movement rotationally, so the world feels locked to your head when you lean forward, backward, or to the side. This isn't particularly comfortable and can make some people feel sick.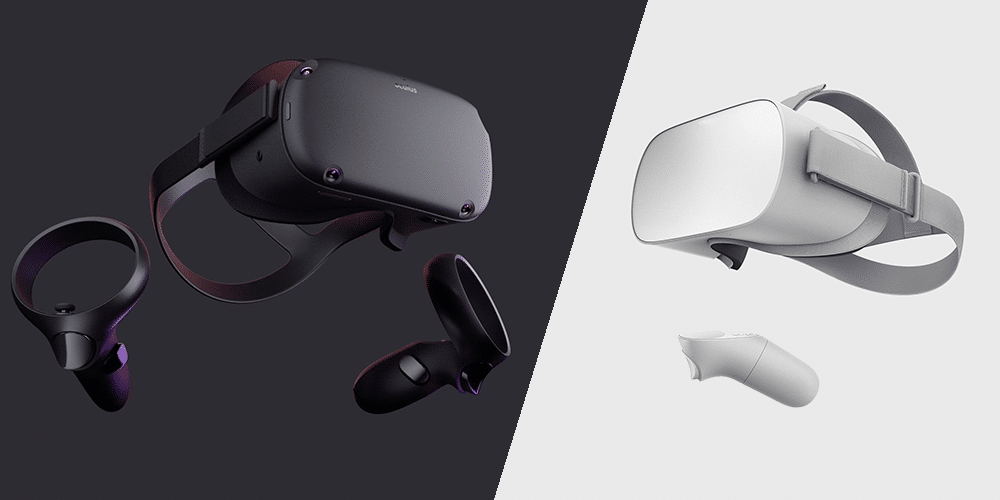 Oculus Go was barely mentioned during the Oculus Connect 6 keynote, other than to try to encourage owners to upgrade to Quest in the announcement that 50 top Go titles are being ported over. This led many to assume Go as a product line will be killed off. This seems unlikely. At last year's Oculus Connect, after Quest was announced, Mark Zuckerberg highlighted Go as a separate product line to Quest, not a predecessor.
Further, a product at the $199 price tier is necessary for Facebook to meet its lofty ambition to get 1 billion users in VR. At $399, Oculus Quest is more affordable than previous high end VR offerings, but still priced higher than a games console or tablet. Many people who've tried Quest still feel that it's out of their price range. For someone who would use VR for social interaction and experiences rather than gaming, spending extra money on controllers doesn't make much sense.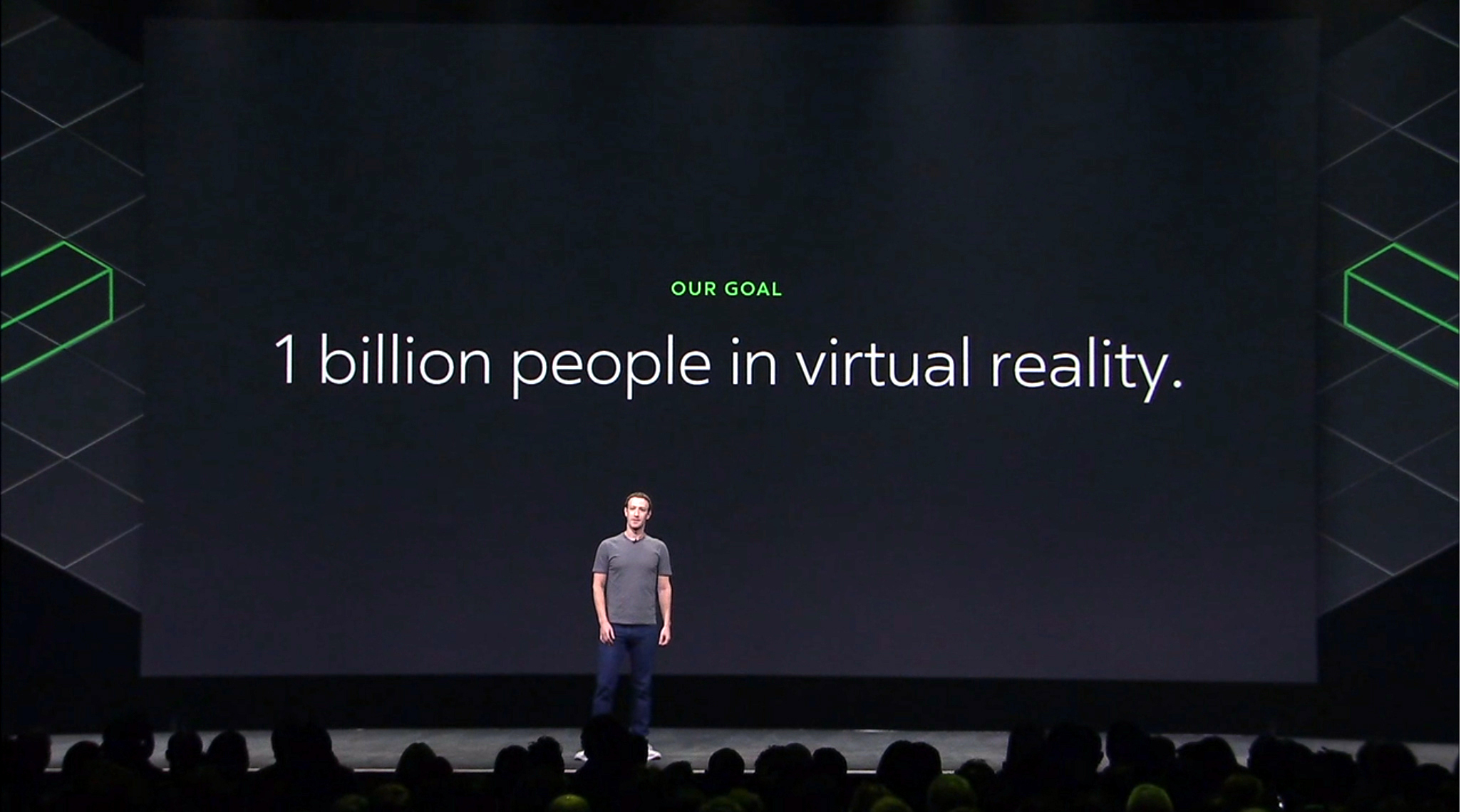 Quest's pricing and focus on gaming combined with Liu's comments about "the media line" suggests that Go may indeed see a successor, again focused on media viewing and social VR. Such a product could keep roughly the same price as the current Go by not having Touch controllers and using a future midrange Snapdragon SoC with equivalent power to Quest.
If Facebook's upcoming Horizon platform gains support for hand tracking in the future, which seems likely, this headset could be an affordable way to access the company's metaverse. For some VR enthusiasts hoping to bring their friends into the virtual world $199 may even be in the territory of gifting.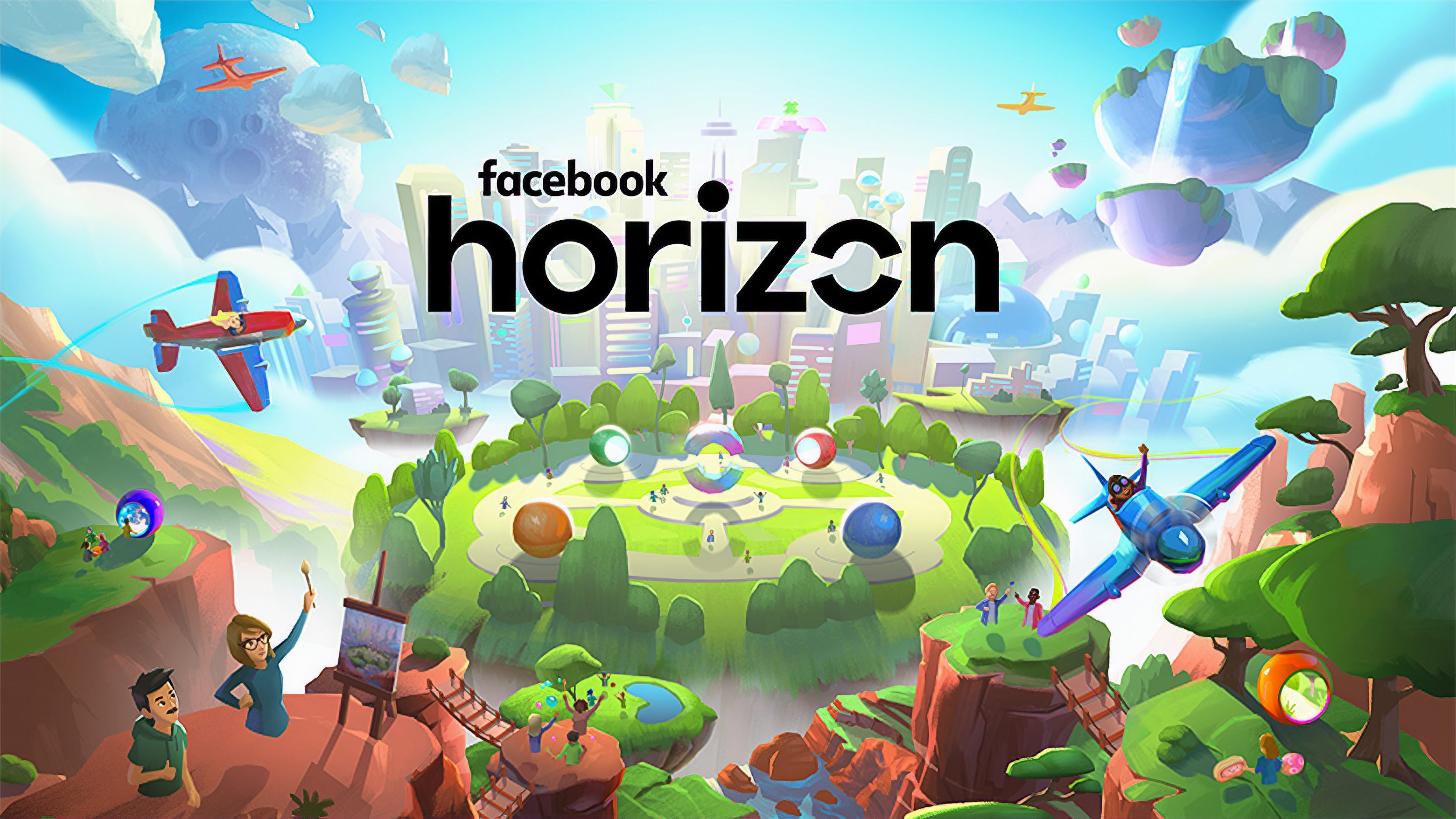 Quest is also getting finger tracking next year and that would allow a Go successor to share any applications made to target the new input system, but not titles which require Touch controllers. Currently, Quest and Go stores don't ship with an overlapping input system and that introduces market fragmentation to both developers and buyers. Converging around Quest and hand tracking input would likely help.
Free from the shackles of rotation-only tracking and armed with natural intuitive input, yet still affordable, an Oculus Go 2 could truly be a "VR headset for the masses" that many have been waiting for.