As of today, over 200 experiences are now listed on Steam as being compatible with the Vive virtual reality headset. This number has been steadily rising since the Vive's initial release last month, and has finally crossed a significant milestone for VR content.
It should also be noted that these are programs specifically tagged as running on the HTC Vive, but many of them will also function on its chief rival: Facebook's Oculus Rift.
Not all of these titles can be considered "full" releases, however. Many of the offerings here are robust and fully realized titles, such as The Gallery: Call Of The Starseed and Hover Junkers. However, this list also includes demos, concepts, and broader applications as well.

Steam is Valve's seemingly unstoppable platform for distributing PC gaming content. Valve is also one of the two companies behind the Vive itself – the other being the Taiwanese consumer electronics company HTC.  Valve – while not opposed to working with other hardware manufactures to create physical products – is still far more focused on software sales as a company. For example, Dota 2 – the company's uber-popular online multiplayer game generated around $450 million in revenue during 2014 alone.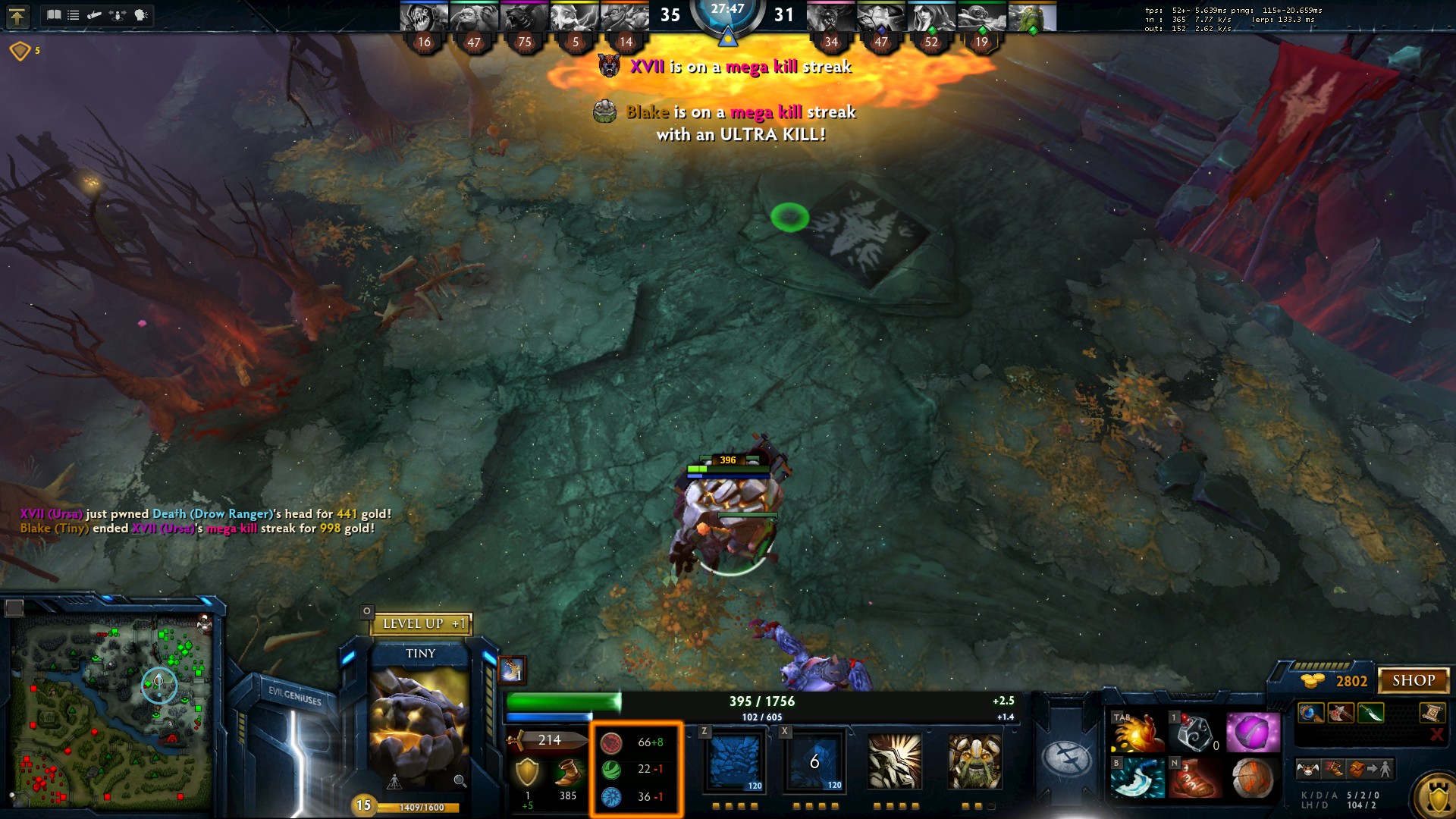 That same year saw Valve rake in a whopping 1.5 billion in total earnings from its digital content sales. Just as a reminder: this is all money that Valve makes without having to print a single disk, design a single box, or ship any type of physical product at all. The fact that more than 200 pieces of software are already available for the Vive, a little more than a month after its release, is a testament to the strength of the Steam platform for distributing content digitally. Only time will tell if the Vive will be able to stimulate more action on Steam though.