At an Oculus Mobile Update event in San Francisco, CA yesterday, Max Cohen, Head of Mobile at Oculus, Eugene Wei, Head of Video at Oculus, and independent developer E. McNeil were on hand to talk about the past, present, and future of the Samsung Gear VR.
Now that the device hit its first major milestone of reaching 1 million users last month in April, the plans are to continue developing great new content and updating the interface as time moves forward. At the event, I was lucky enough to try out some of the below experiences, all of which are coming soon to Gear VR.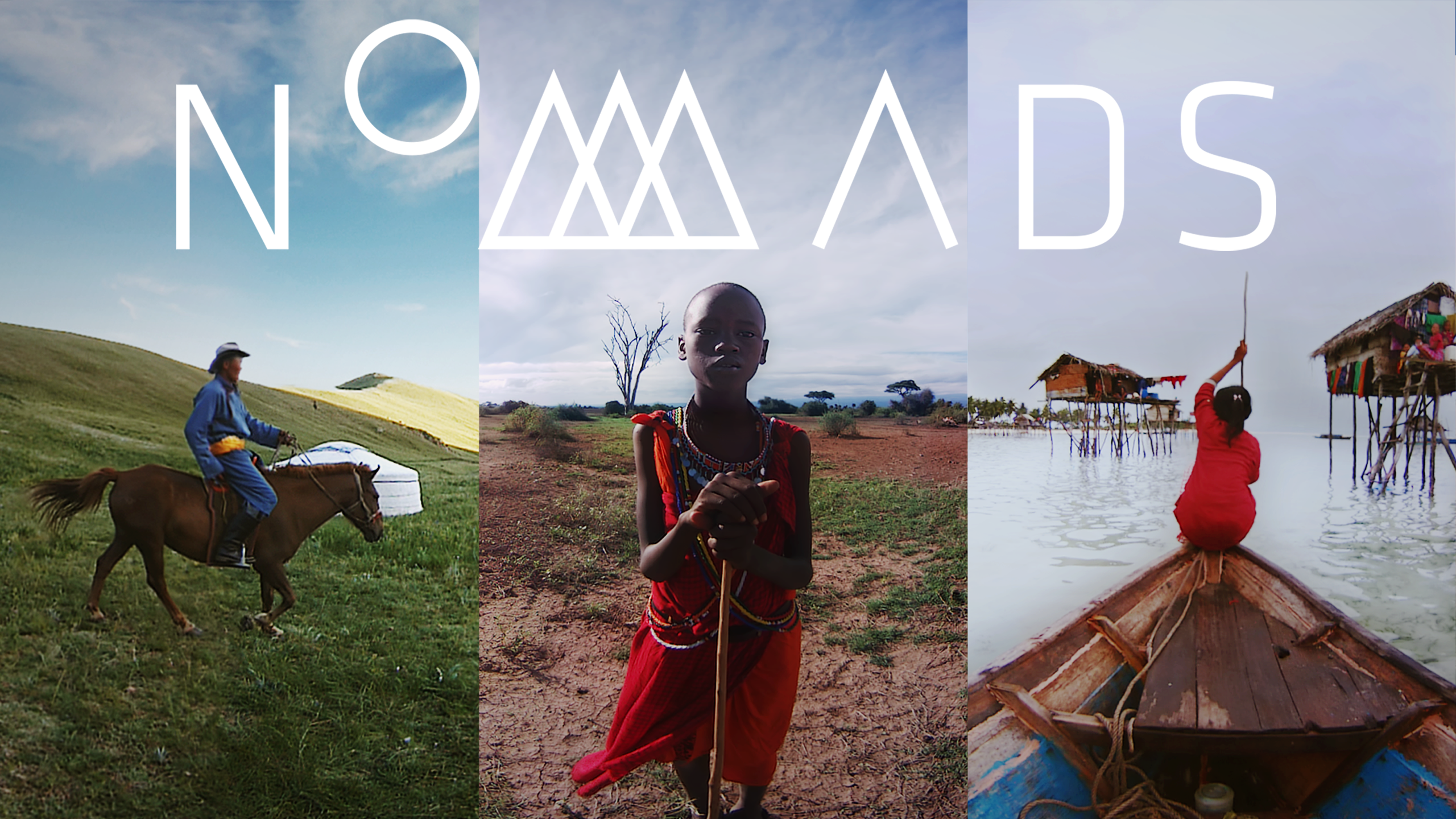 Nomads by Felix & Paul Studios
Available Now on Gear VR, Cost: Free
Storytelling in VR is difficult, but Felix & Paul Studios are certainly doing something right so far. The Nomads Series transports you across the Earth into the intimate reality of several nomadic cultures. Experience the way of life of Yak Herders in the Mongolian steppes, Maasai in Kenya, and Sea Gypsies living off the coast of Borneo. Nomads move from place to place across their ancestral territories: to graze their livestock, to look for waters plentiful of fish or as their territories become compromised. Nomadic people around the world continue to maintain rich, deeply held traditions even as they struggle for their rights and adapt to contemporary realities.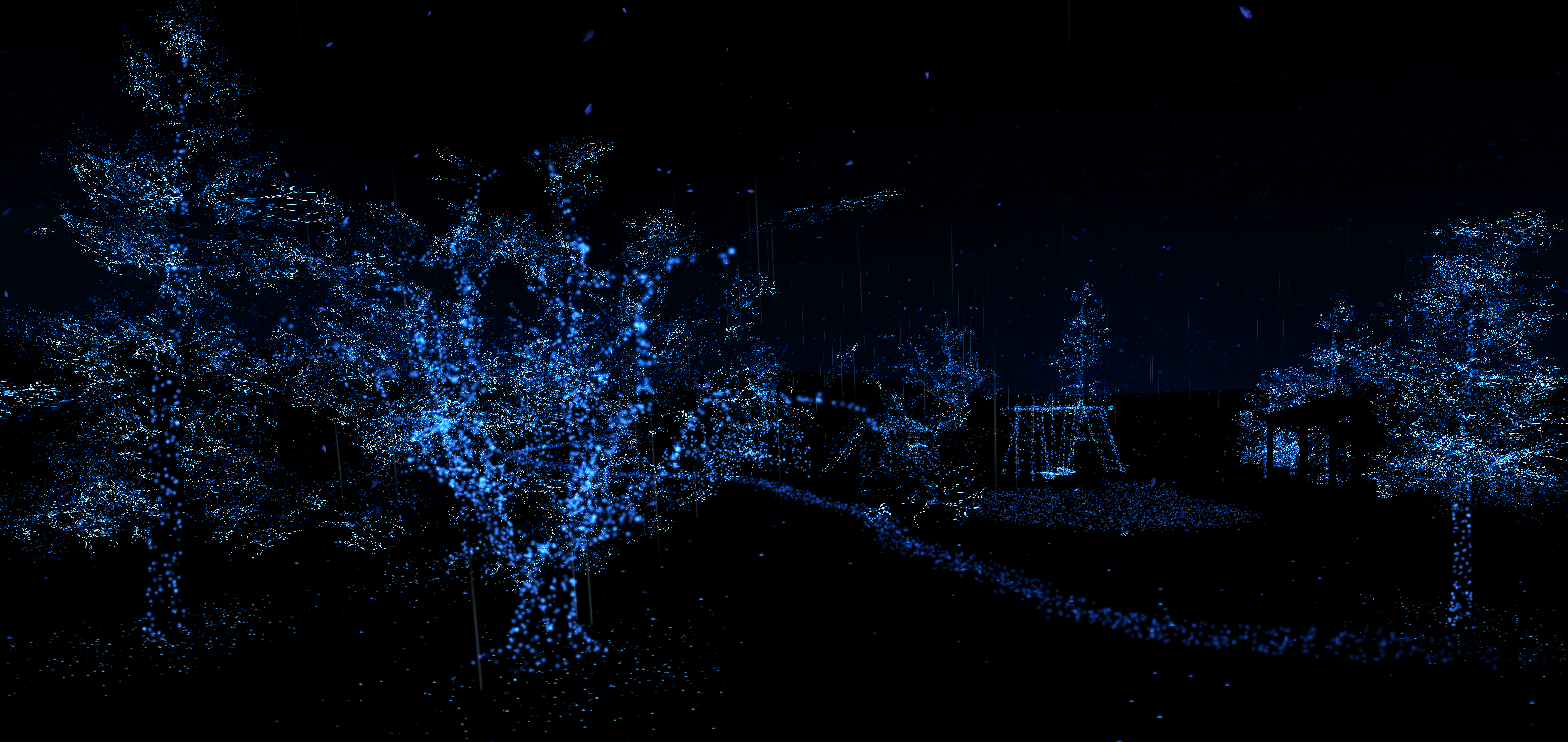 Notes on Blindness: Into the Darkness
Available in late June on Gear VR, Cost: TBD
This experience is based on the audio diaries of writer and theologian John Hull, who – after decades of steady deterioration – became totally blind in 1983. The VR app uses new forms of storytelling, gameplay mechanics and VR to explore John's cognitive and emotional experience of blindness. Each scene will address a memory, a moment and a specific location from John's audio diary, using binaural audio and real time 3D animations to create a fully immersive experience in a world 'beyond sight'. The project initially debuted at Sundance and won best experimental prize at Kaleidoi VR Festival, and Storyscape Award at Tribeca. It will be released in June alongside the feature film from Writer-Directors Peter Middleton & James Spinney, whose work explores new approaches in the documentary form.
I had the pleasure of experiencing a few scenes while at the Oculus Mobile Update event and I was absolutely stunned. If you've seen Marvel's Daredevil series on Netflix, the way they explain his sight is quite similar. My favorite scene dealt with how the wind replaces the sunlight for the blind, as the noise and gentle brushing of the breeze touches and sounds off the location and shape of environments. The whole thing is quite beautiful.

Guardian VR (6×9)
Available Now on Gear VR, Cost: Free
Experience the first VR video from one of the leading newspapers in the world, The Guardian. The "6×9" video experience, puts you in the shoes of an inmate in solitary confinement. Right now, more than 80,000 people are in solitary confinement in the US. They spend 22-24 hours a day in their cells, with little to no human contact for days or even decades. 6×9 invites you into this world to give you a glimpse of the psychological damage of extreme isolation.
Since I have been through my fair share of immersive VR experiences over the years, I thought I was ready for 6×9. Turns out, you're never ready for solitary confinement. My palms and forehead started sweating before this experience was over and I can still hear the other inmates screaming in the back of my mind as I write this. It's jarring, to say the least.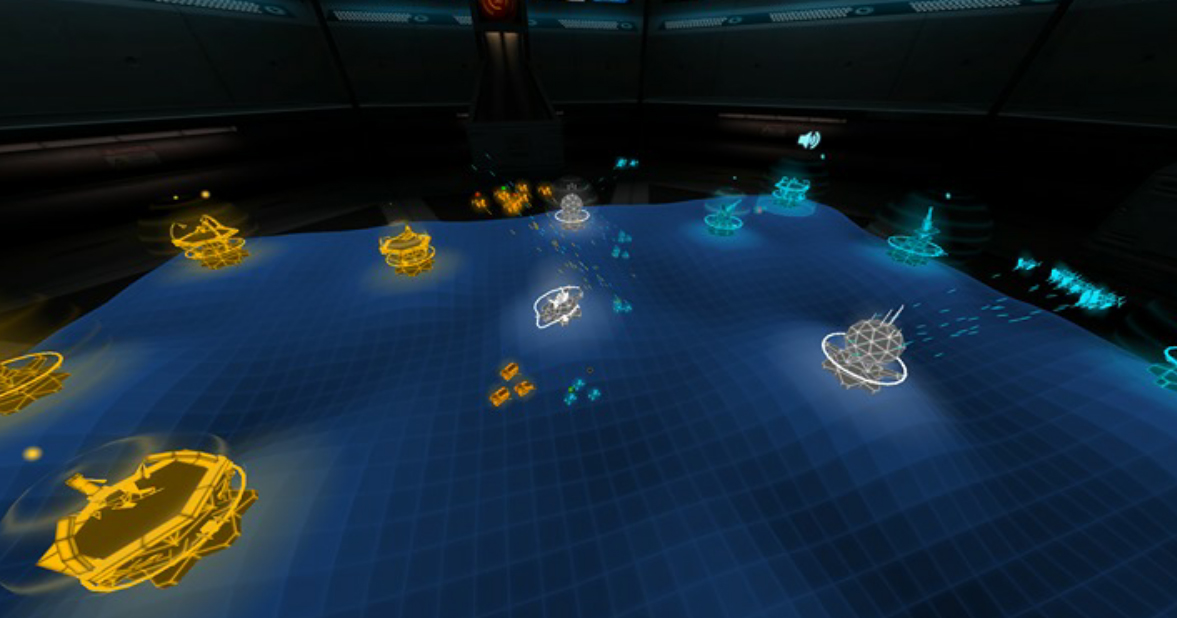 Tactera
Demo Available Now, Full Game at the End of May On Gear VR, Cost: Approx. $9.99
Tactera is a VR Real-Time Strategy game set on a virtual holographic tabletop. Inside a futuristic command center, a holographic display lets you see beyond the fog of war. Build swarms of gunships, tanks, bombers, and other units, and use your hi-tech view of the battlefield to strategically outmaneuver the enemy. We covered the release of the demo previously, but the full game aims to bring tons of great strategy action, with multiplayer support hopefully coming near launch as well.
First Life: A Virtual Reality Experience from David Attenborough
Release Date and Cost Unconfirmed
Details and release date information are scarce on this one, but anything from David Attenborough should be marked up as worth checking out first and foremost. The experience aims to rewind time and take a look back at the evolution of several different species of the planet and how the origin of life began. VR experiences like this could easily start finding their way into classrooms before much longer.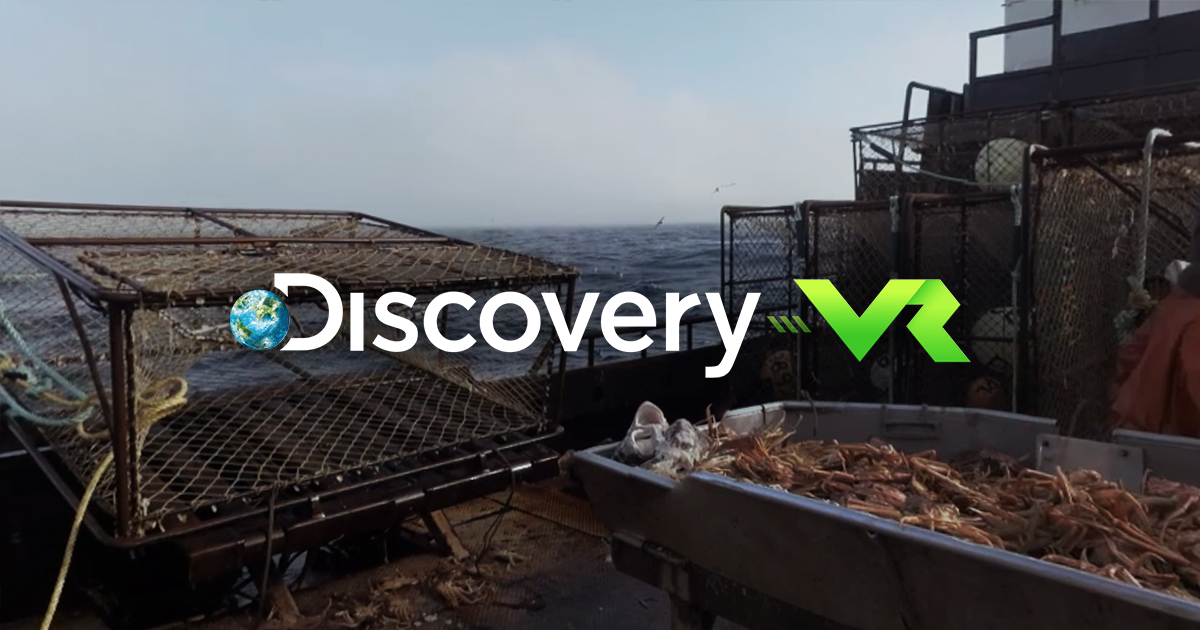 Discovery VR (Deadliest Catch VR Experience)
Available Week of 5/16/16 on Gear VR, Cost: Unconfirmed
This is it: the killer app we've all been waiting for! The Discovery Channel's popular Deadliest Catch in VR! Joking aside, this is a pretty huge name to have along for the VR ride. The branding suggests that not only is Deadliest Catch making the VR leap, but that Discovery as a network is as well, which surely points towards many more awesome properties getting the VR facelift in the months to come.