NextVR has garnered a lot of attention lately for their live streaming VR platform, with a number of high profile live streams in the recent months. Today the company is announcing they have closed the largest series A funding round of any VR company yet, and that includes Oculus.
The $30.5M funding round was led by Formation 8, who were also early investors in Oculus, with firms like Time Warner Investments and Comcast Ventures joining in as well. The participation of the latter two signals a shift in the the thinking of the traditional cable media landscape that has been under way for a number of years now with the advent of streaming video on the Internet. As more and more people continue to "cut the cord" and move away from traditional content distribution, cable companies are looking for new ways to resonate with customers.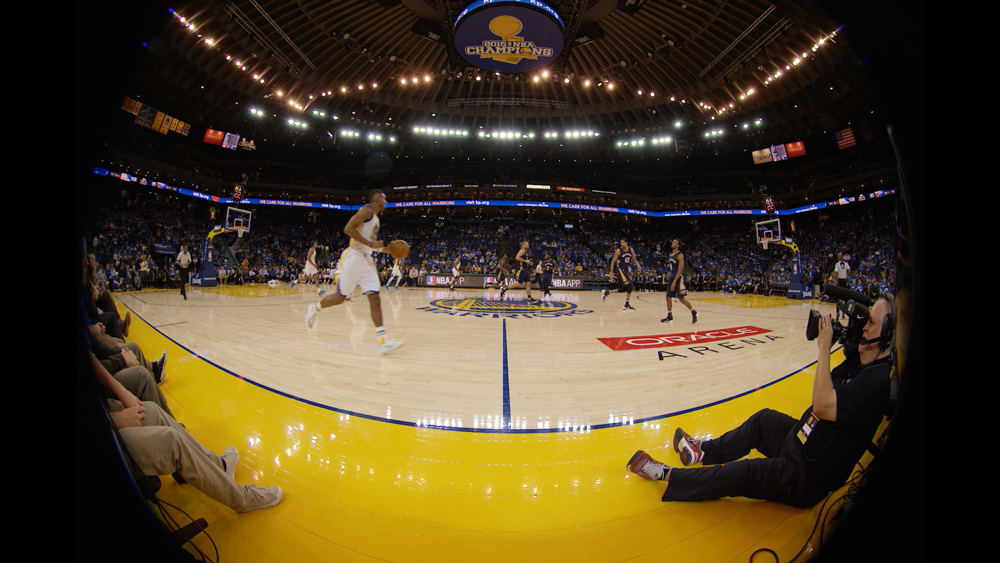 It will be interesting to see how NextVR plays into Comcast and Time Warner's plans going forward, especially with live sports broadcasting which is arguably the only thing keeping cable television alive today (which is why ESPN gets to charge the companies $6 a month per subscriber).  As NextVR's Golden State Warriors broadcast demonstrated, the medium is a great fit for sports coverage and provides a unique way to experience the game. That experience wasn't complete, not yet, it still lacked features like graphics and announcers which add richness to the televised experience, but those things are coming down the road.
"This isn't the end of this, this isn't the beginning of this, this is the beginning of the beginning" says Warriors owner and NextVR investor Peter Guber. "The key is it's a tsunami, this isn't a puddle. This is a major change in the engagement between the audience and the artist. It is something that will have to be contended with on all fronts."
NextVR previously raised a $5 million seed round back in September of last year.