A new trailer and screenshots revealed today for upcoming VR MMO Zenith show a gorgeous fantasy world we can't wait to explore. It's also getting a new subtitle, changing the name to Zenith: The Last City.
Zenith: The Last City VR MMO
Developers Ramen VR previously announced during the Kickstarter campaign (where it raised over $280k) that the game was in development for PC VR, Quest, and PSVR, in addition to non-VR PC platforms, but today the PS Blog made the PSVR version official.
In the reveal post there wasn't any truly "new" information shared about the game like a big new feature or release date, but the new screenshots and trailer embedded above all look absolutely gorgeous.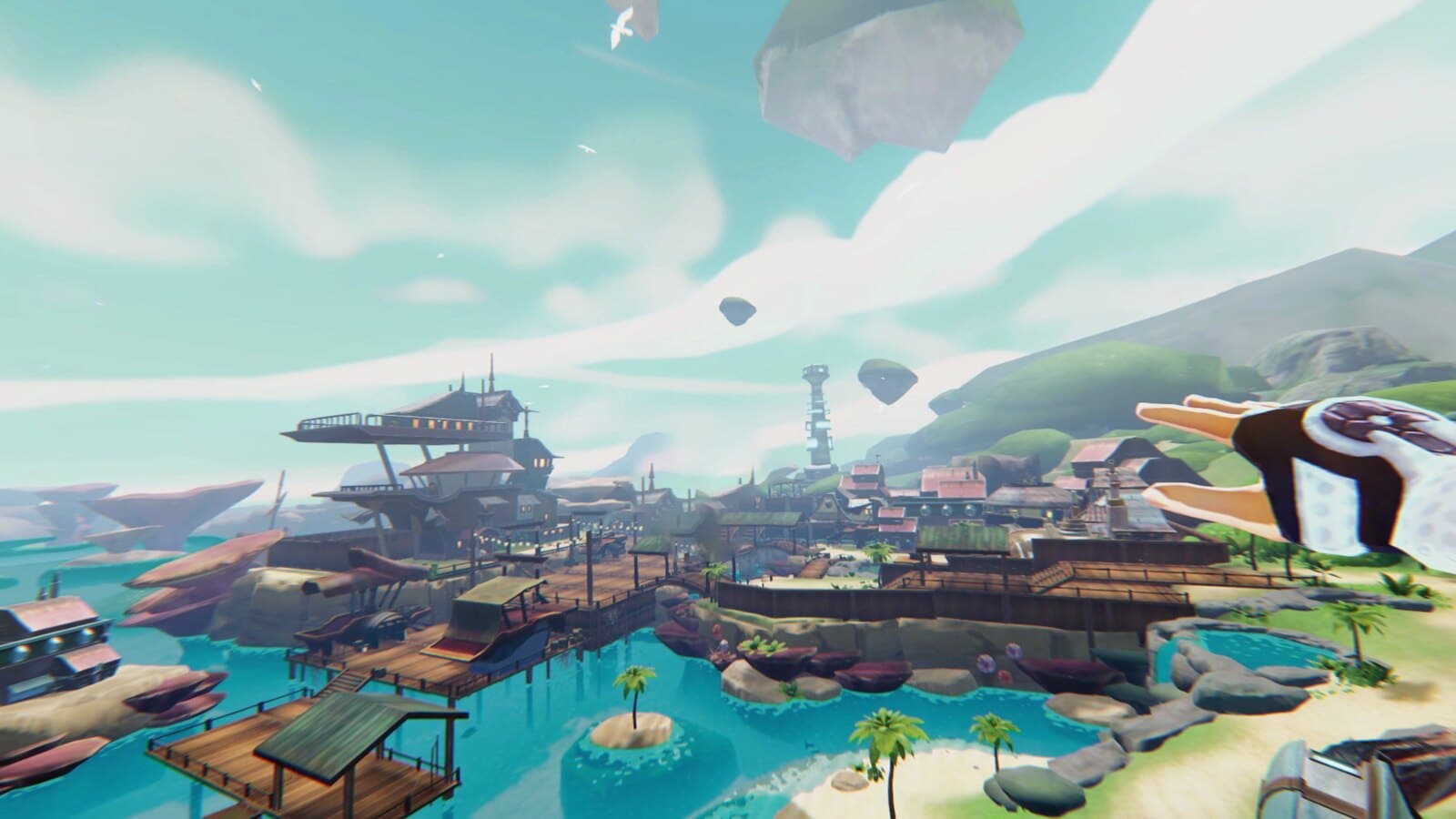 A couple weeks ago we got a fresh close-up look at combat in Zenith showing off the frantic melee slashing of its Beat Saber-inspired gameplay. Now, we're getting a much wider view of the world with some great shots of the vistas and landscapes.
Zenith will feature an expansive world and will even let you climb mountains on your adventure across the ravaged land. There are major JRPG undertones in its setting and vibe as well, although it's not a turn-based combat game.
In the blog post, there are some lore details as well:
Our game has beautiful, hand-crafted environments that you'll spend hours getting lost in. From lush canopies in the Amarite Forest, to turquoise blue waters at the Radiant Coast, to the hyper futuristic city of Zenith itself, we've built a stylized fantasy world dripping with detail. Of course beautiful scenery is only one part of making Zenith feel like a living world, we've also invested lots of time on lore, infusing the setting with intricate details that bring it to life.

Set generations after a cataclysmic event known only as The Fracture, players will be drawn into an engrossing tale as they fight man and gods alike to prevent catastrophe from striking again. Using the power of Essence, the magical lifeblood of all living beings, players will grow increasingly powerful as they adventure together — meeting a colorful cast of champions and villains along the way.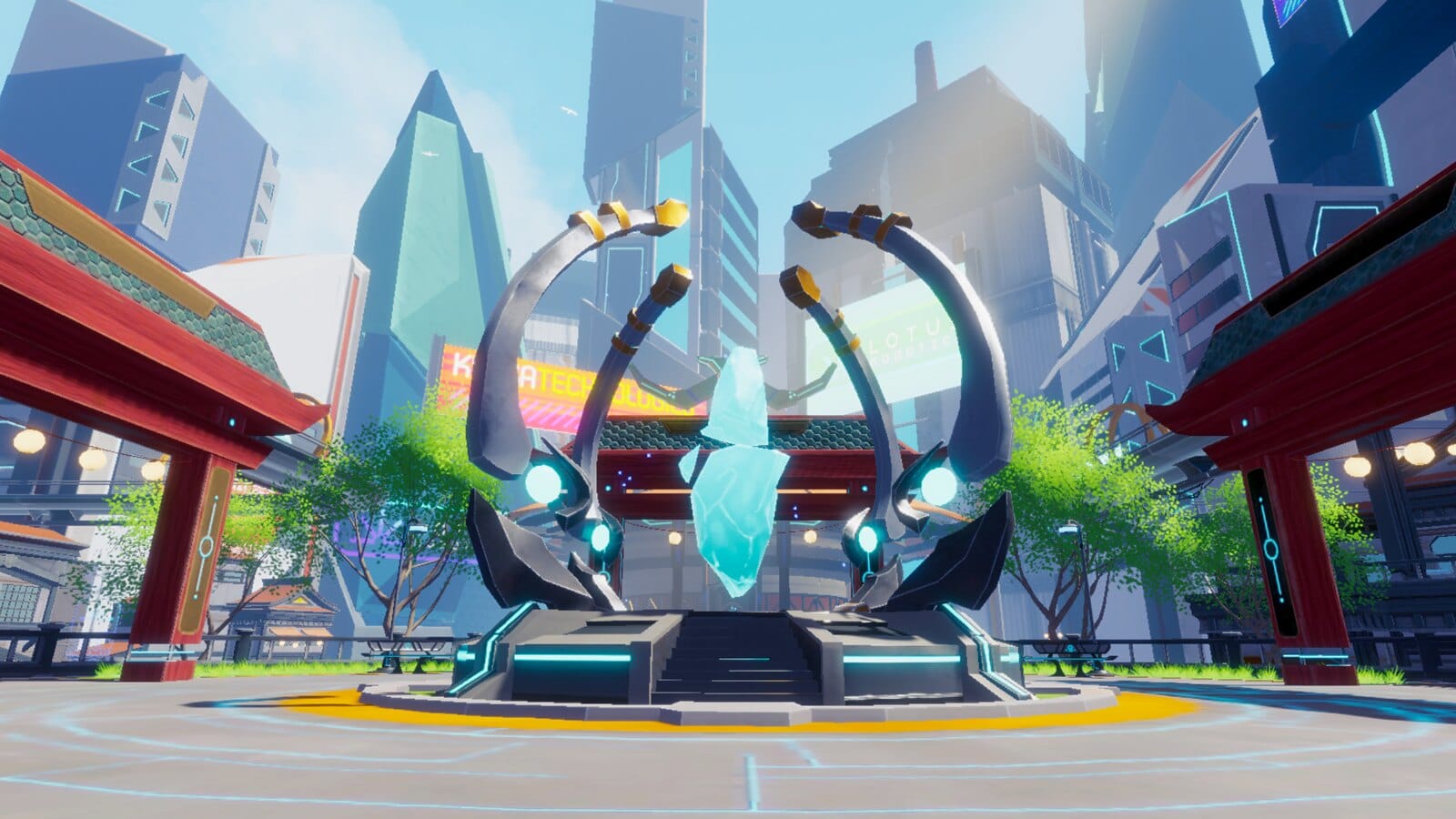 Upcoming VR MMO Zenith is slated to hit PSVR, Quest, and PC VR. According to its Steam page, it's slated for this year.