During an interview with UploadVR at this year's Augmented World Expo, Meta CEO Meron Gribetz announced that his company's flagship product – the Meta 2 augmented reality headset – will officially begin shipping in just two weeks.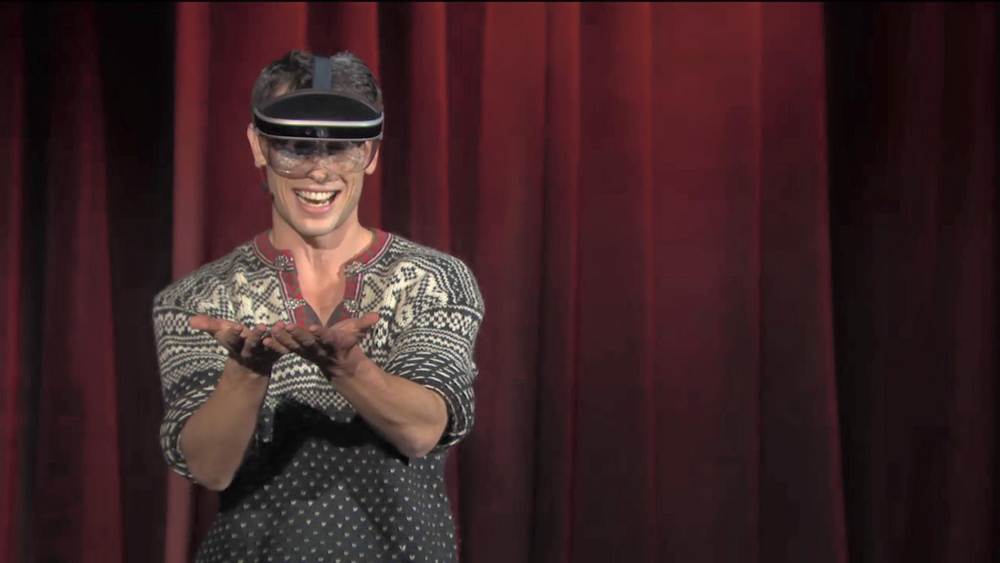 Meta's website lists the official shipping window for the Meta 2 as "Q3" making this date a few months ahead of those initial projections. According toGribetz, the first Meta 2s will go out to a small group of Alpha customers who will begin developing applications for the headset and helping the company to determine if any improvements need to be made.
This small pool will be expanded quickly as Gribetz explained that "shortly after" the alpha, the beta program will begin which will see many more Meta 2s going out to an even wider swath of early adopters. A mass market release will come "shortly after" the beta program has run its course.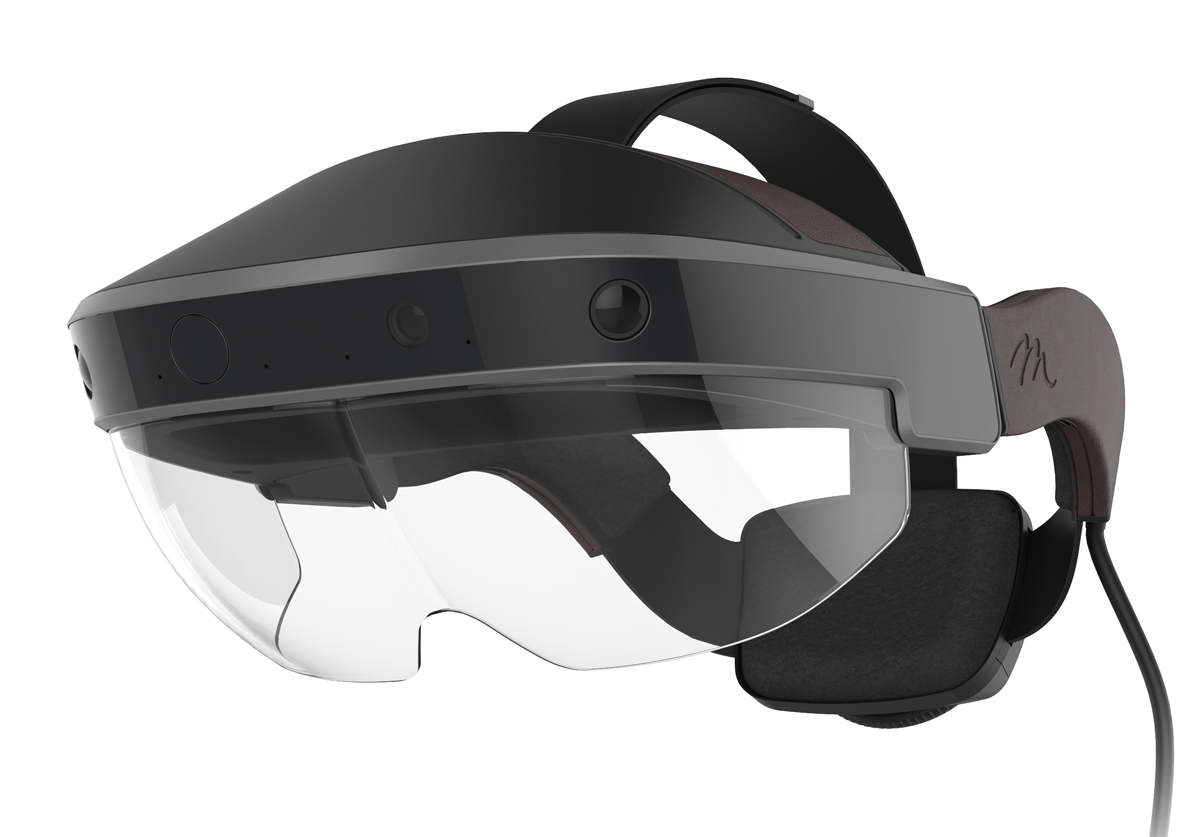 Gribetz emphasized that developers interested in receiving the Meta 2 as part of these advance programs should contact Meta immediately. The company will also be hosting an official developer program at their offices in July.
"Developers who are interested in building something new, or in using the real world to enhance what they've already built, should come to our offices, meet me, and let us show them how we can convert their VR experience to an AR one in about a half an hour," Gribetz said.
Gribetz spoke at the conference earlier that day. During his address he demonstrated the improvements that have bene made to the Meta 2 since it officially debuted during TED 2016. The most heavily emphasized new feature displayed on stage was the headset's improved hand tracking which now gets down to "one millimeter" precision.
[gfycat data_id="FancyAfraidHare"]
The Meta 2's key features are its large field of view, persistent image rendering (meaning objects occupy a real space in the augmented world rather than following you when you turn your head), and natural user interface. It is currently available for pre-order and costs $949.