Oculus VP of Mobile Max Cohen left Facebook this week, according to a LinkedIn page in his name and a report from Variety.
Cohen was one of the longest serving executives at Oculus. He joined in February 2014, one month before Facebook acquired the company. According to the LinkedIn page Cohen "was variously the Oculus Head of Mobile, Head of Oculus Product for Mobile and Platform, and Head of AR/VR Media Product".
The initial effort Cohen worked on was Gear VR, the first mobile VR headset, made in a partnership with Samsung. Like Google Cardboard and its plastic derivatives, users slot in their smartphone which acts as the display and computer. Unlike cardboard, however, it features a dedicated gyroscope and accelerometer, and runs the same Oculus Mobile platform and store as the Oculus Go.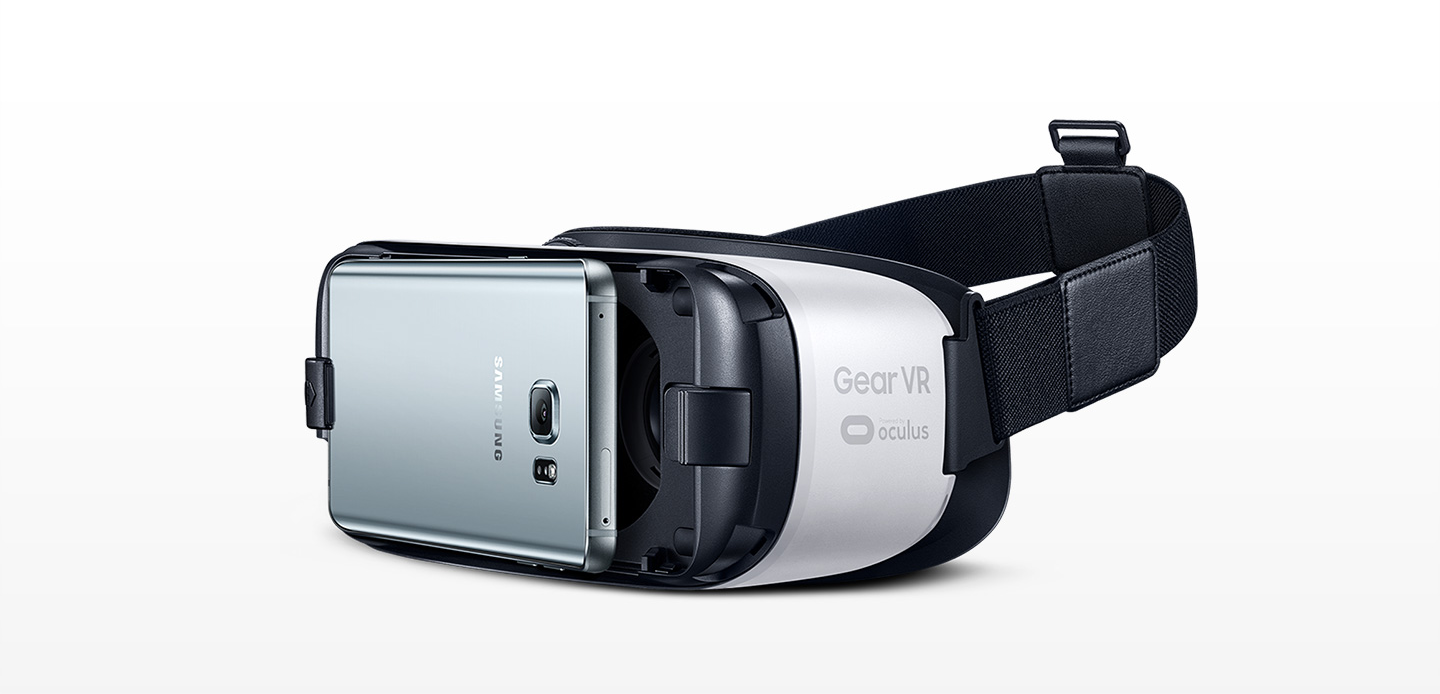 At the first Oculus Connect conference, eight months after joining the company, Cohen delivered a talk titled 'Getting Started With Gear VR'. Next year at Oculus Connect 2, he introduced the consumer Gear VR software and content alongside Peter Koo.
Cohen's LinkedIn profile also states that he led the Oculus Go standalone headset project, and started the Oculus Quest room scale standalone project. Cohen seems to have been a major force in Facebook's mobile VR efforts.
"It's an existential crisis for us to make sure we get data handling right," Cohen once told us of privacy-related features Facebook was working on.
This departure comes just one week after the final co-founder, Nate Mitchell, departed Facebook.
The LinkedIn page for Cohen states he is now an "Explorer" who is "learning new skills". Whatever his next move, his work certainly left a mark in the evolution of mobile and standalone virtual reality.