During an investor call earlier this week, Facebook CEO Mark Zuckerberg made a small comment that reveals something big about the way his company is positioning its virtual reality departments.
Early in Facebook's quarterly earnings call Zuckerberg hopped on the phone to read a prepared statement. In that statement he provided a general, five-minute overview of Facebook as it stands today. Toward the end, Zuckerberg stated that, "over the next 10 years were developing consumer use cases around technologies that are a big part of our future but won't be a big part of our business for a while."
He went on to include virtual reality as one of these future-focused technologies.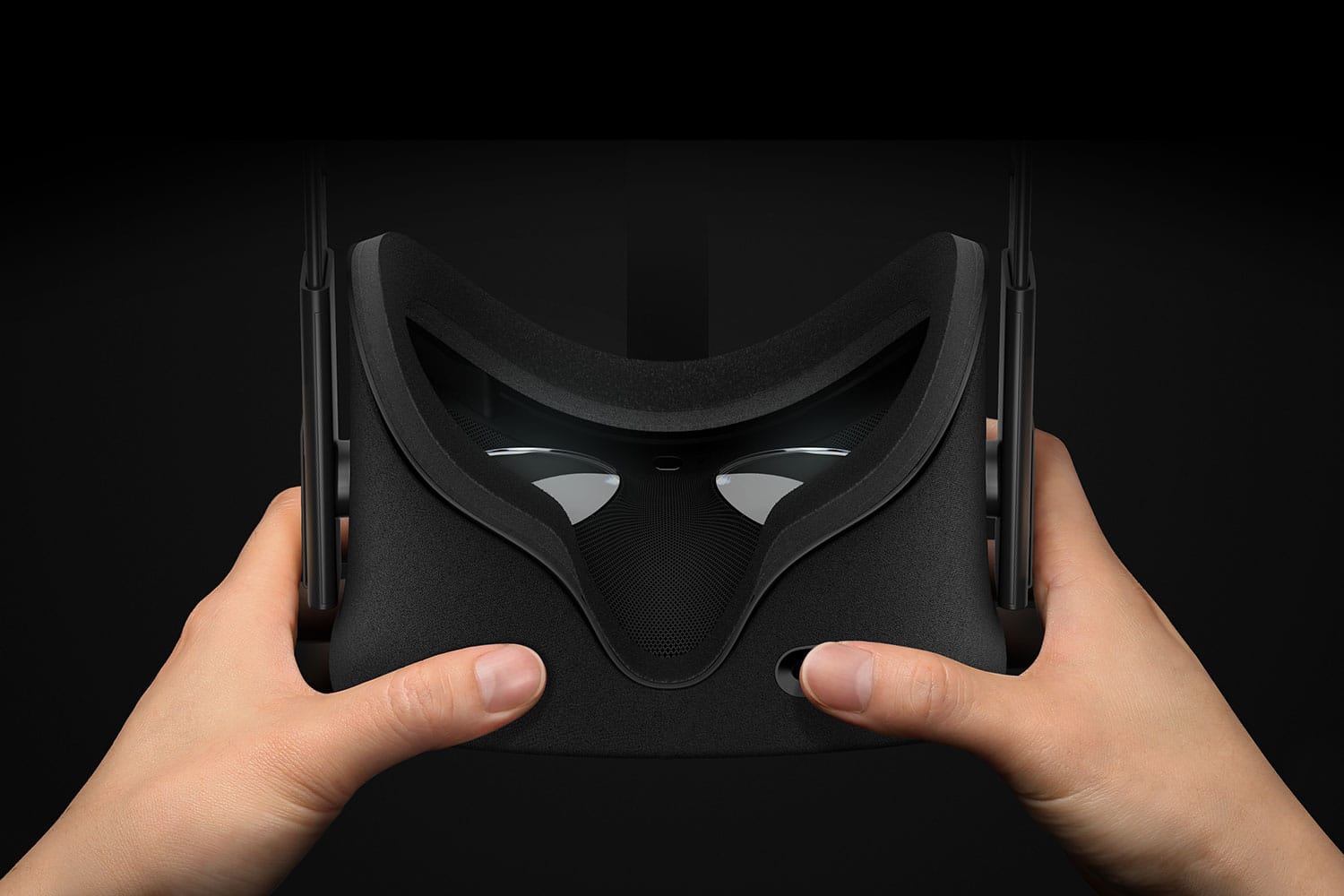 Some may find this odd considering the fact that Facebook has a number of VR devices on the shelves for purchase today including the Oculus Rift and Samsung Gear VR, which only works with Oculus software. The company also spent around $3 billion to acquire Oculus in the first place.
However, despite Facebook's heavy investments in intellectual property, hardware, manufacturing, marketing, shipping and staffing for its VR divisions, it does not seem that the company is concerned with recouping those investments anytime soon.
Facebook's 2016 annual report further confirms that the company is not dependent, or even interested in VR's revenue as it relates to the overall bottom line. In section two of the report, Facebook lists its "three main revenue growth priorities."Despite being the year that Facebook launched a brand new product in the Rift, VR is not on the list as a revenue priority:
In 2016, we continued to make progress on our three main revenue growth priorities: (i) continuing to capitalize on the shift to mobile, (ii) growing the number of marketers using our ad products, and (iii) making our ads more relevant and effective through continued adoption of newer ad formats and tools for marketers.
VR and AR talk dominated the keynotes at this year's F8 developer conference — Facebook's largest event for the year. Conversely, VR was a very small part of the earnings call this week, with most of the discussion focusing on ads and user growth initiatives.
It seems that Facebook is content, at this point, to divert massive resources to help make sure that VR becomes the next big thing in consumer tech. The profits will come later.