A major software update for the Magic Leap One adds support for hand occlusion and shared space multiplayer.
Hand Occlusion
The last update to Magic Leap One added skeletal hand tracking, meaning developers can retrieve the position of each joint in space.
Today's update adds a full hand mesh. This lets developers add hand occlusion so objects will render behind the hand, instead of always in front. This should significantly enhance the realism of virtual objects in the headset.
Developers can also use the hand as a surface on which objects can be placed.
Depending on the tracking quality, this should bring the Magic Leap One's interaction capabilities more in line with Microsoft's HoloLens 2.
Multiplayer
The update also makes "cloud Map Merge" available to all developers who have purchased the Professional Developer package.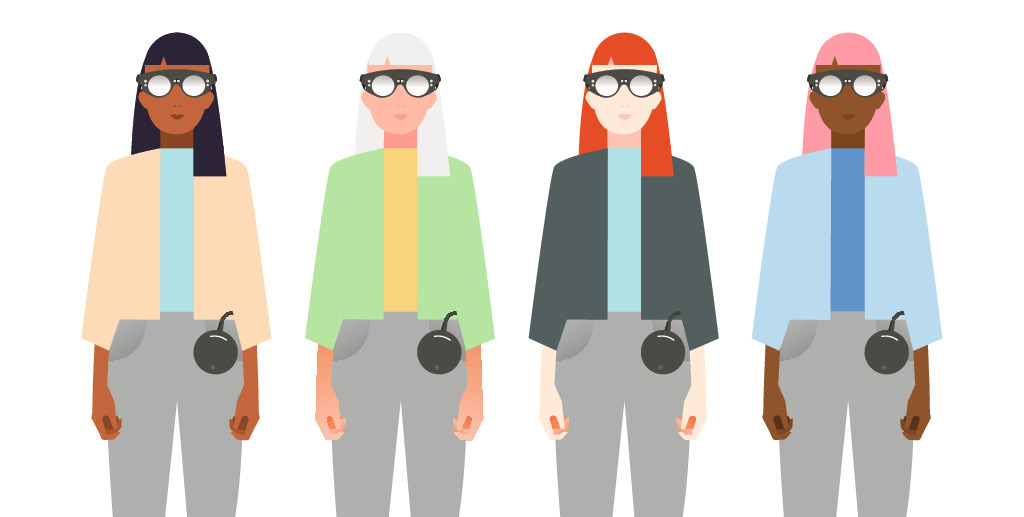 The technology is designed to support sessions "over several floors within a medium-sized space (1500 sq feet or so)", and up to 10 users. Leap claims that while these conditions can be exceeded, staying within them provides "the best experience".
This API should enable multiplayer AR games and experiences.
6 Person Chats, Browser Improvements, Music Control
The built-in spatial social chat app now supports up to six users, though with the device priced at $2,295 this may be a rarely used feature.
The built-in web browser now has a dark mode, and web shortcuts can now be created and placed in the landscape interface.
A new app called Overture allows third-party apps to integrate with the background music service to control the music in the environment.