Magic Leap is suing two former employees for breach of contract, alleging the former vice presidents violated intellectual property agreements and misappropriated trade secrets.
According to an Associated Press article, the two defendants in the case, Gary Bradski and Adrian Kaehler, sued the company for wrongful termination earlier this week. According to the complaint filed against Bradski and Kaehler, they both joined Florida-based Magic Leap in late 2013, a year before a massive fundraising round led by Google.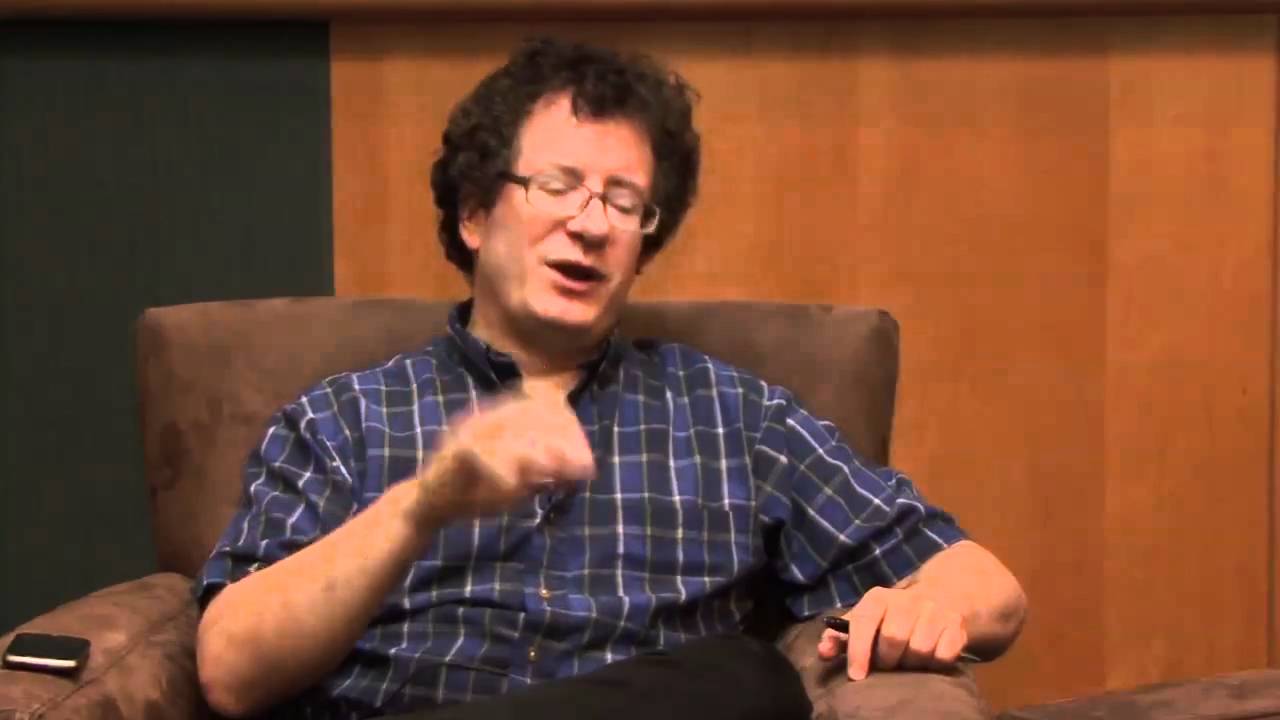 Bradski was the Senior Vice President of Advanced Perception and Intelligence. The court documents mention that this position gave Bradski access to Magic Leap's advanced proprietary technologies in the field of robotics. Magic Leap is accusing Bradksi of disclosing these trade secrets to third parties and presenting them as his own. These third parties were apparently potential investors from whom Bradski was soliciting funds for his – allegedly stolen – ideas.
Kaehler reported directly to Bradski at Magic Leap. He began work as the Vice President of Technology Solutions on November 1, 2013. According to the court documents, "Kaehler was responsible for the definition and development of technologies for certain projects, as well as the technical vision, staffing, budget, and ultimate implementation of such projects."
Documents submitted in the case show employment agreements signed by both of them with strong language concerning intellectual property and competition. Magic Leap is accusing Kaehler of breaching that agreement by aiding Bradski.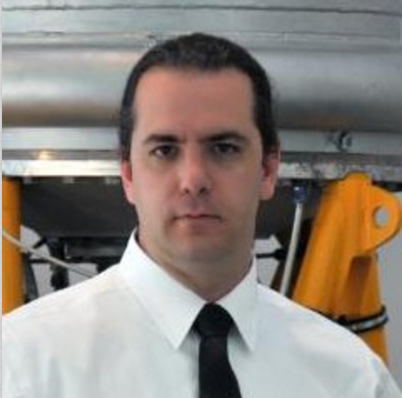 There are two specific charges being leveled at both of these former executives. Magic Leap alleges Bradski and Kaehler used company resources to develop plans for a new company, in violation of their respective employment and invention agreements. Magic Leap also alleges Bradski and Kaehler are  continuing to use inappropriately gained information as a means of bolstering their new company. Specifically:
"Using and disclosing confidential information and Magic Leap's Proprietary Technologies, engaging in activities that compete or potentially compete with Magic Leap, attempting to solicit and recruit employees from Magic Leap, attempting to solicit third parties who have relationships with Magic Leap, and disparaging Magic Leap."
Magic Leap released redacted versions of both Bradski and Kaheler's hiring agreements as evidence in the case. We're still digging through the documents but we've uploaded them PDFs if you want to check them out.
Kaehler and Bradski also co-authored a book about computer vision called Learning OpenCV, that was published in 2008 – a full five years before either of them began work for Magic Leap.
Magic Leap is asking the court to immediately stop Bradski and Kaehler from sharing information and impose financial damages.
Check back with UploadVR as we continue following this case.