IO Interactive announced new expansion DLC plans for Hitman 3 this week, as well as outlining the continuing plans for more free post-launch content.
The 'Seven Deadly Sins' expansion will be released as 7 content packs, each one focusing on one of the seven sins. They will be priced at $4.99 per pack or available in a slightly discounted bundle at $30 for all 7.
According to IO, each pack will include "a visually distinct contract, sin-themed unlockable suit and at least one sin-themed item that can be used across the World of Assassination." The first content pack, Greed, will drop on March 30 and include a new escalation contract called The Greed Enumeration, set in Dubai.
Escalations are contracts built around existing maps with new targets and objectives — however, as the name implies, escalations offer increased difficulty with harder targets and objectives over multiple playthroughs. In the new Greed escalation, you will also be able to carry certain items over between each of the three escalation stages, in keeping with the theme.
Besides the escalation contract, the Greed content pack will include the unlockable 'Rapacious' suit, pictured below, and two "sin-themed items" — the 'Greedy Little Coin' and 'The Devil's Cane'.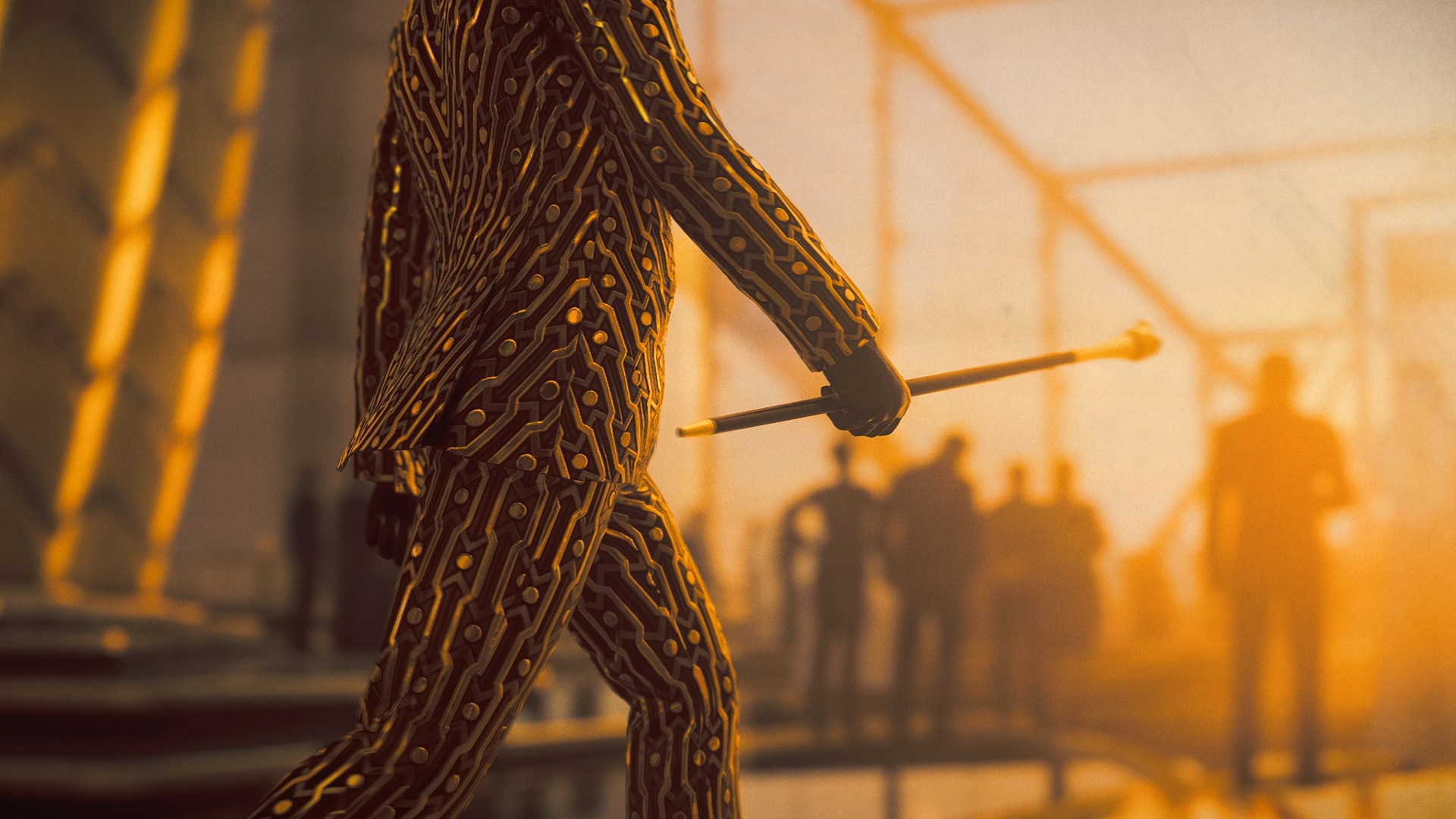 After Greed drops on March 30, the remaining six content packs will release one-by-one over time.
When it comes to new free content, IO is switching from its monthly content roadmap system and lining up new free content with each of the new DLC themes. When each new paid DLC pack drops, so will more free content, including more escalations, featured contracts and elusive targets. IO says that each 'Season of Sin' will last 4-6 weeks and to expect the next detailed roadmap for upcoming free content in the first week of April. As with all previous Hitman content updates, all of the escalations and DLC should be compatible with PSVR.
Will you be checking the Greed pack out on March 30? Let us know in the comments.