Google is one of the augmented and virtual reality industry's major players. Between its many investments, acquisitions, products and corporate maneuverings, the search giant has become a force to be reckoned with in the early days of this highly innovative space. Two of the major prongs on Google's AR/VR spear are its Daydream and Tango teams. These are two engineering groups creating their own unique immersive projects. According to a company executive, however, these two prongs may now have been fused into one razor sharp point.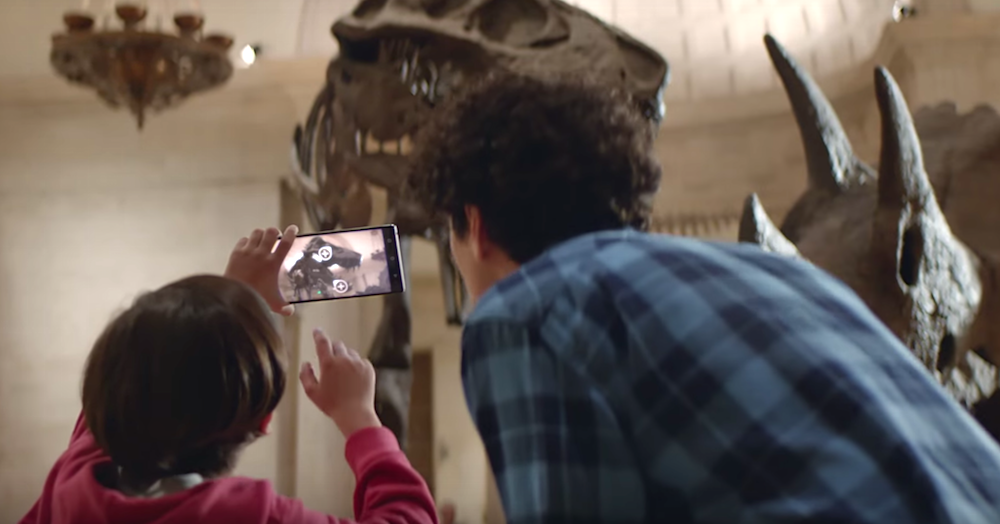 Johnny Lee is the director of engineering for the Tango team. At a press event at Google's San Francisco offices, Lee confirmed to UploadVR that Tango has joined Daydream under the Google VR umbrella.
"From an organizational standpoint, Tango and Daydream work together," Lee said. "I report directly to Clay Bavor, who reports directly to Sundar Pichai."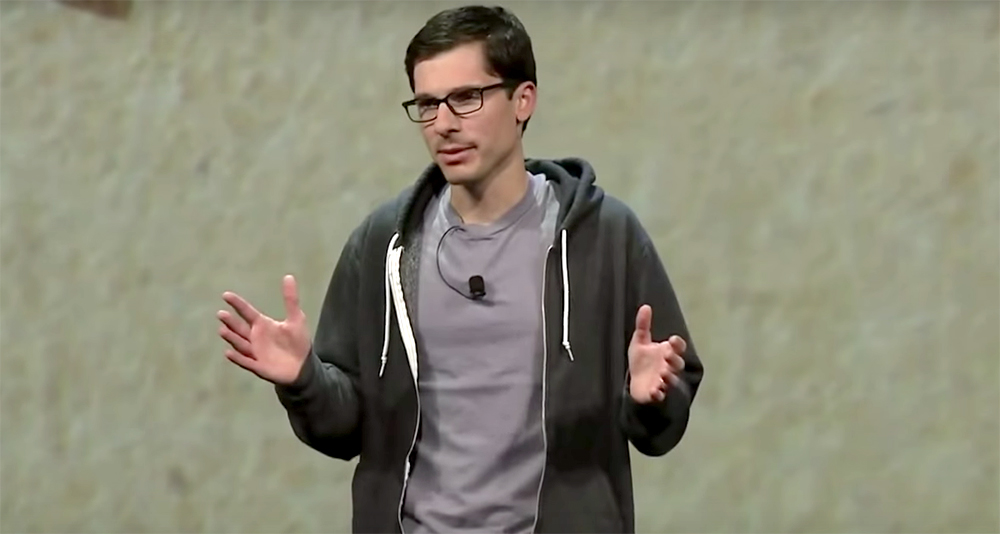 Pichai is, of course, the CEO of Google that was appointed during the 2015 Alphabet restructuring process and Bavor is the Vice President of Virtual Reality for the company. The chain of command outlined by Lee suggests Tango has now officially been brought on-board as a member of the broader Google VR mission, rather than being left as a standalone, experimental team.
The inner-working of a company with the size and scope of Google are always tricky and the silicon valley juggernaut sometimes won't even disclose how many people are working on a given team, let alone what that team is working on. However, Tango's transition from sharing a company to sharing a VP with the Daydream team is a clue at least as to what the company may be considering for the technology's future.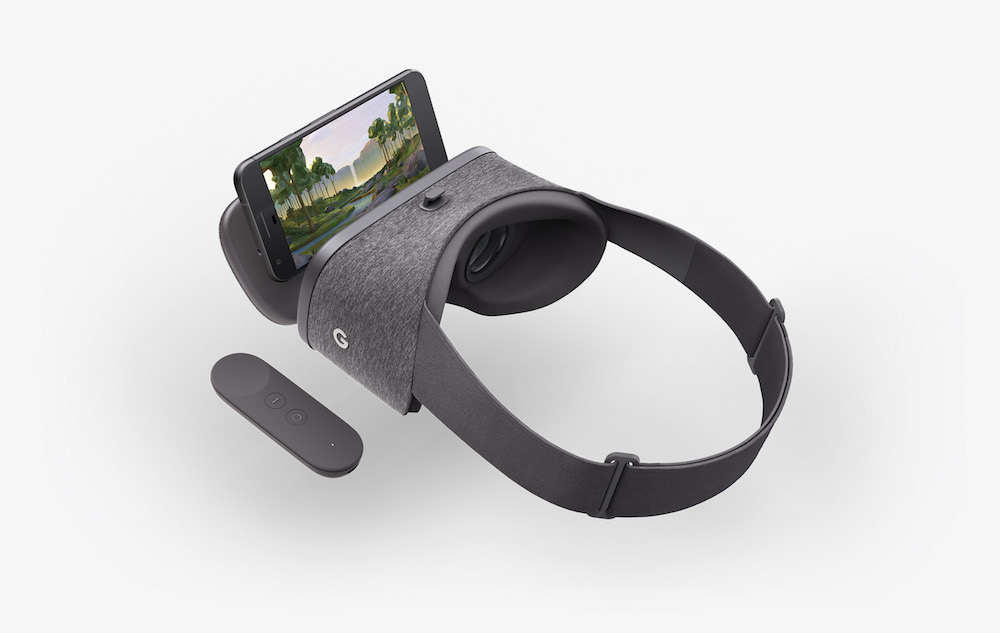 Tango requires the use of a smartphone's outward-facing camera, along with an additional depth sensor. This means it won't be of much use to the upcoming Daydream View VR headset, which blocks the rear of the smartphones used to power it via its docking mechanism. However, given that Daydream and Tango are being worked on under a single leader,  it would be reasonable to anticipate a combination of technologies in the next generation of Google VR.
When asked to comment on this possibility, Lee responded by saying "that would be a very good idea."