At today's Made by Google event, Google announced that its AR Stickers feature, which can be found inside the Pixel's camera app, is being re-branded as Playground. Along with the re-brand they'll be releasing all-new characters such as heroes from Marvel's Avengers (both Iron Man and Hulk were shown) as well as an animated version of Donald Glover's rap persona, Childish Gambino.
Check them out in action right here:
This is more than just a simple re-naming though, as Playground will also introduce brand new features that weren't possible before. According to the blog post, that includes, "Using AI to recommend content for expressing yourself in the moment. You can make your photos and videos come to life with Playmoji—characters that react to each other and to you—and tell a richer story by adding fun captions or animated stickers you'll recognize from Gboard."
Playground will also work in selfie mode as well, not just with the rear-facing camera, which opens up a whole slew of possibilities. I've always wanted to take a selfie with Iron Man and I'm pretty sure you have to.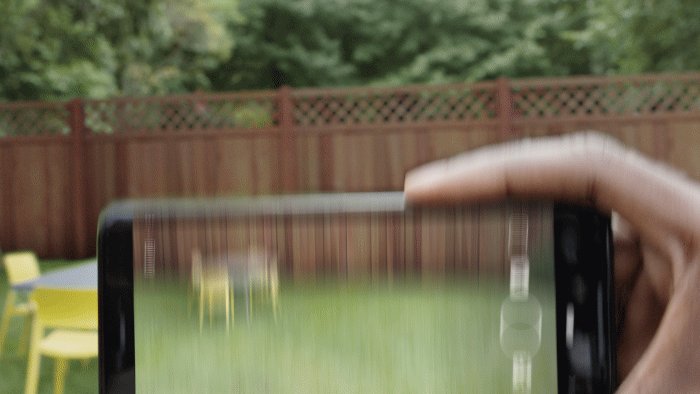 Other packs are on the way as well when Playground launches with Pixel 3 on October 18th, such as Weather, Pets, Sports, Signs, and more. You can see a bunch of them in the featured image at the top of this article. These are all in addition to Star Wars, Stranger Things, and the animated food stickers that already exist on Pixel.
Playground will also be able to suggest content based on where you are and what you're doing as well. For example, if you're cooking in the kitchen it might suggest different Playground items than if you were walking your dog.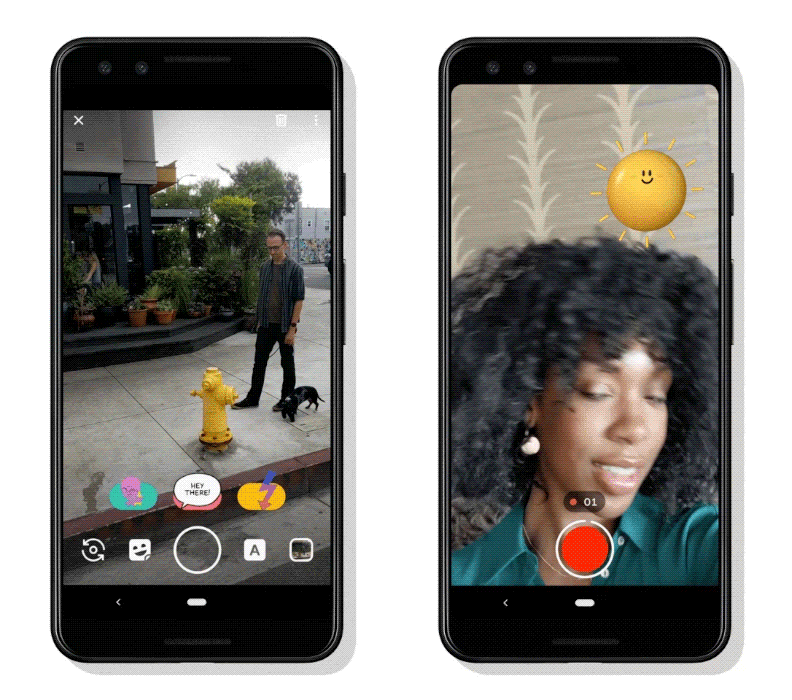 I'm pretty excited to play around with Playground — it genuinely seems like a lot of fun. I also can't wait to see how developers and content creators use this technology to make exciting new experiences as well. Let us know what you think of Playground down in the comments below!