Genotype, an upcoming sci-fi adventure VR game, reached its alpha milestone last week, targeting a late 2023 release on Quest 2.
Created by Danish studio Bolverk Games (Kittypocalypse, Dick Wilde duology), Genotype promises an atmospheric mystery completely different from the developer's previous games. Described as a chilling "escape-the-dungeon" adventure set in Antarctica, it involves exploring an abandoned scientific facility.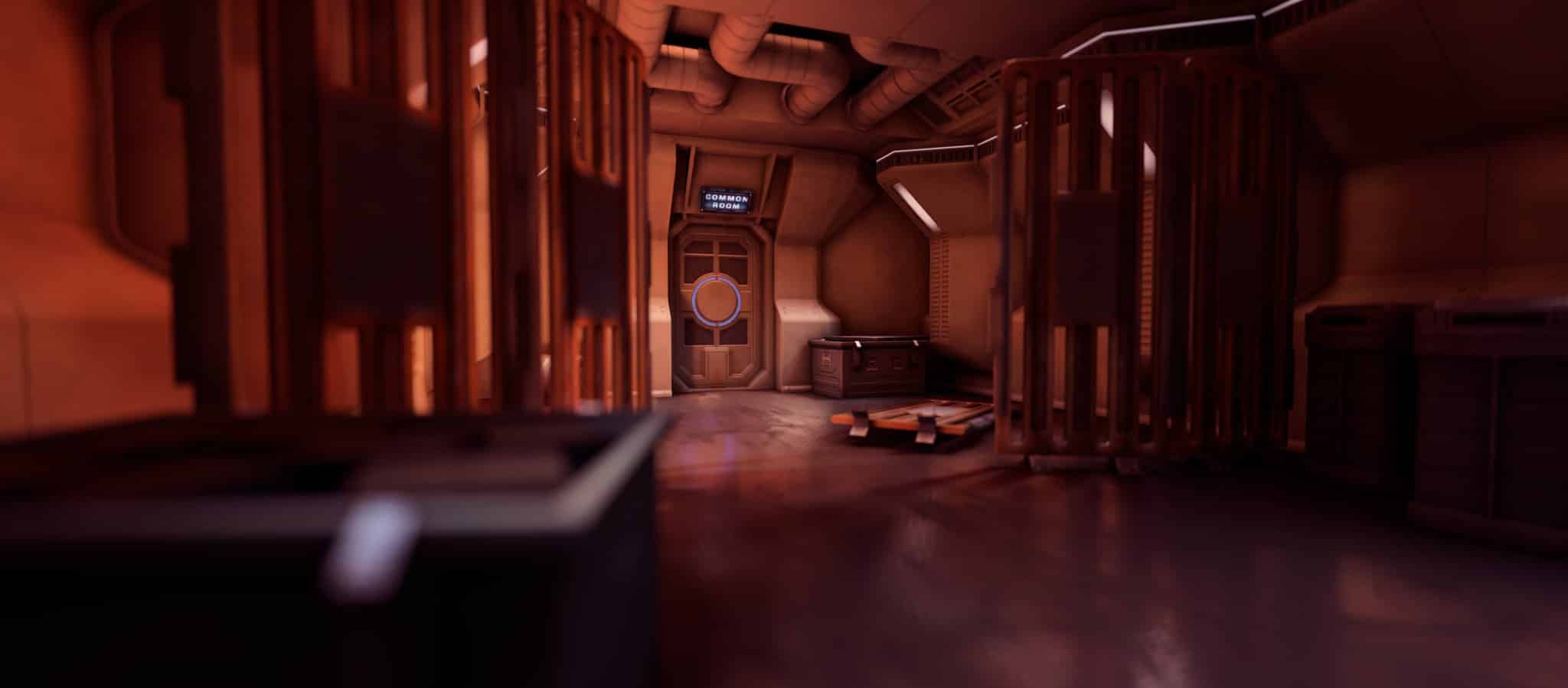 You can print organisms and use their abilities with high-tech gloves, taking down strange creatures while investigating what happened to the former research team. Joined by a lone human survivor, Bolverk claims Genotype presents "a series of moral choices" alongside puzzle solving and various minigames.
"The Alpha release marks the first time the game is playable from end to end. We now have a shared goal for the rest of the development," says CEO Bo Bennekov in a prepared statement, explaining that key gameplay functionality is complete. Here's the official gameplay description:
Print living organisms and use them to survive by wielding a pair of high-tech gloves. Hold life in your hands as you journey into the icy depths of an abandoned Antarctic gene research facility overrun by strange creatures. Trapped deep under the ice, you must explore the large facility and solve the mystery of what happened to the people who worked here. The place crawls with hostile and strange creatures. Finally, the only human survivor seems to slowly lose his mind while speaking about a mysterious giant organism deep in the ice.
Genotype arrives in late 2023 on Meta Quest 2. You can sign up for the beta test now through the official website, which begins "hopefully sometime in the spring."