As the VR ecosystem continues, so shall our coverage! Each week we'll give a full list of all the releases per usual, but also highlight the 5 most interesting experiences each week. This week's highlights go from 1 on 1 magical duels all the way to DJ'ing in a club, so you're likely to find at least one thing that peaks your interest.
In the meantime, if you missed the previous iteration of this list, you can see those new releases here. And don't forget that UploadVR has a Steam community group, complete with a curated list of recommendations so that you don't have to waste any money finding out what's good in the world of VR.
We also have a top list of the absolute best HTC Vive games — which is updated every few months with the latest and greatest options.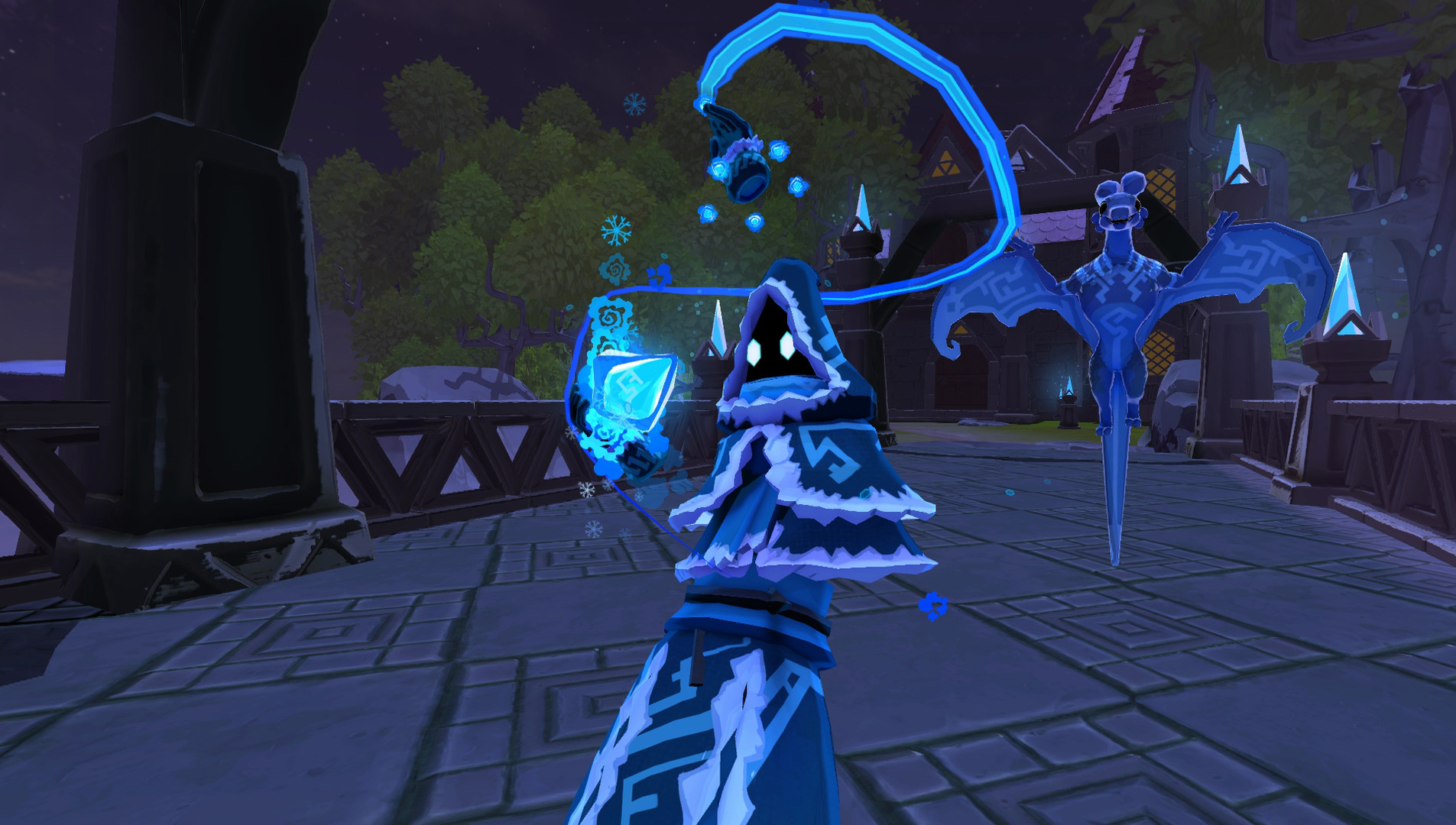 inVokeR, from 8th Shore, Inc.
Price: $8.99 (Currently Discounted)
inVokeR is an Early Access PvP magical duel experience that has a lot of potential. In one on one matches, players will have to cast a combination of offensive and defensive spells strategically as you work to take down your adversary. You can train offline against bots in different modes until you're comfortable enough to test your skills online against others in either public or private matches.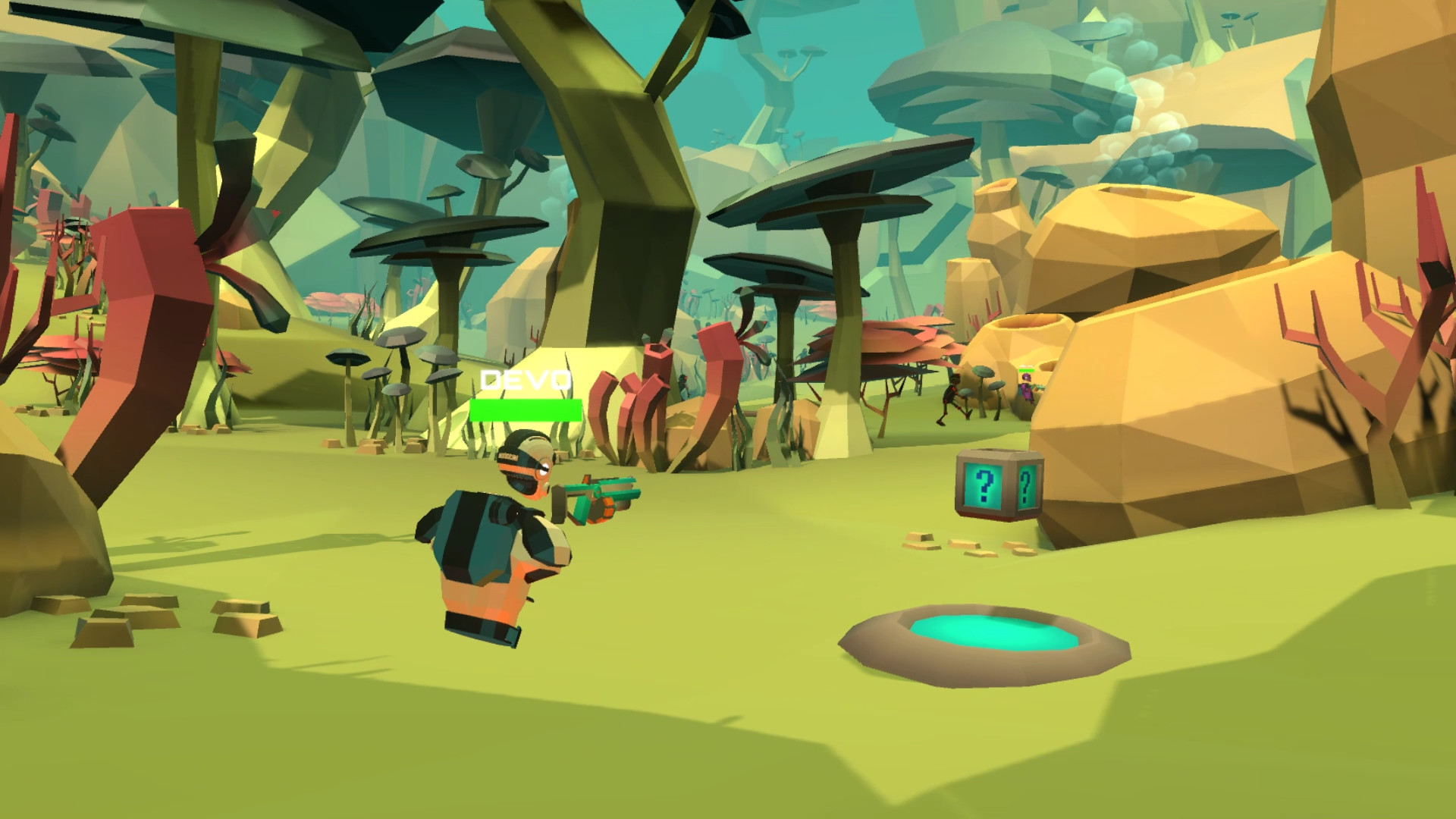 Price: $8.09 (Currently Discounted)
In Early Access currently, Space Conquest is aiming to be a solid casual PvP shooter experience that promotes close-quarter combat with small maps. There's 4-player competitive gameplay, bots, avatar customization, voice chat, pickups, and more but the game could certainly evolve throughout EA. Keep an eye on this or jump in now to help it grow.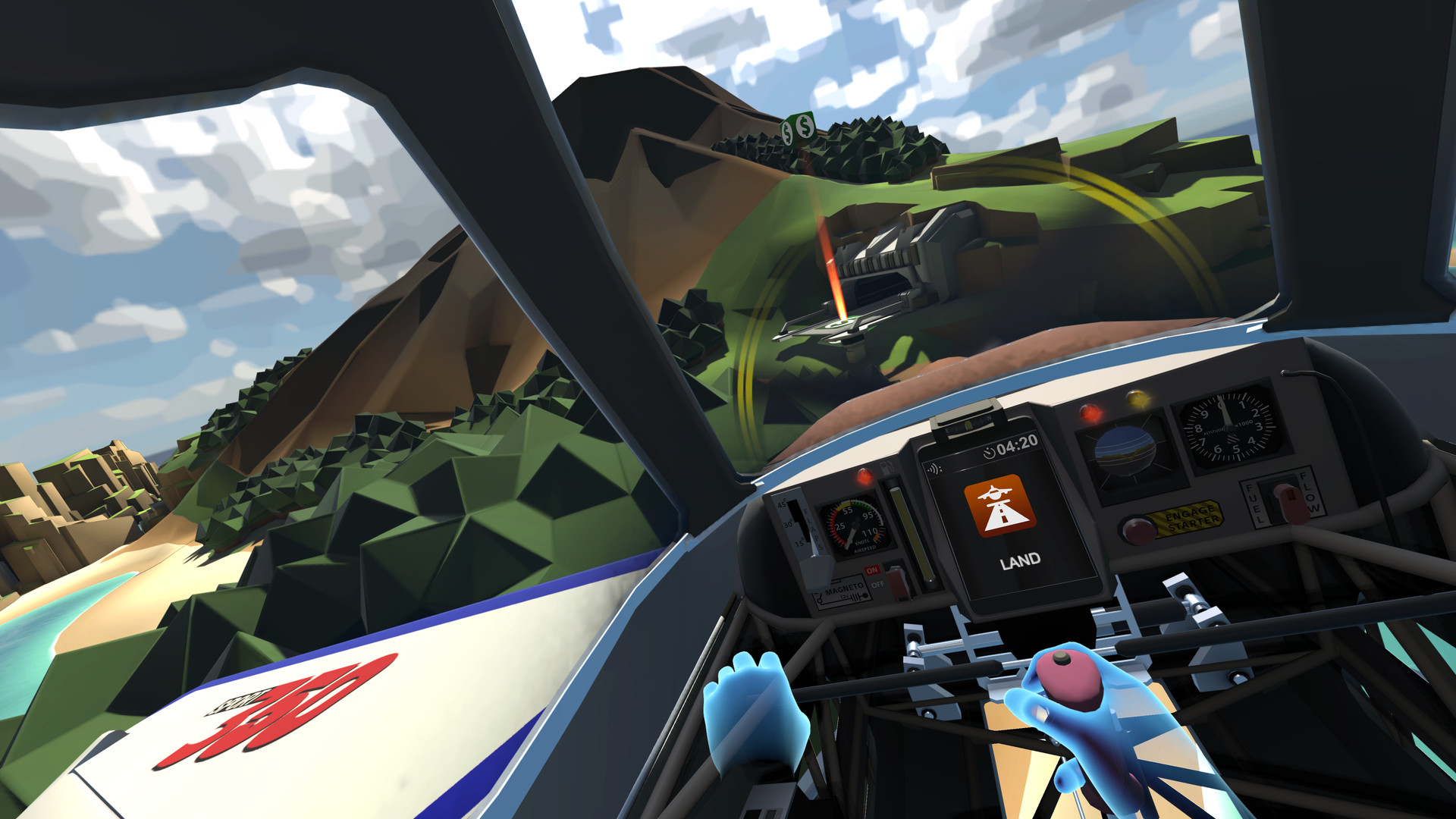 Ultrawings, from Bit Planet Games, LLC
Price: $24.99
Ultrawings is an open-world, flight experience set on 3 vibrant and colorful islands. You have access to 3 unique aircraft as you take on various missions, earn money to buy new airports and vehicles, engage in a collection of mini-games, and more. The feeling of flight is true treat in VR and this is another opportunity to spread your wings. Read our full review of the original release on Rift + Touch here.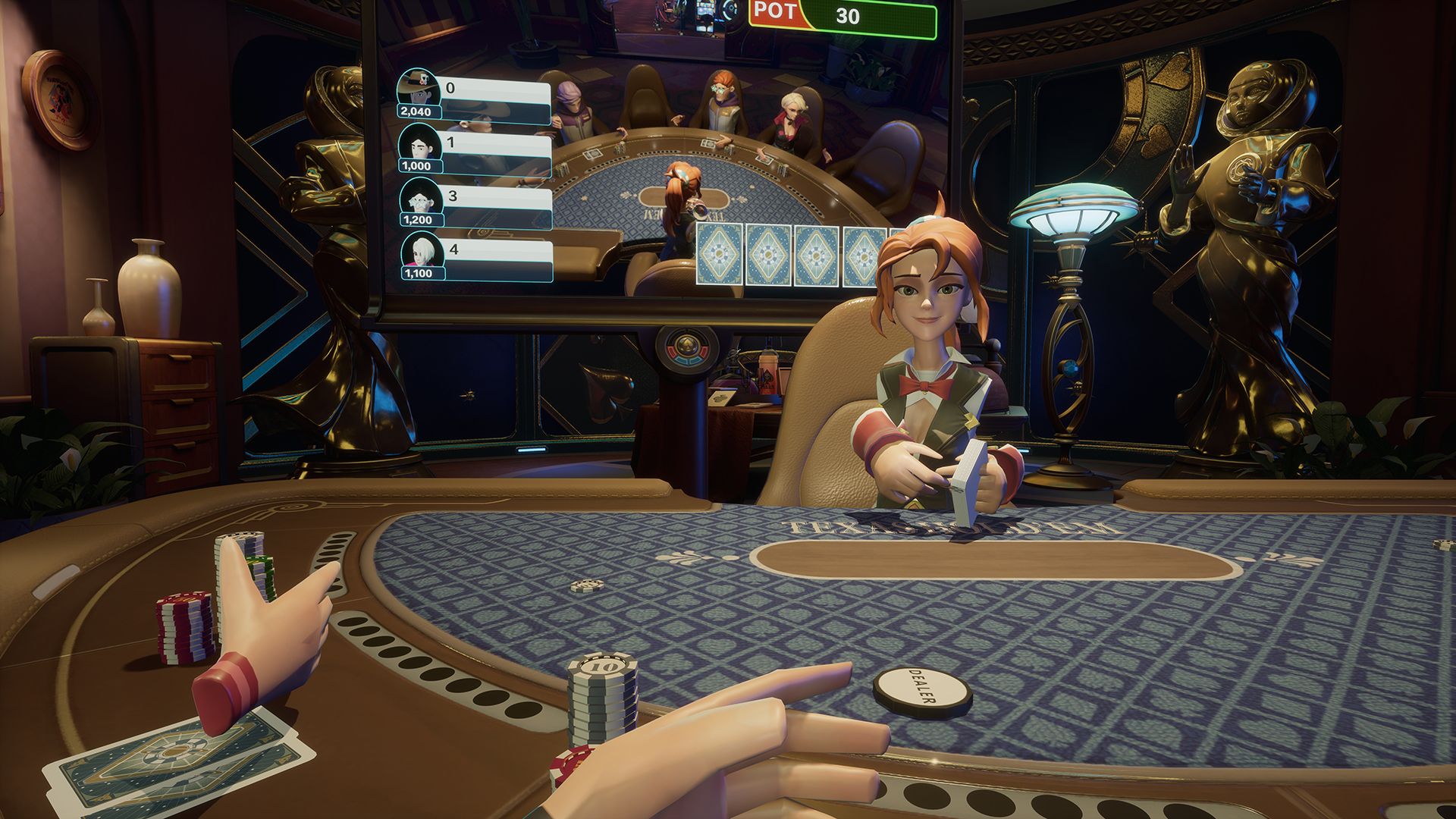 Price: Free To Play
Lucky Night is a visually impressive Texas Hold'em experience that allows for cross-play with Vive and Rift players. You can play with up to five other friends and see who has the most impressive virtual poker face by way of a customizable avatar and various emojis.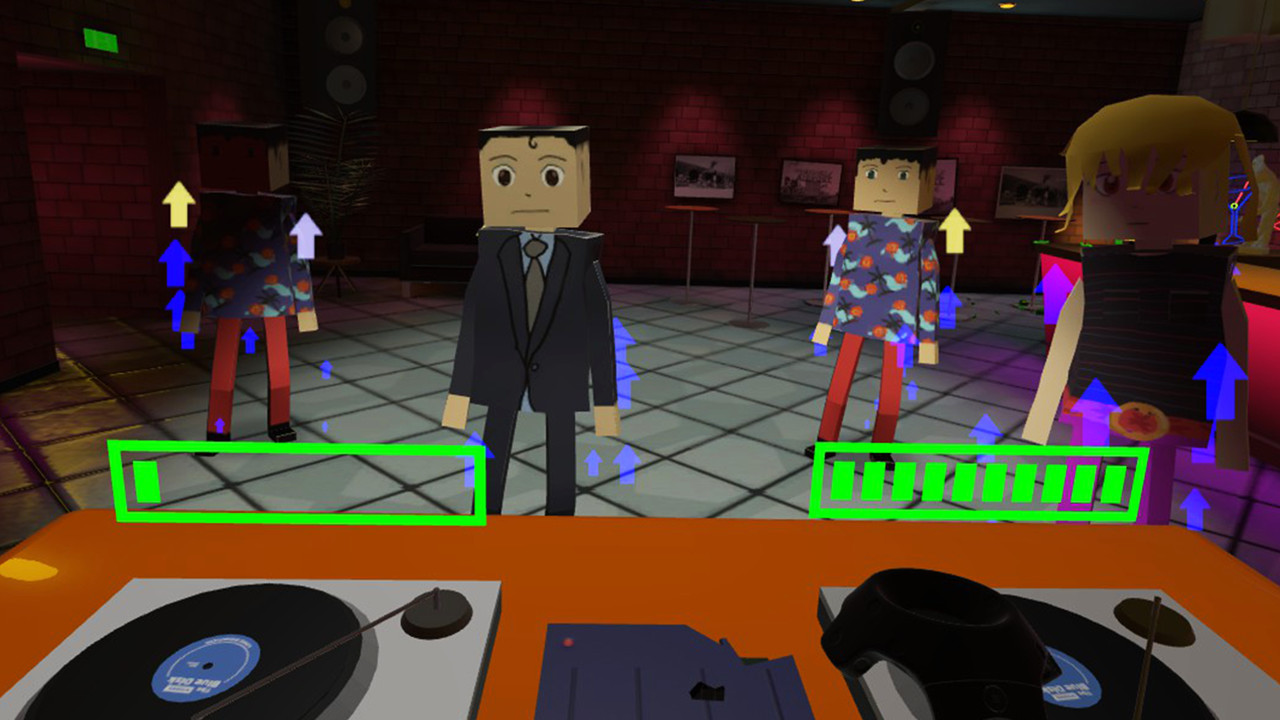 Price: Free
With a slight spin (heh) on the usual "keep customers happy" rhythm game, Disco Destruction employs you as a DJ where you must keep the dancers going. You'll have to use your virtual vinyl to mix things up according to the mood of customers and make sure you don't end up with things getting thrown at you as you work toward a high-score.
All Other New HTC Vive Releases on Steam
Price: $2.24 (Currently Discounted)
Spirit Realm, from Mathew Reed, James Raymond
Price: Free To Play
Price: Free To Play
Price: $2.79 (Currently Discounted)
Price: Free To Play
Price: $20.09 (Currently Discounted)
Price: $8.99
Price: $29.99
Price: $19.99
Price: $1.99
Mortal Blitz, from Skonec Entertainment
Price: $17.99 (Currently Discounted)
Chambered, from SegFault Games
Price: $5.99
Price: Free
Price: $9.99
Hoop Shot VR, from Central Coast Games
Price: $2.69 (Currently Discounted)
Bullet VR, from Mugle Studio
Price: $4.99
Batter Up! VR, from Polygon Dust Entertainment Ltd.
Price: $14.99
SoundLites, from ICON Interactive
Price: Free
New HTC Vive Releases on Viveport
Price: $1.55
Price: $9.99